Circles are Better than Rows
Growth Groups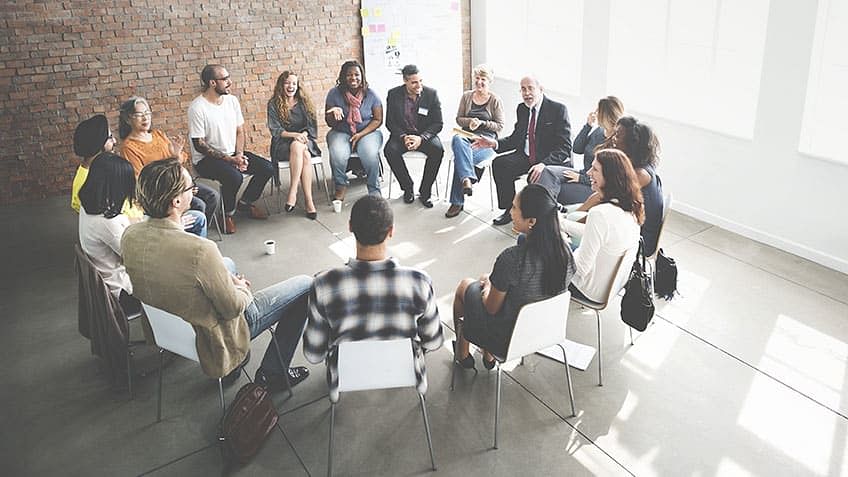 Grace Fellowship Church is so much more than Sunday services.
While Sunday is a great time to join together as one body unified in celebration, our growth groups provide a place to belong and connect with others, a place to grow, study the Bible and become like Jesus, and a place from which to cultivate your gifts and bless others.
Take some time to read through the groups that we have available and see what could be a fit for you.
If you need help finding the right group for you, email gracegroups@whatisgrace.org.
Check out the Grow options below!