Christmas Eve
11a | 5p (Dec 23) 9A | 11A (Dec 24)
NORTH KATY CAMPUS (Dec 24)
9AM ESPAÑOL | 11AM ENGLISH
Cinco Ranch Campus
9AM | 11AM
North Katy Campus
9AM Español | 10:45AM English
One Church. Two locations.
Join us in person or online.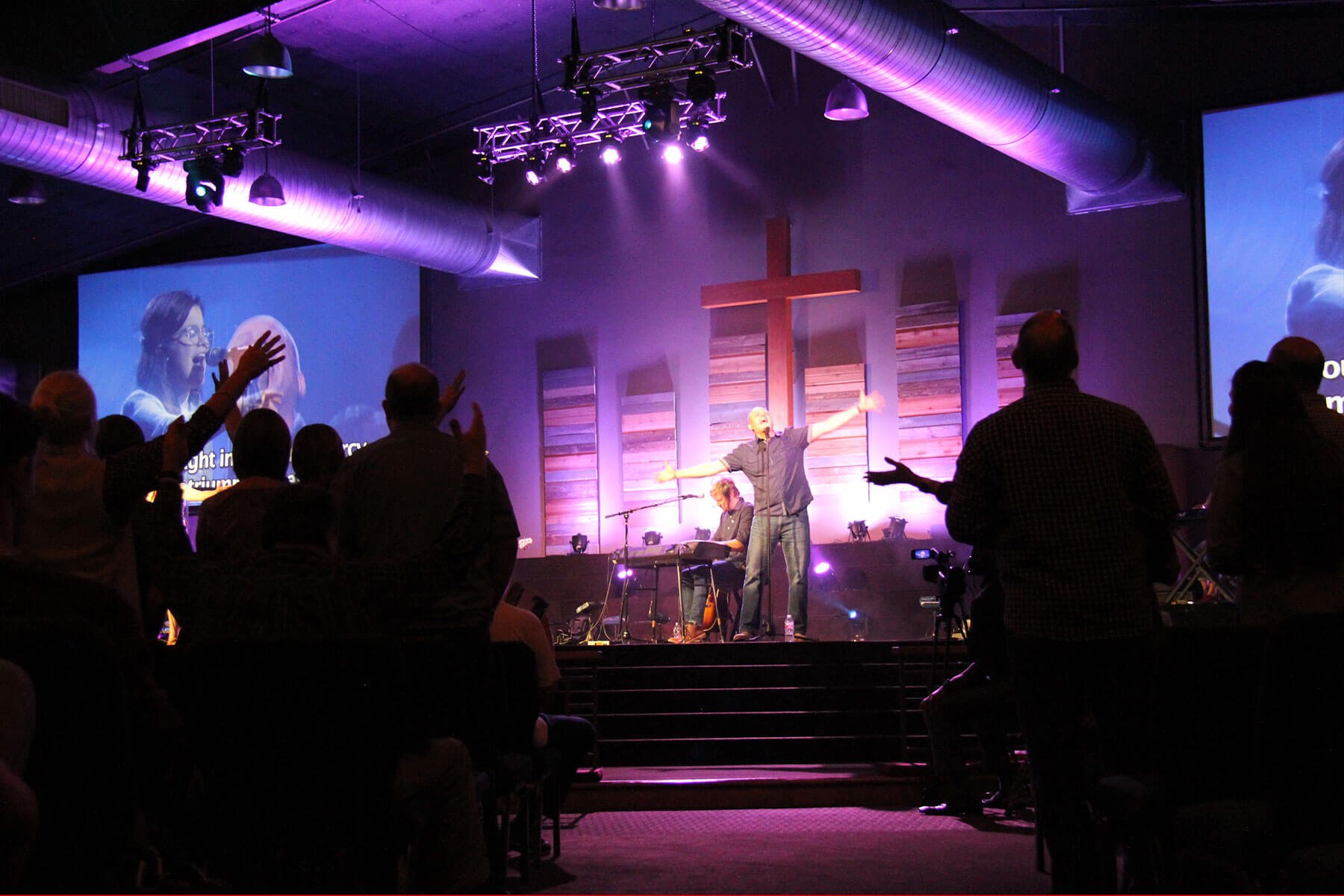 Cinco Ranch Campus
2655 S. Mason Road, Katy, TX 77450
9AM & 11AM
Plan A Visit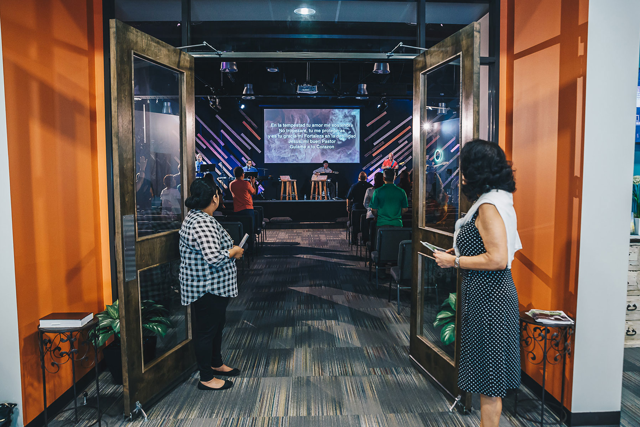 North Katy Campus
19407 Park Row, Suite 180, Houston, TX 77084
9:00AM Español & 10:45AM English
Plan A Visit
About Grace Fellowship
We make disciples whose hearts burn for the three greats:

the Great
Exchange, the Great Commandment, and the Great Commission.