2022 CROSS CULTURAL MISSION TRIPS (CCMTs)
Grace Fellowship CCMTs seek to mobilize worshipers of Jesus in every place we serve by...
Meeting Spiritual Needs (share the Gospel)
Meeting Physical Needs (help without hurting)
Raising Prayer for our adopted UPGs
Join us on Sunday, November 14, as we roll out Grace Fellowship's 2022 Mission Trip program! Visit booths for each trip and ask questions of the trip leaders.
We are seeking Leaders and Co-Leaders for 2022 Cross Cultural Mission Trips. Has God laid a specific place on your heart to lead a team with the Gospel and Good Works? Has God given you a heart to serve alongside an experienced leader? We'd love to talk with you!
THESE TRIPS ARE FORMING TEAMS - Register Now!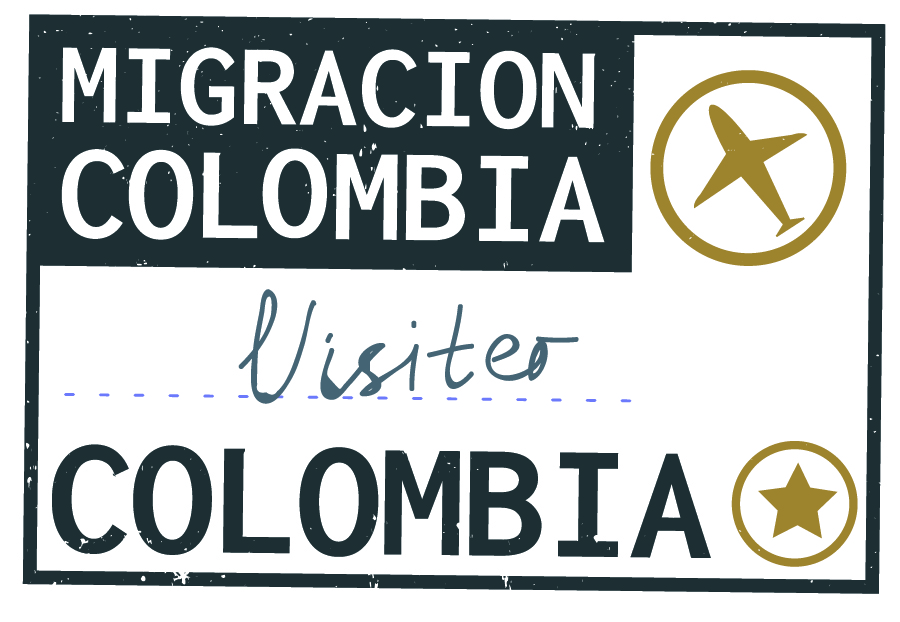 DATES: Late January/Early February. Choose One or Two Weeks!
COST: $1050 per week, + Airfare ($600-$1000)
AGES: 10+ with Parent/Guardian. Students 15-17 with an adult chaperone
CITY: Cartagena with an optional side trip to Bogota
TRIP DESCRIPTION: Can you hold a paint brush? We can use you! Are you an entrepreneur? Folks there would love to meet you! Are you a teacher? The kids there will love you. Do you speak Spanish? We NEED you! Are you a handy person? You will be highly cherished. Do you love Jesus? You will experience even more love for your obedience to go, serve, and love the precious people of Colombia.
PREREQUISITE: Lover of Christ, and willing to help and serve in any fashion
PARTNERING WITH: Conviventia
TRIP LEADER: Dag Blokkum, dblokkum@gmail.com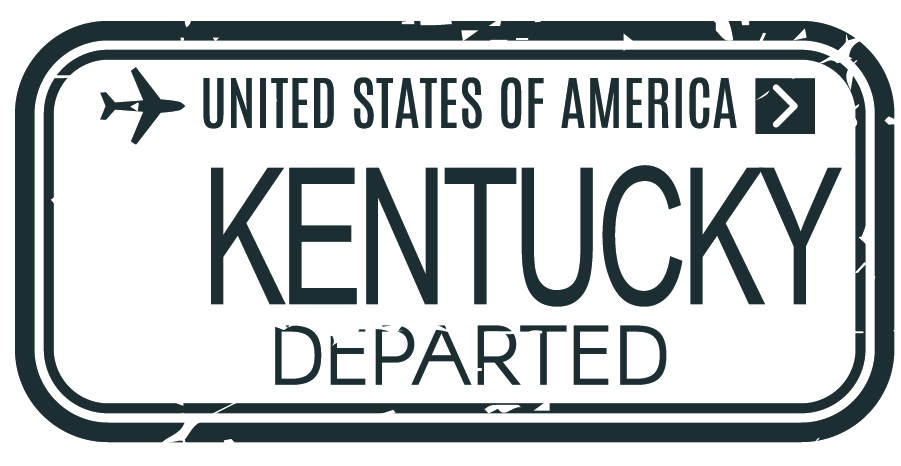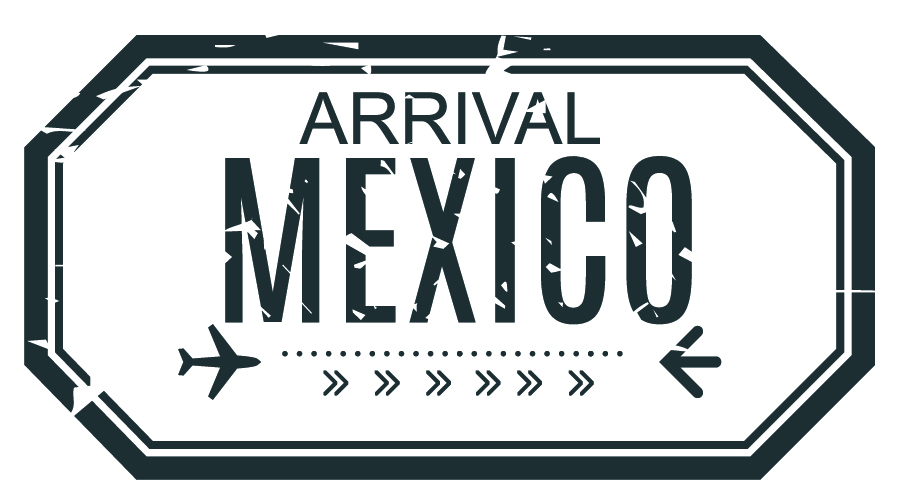 PAYMENTS - DONATIONS - SCHOLARSHIPS
PAYMENTS/DEPOSITS:
Use this form to make your initial deposit and secure your spot on a mission trip or to make subsequent payments for your own trip.
CLICK HERE TO MAKE A PAYMENT FOR YOUR OWN MISSION TRIP
DONATIONS:
If you would like to give to help others going on a Grace Fellowship Church Missions Trip, please use this form to make a donation. You can choose to help a specific friend or family member or help a fellow brother or sister in Christ serve as the hands and feet of Jesus to the world! Please note that mission trip donations are non-refundable. In the event that a trip is canceled or the person you donate to does not go on the trip, your donation will be used towards the costs of another mission trip.
CLICK HERE TO MAKE A DONATION FOR SOMEONE ELSE'S MISSION TRIP
Mission Trip expenses and donations are generally tax deductible, Please see IRS publication 526 for details.
SCHOLARSHIPS:
Grace Fellowship Church offers needs-based scholarships for individuals who are planning to participate in a cross-cultural mission trip. It is our desire that every Grace Fellowshipper participate in a mission trip in 2022! Each scholarship is worth up to $300, or 15% of the total cost of your trip whichever is greater.
There are two criteria required to be eligible for a scholarship:
Applicant must be a Grace Fellowship Church Member or Attendee
You must pay the minimum deposit for your trip (usually $100) before you can apply for a scholarship.
**Please fill out a separate form for each person in your family applying for the scholarship.