Prayer Ministry
Prayer Ministry at Grace Fellowship Church seeks to be a "connector" plugging every man, woman, and child into the relationship of prayer — talking and listening to God. We also seek to reach every family, the community, our nation, and even the world with the Gospel of Christ by tilling the spiritual soil, "praying" forth God's workers, and asking God on behalf of the nations. We would love for you to join in on the action. For information on how to be involved, stop by the Great Southwest Prayer Center office, or call us at 281-646-1903, ext. 151, or email prayerministry@whatisgrace.org.
Prayer Center Hours*
Monday-Thursday 8 am-5 pm
Friday 8 am-2 pm
Sunday 8 am-4 pm
*Also open off hours during Audience of One worhip & prayer servies. See Audience of One Calendar for details.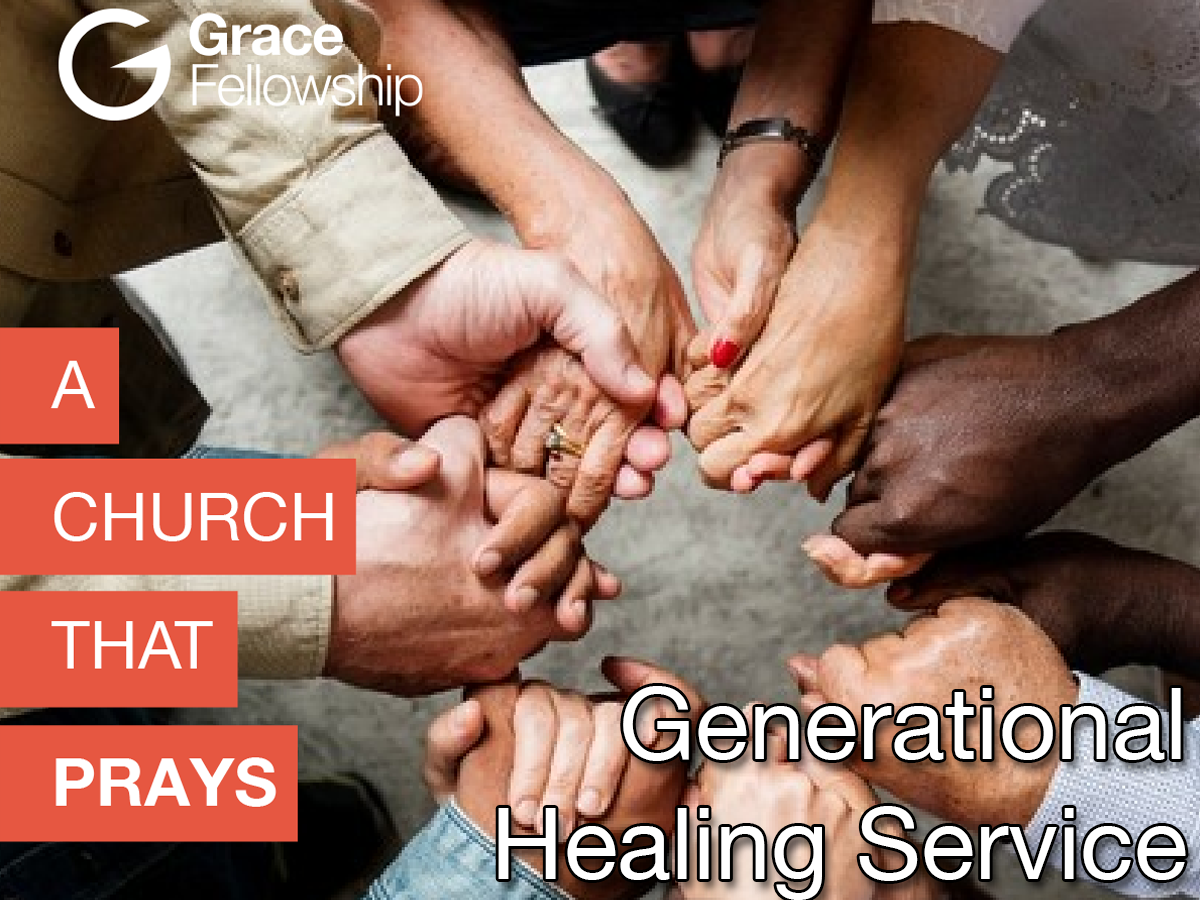 Jan 16, 12:30-2:30 pm
Have you ever wondered why bad things seem to repeat themselves in your family? Discover how to recognize and break those patterns. This 2 hour service is for adults ages 18 and up.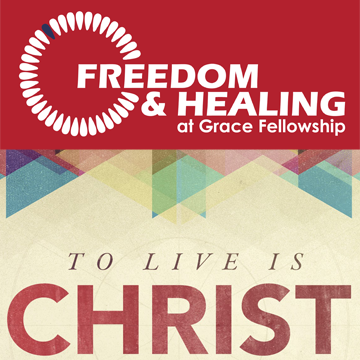 A 9 week Bible study that helps believers learn to exchange the life lived in the flesh for the life lived in the Spirit. Class meets 1/23-3/13 from 3-5 p.m.
Prayer Course 101
Jan 24-April 11, 6:00-7:30pm
The course will provide Biblical and experiential teaching on prayer. We will unpack Scripture to form a theology on prayer; offer an active, dialogic learning environment; discovering what prayer is, Who created it, and why.
The Various Ministries of Prayer

The Great Southwest Prayer Center, also known as GSWPC, is a geographic location set apart as a place of prayer. It is located inside the Ministry Building of Grace Fellowship Church's campus. Follow the link below to take a tour and to get more information about the GSWPC.
The Great Southwest Prayer Center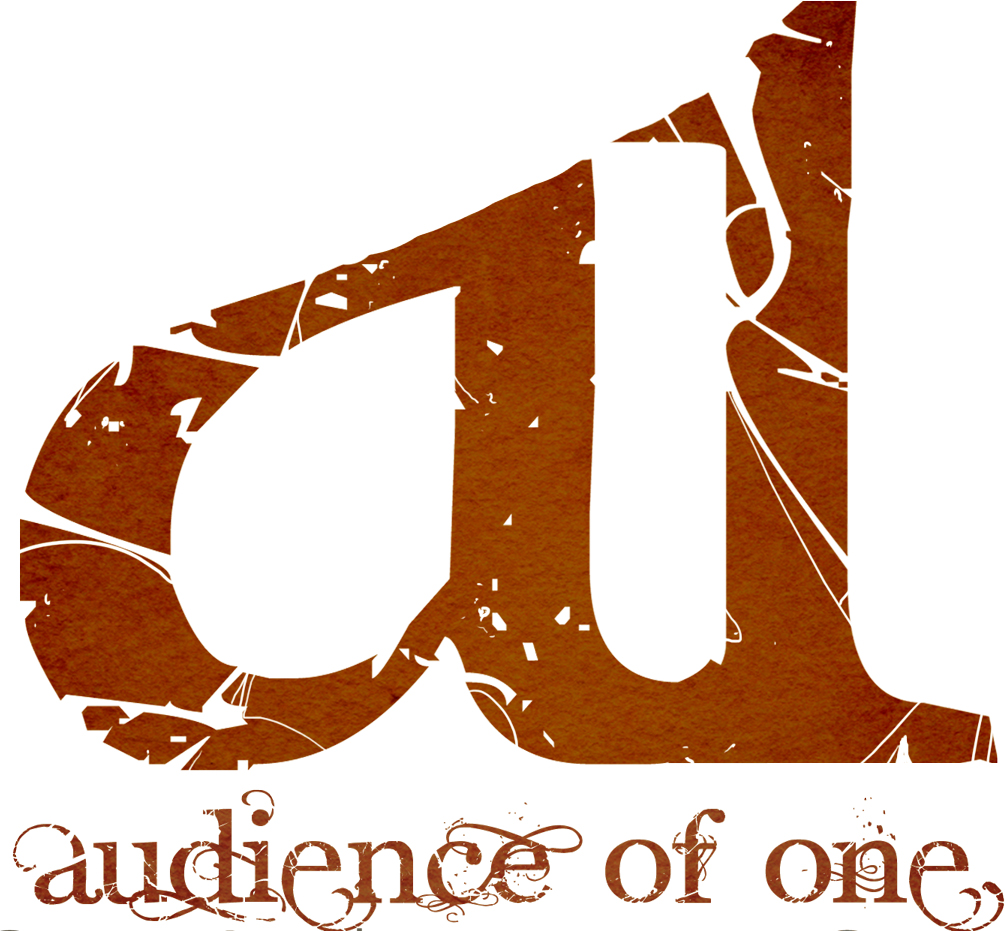 The Great Southwest Prayer Center also houses Audience of One: live worship and prayer to our Audience of One. Our desire is that one day this will happen 24/7. Follow the link below to find out more and to view the daily schedule of live sets.