Prayer Ministry
Prayer Ministry at Grace Fellowship Church seeks to be a "connector" plugging every man, woman, and child into the relationship of prayer — talking and listening to God. We also seek to reach every family, the community, our nation, and even the world with the Gospel of Christ by tilling the spiritual soil, "praying" forth God's workers, and asking God on behalf of the nations. We would love for you to join in on the action. For information on how to be involved, stop by the Great Southwest Prayer Center office, or call us at 281-646-1903, ext. 151, or email PrayerMinistry@WhatIsGrace.org.
Prayer Center Hours*
Monday-Thursday 8 am-5 pm
Friday 8 am-2 pm
Sunday 8 am-4 pm
*Also open off hours during Audience of One worhip & prayer servies. See Audience of One Calendar for details.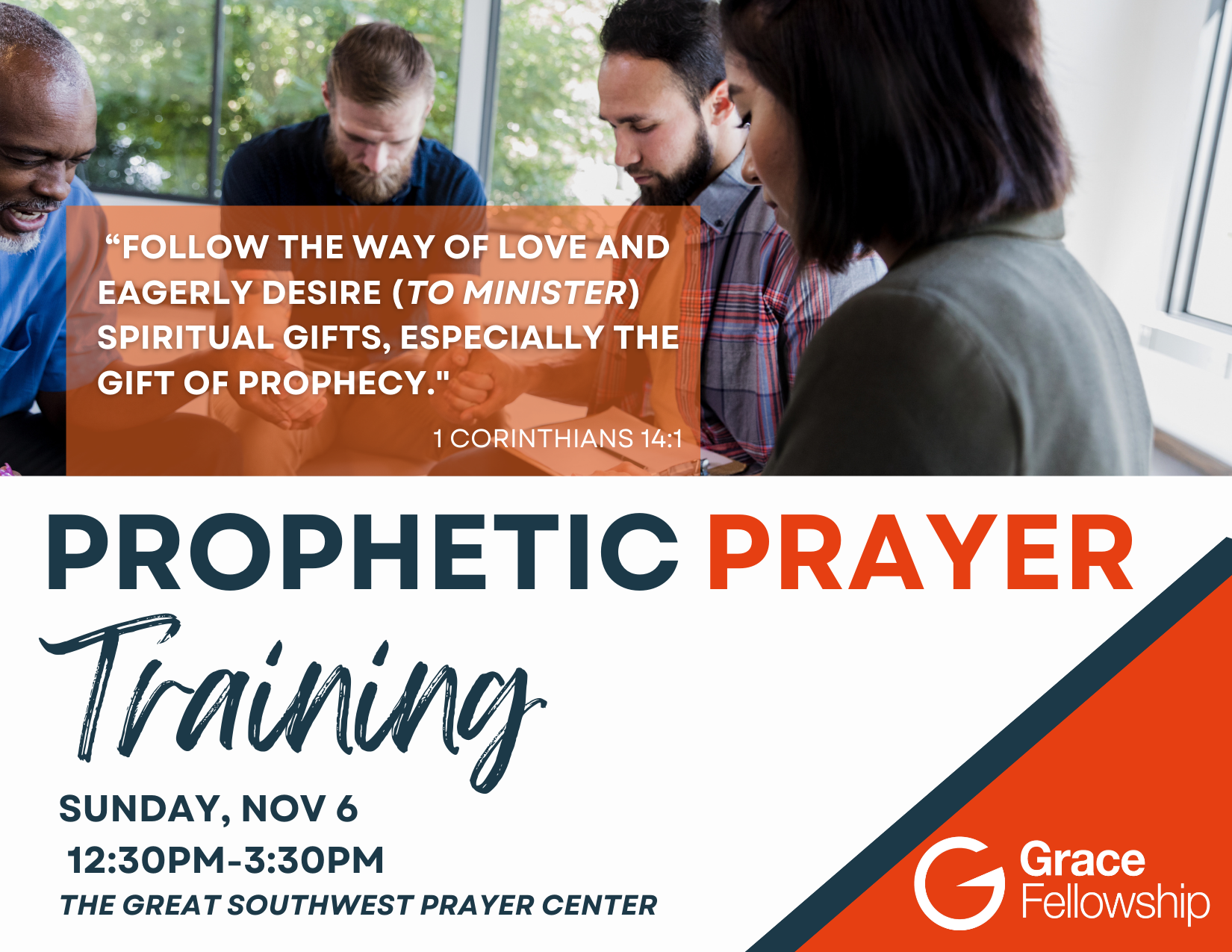 Prophetic Prayer Training: Nov 6, 12:30pm-3:30pm
Believers can learn to hear God's voice and share it with others to encourage and build eah other up. Watch this video about Listening Prayer and then come learn and experience hearing God's voice led by Stephanie Leggett, director of the Prophetic Prayer Ministry.

Fall 2022 (On Mondays from 6:00-7:30pm Sept 12-Nov 7)
This course will provide biblical and experiential teaching on prayer by a variety of instructors. Together, we will unpack Scripture to form a theology on prayer; offer an active, dialogic learning environment; discovering what prayer is, Who created it, and why. Outcomes will be:
Biblical understanding of our identity in Christ and His desire to be with you.
Greater enjoyment and practice of prayer—relating to and enjoying God.
Personal spiritual growth.
Click Here For Information & Registration
Come Pray 24/7
The Moravian Room
This room is available 24-7 for prayer. The Moravians conducted 24-7 prayers for 110 years straight. We desperately desire for God to do in our midst what He did amidst the Moravians… and even more! An after bussiness hours access code into the Moravian Room of our Prayer Center can be obtain below.
Submit an Agreement Form for 24/7 Access to the Moravian Room

HOUR OF PRAYER
The Great Southwest Prayer Center is now offering one-hour prayer sessions as we partner with God to build the House of Prayer in the city of West Houston/Katy, one hour at a time. With your prayers, we are working towards our lifetime goal of 24/7 SUSATINABLE, enjoyable, and powerful prayer with worship. As the Lord leads, would you consider lending your voice for one hour per month/week/day?
The Various Ministries of Prayer

The Great Southwest Prayer Center is located inside the Ministry Building of Grace Fellowship Church. It was consecrated as a community prayer room by pastors in the city on January 17th, 2007. Follow the link below to take a tour and to get more information about the GSWPC.
The Great Southwest Prayer Center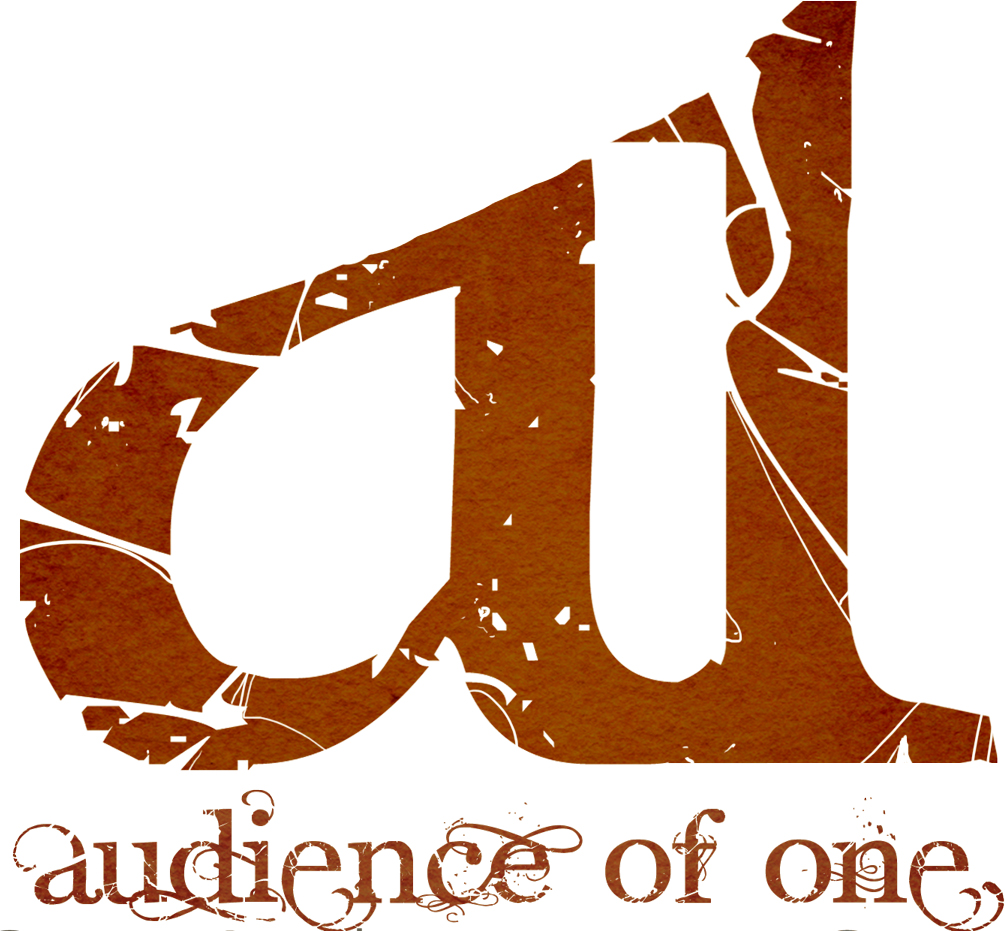 The Great Southwest Prayer Center also houses Audience of One: live worship and prayer to our Audience of One. Our desire is that one day this will happen 24/7. Follow the link below to find out more and to view the daily schedule of live sets.



Prayer Room Calendar

View our prayer room calendar to stay up to date on the latest events and schedule. Click here if you have trouble viewing the calendar below.