Prayer Ministry at The Great Southwest Prayer Center
Prayer Ministry Training
Prophetic Prayer: Nov 5, 12:30-3:30pm
Healing Prayer: Dec 3, 12:30-2:30pm
Need prayer? text "I need prayer" to (833) 264-3892

Sign up For Gloo Training
Do you like to pray for people? Do you like to text? If so, you can pray for people with a text message! We are looking for people like you. Learn how to pray for people with a text message through an app called GLOO. Prayer Ministry is looking for volunteers to serve in this new medium of prayer. Click the button below for more information and to sign up.
The Moravian Room
This room is available 24-7 for prayer. The Moravians conducted 24-7 prayers for 110 years straight. We desperately desire for God to do in our midst what He did amidst the Moravians… and even more! An after business hours access code into the Moravian Room of our Prayer Center can be obtain below.
Submit an Agreement Form for the Moravian Room
The Prayer room has gone VIRTUAL on Discord!

Join our Discord server to hang out and pray for each other. On there you can worship & pray along with our past prayer meetings that were streamed directly from our Prayer Room.
Enter the GSWPC Online Prayer Room with this link.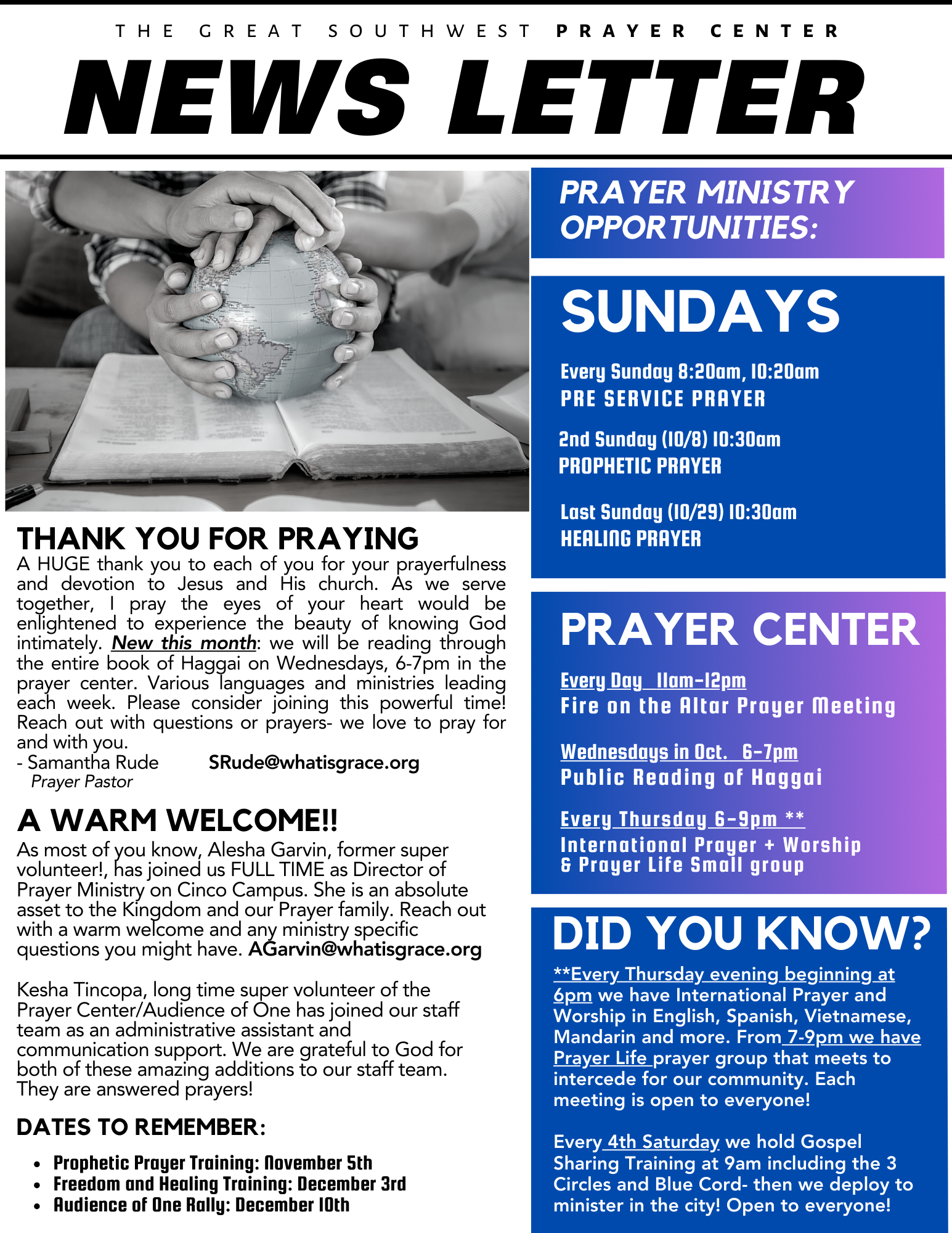 The Various Ministries of Prayer

The Great Southwest Prayer Center is located inside the Ministry Building of Grace Fellowship Church. It was consecrated as a community prayer room by pastors in the city on January 17th, 2007. Follow the link below to take a tour and to get more information about the GSWPC.
The Great Southwest Prayer Center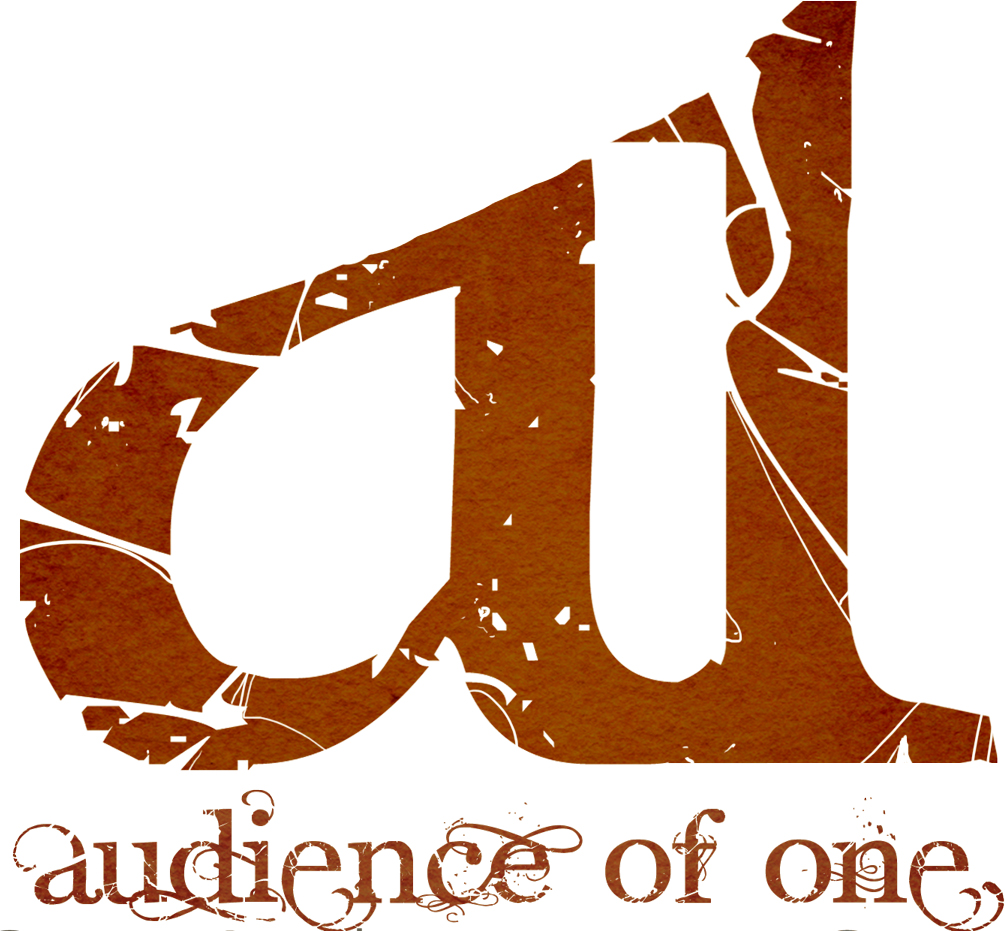 The Great Southwest Prayer Center also houses Audience of One: live worship and prayer to our Audience of One. Our desire is that one day this will happen 24/7. Follow the link below to find out more and to view the daily schedule of live sets.



Prayer Room Calendar

View our prayer room calendar to stay up to date on the latest events and schedule. Click here if you have trouble viewing the calendar below. Slide the calendar <--- left or right ---> to schroll across the calendar.


Calendar legend - (A1): Audience of One Prayer Meeting; (E) Event; (OM) Open Ministry Time; (P) Small Group Prayer Meeting