Prayer Ministry at The Great Southwest Prayer Center
We seek to reach every family, the community, our nation, and even the world with the Gospel of Christ by tilling the spiritual soil, "praying" forth God's workers, and asking God on behalf of the nations. We would love for you to join in on the action. For information on how to be involved, stop by the Great Southwest Prayer Center office, or call us at 281-646-1903, ext. 151, or email PrayerMinistry@WhatIsGrace.org.
Prayer Center Hours*
Monday-Thursday 8am-4:30pm
Friday 6pm-10pm
Sunday 8am-4pm
*Also open off hours during Audience of One worship & prayer services. See Audience of One Calendar for details.
THE CULTURE OF PRAYER CONFERENCE
Hosted by The Great Southwest Prayer Center
God is doing an astounding work of His Spirit in our world today. Thousands of people around the world have come together, unified in prayer and worship of our heavenly Father. God is stirring hearts and igniting minds to transform this generation as we learn more about His perfect plan for us. JUNE 9-10 we are hosting the Culture of Prayer Conference to engage in meaningful conversations on how to create and nurture a culture of prayer in your life and community. You will be encouraged and inspired by stories of what God is doing in the nations and cities around the world, and empowered as you "join the procession" in the greatest worship and prayer movement in the history of the church!
Agenda
Friday 6:30 pm
Saturday 1:30 pm
Saturday 6:30 pm
This event will take place in the prayer center. There is no cost, but let us know that you are coming by clicking the link below.

HOUR OF PRAYER
The Great Southwest Prayer Center is offering one-hour prayer sessions as we partner with God to build the House of Prayer in the city of West Houston/Katy, one hour at a time. With your prayers, we are working towards our lifetime goal of 24/7 SUSATINABLE, enjoyable, and powerful prayer with worship. As the Lord leads, would you consider lending your voice for one hour per month/week/day?
The Moravian Room
This room is available 24-7 for prayer. The Moravians conducted 24-7 prayers for 110 years straight. We desperately desire for God to do in our midst what He did amidst the Moravians… and even more! An after bussiness hours access code into the Moravian Room of our Prayer Center can be obtain below.
Submit an Agreement Form for the Moravian Room
The Various Ministries of Prayer

The Great Southwest Prayer Center is located inside the Ministry Building of Grace Fellowship Church. It was consecrated as a community prayer room by pastors in the city on January 17th, 2007. Follow the link below to take a tour and to get more information about the GSWPC.
The Great Southwest Prayer Center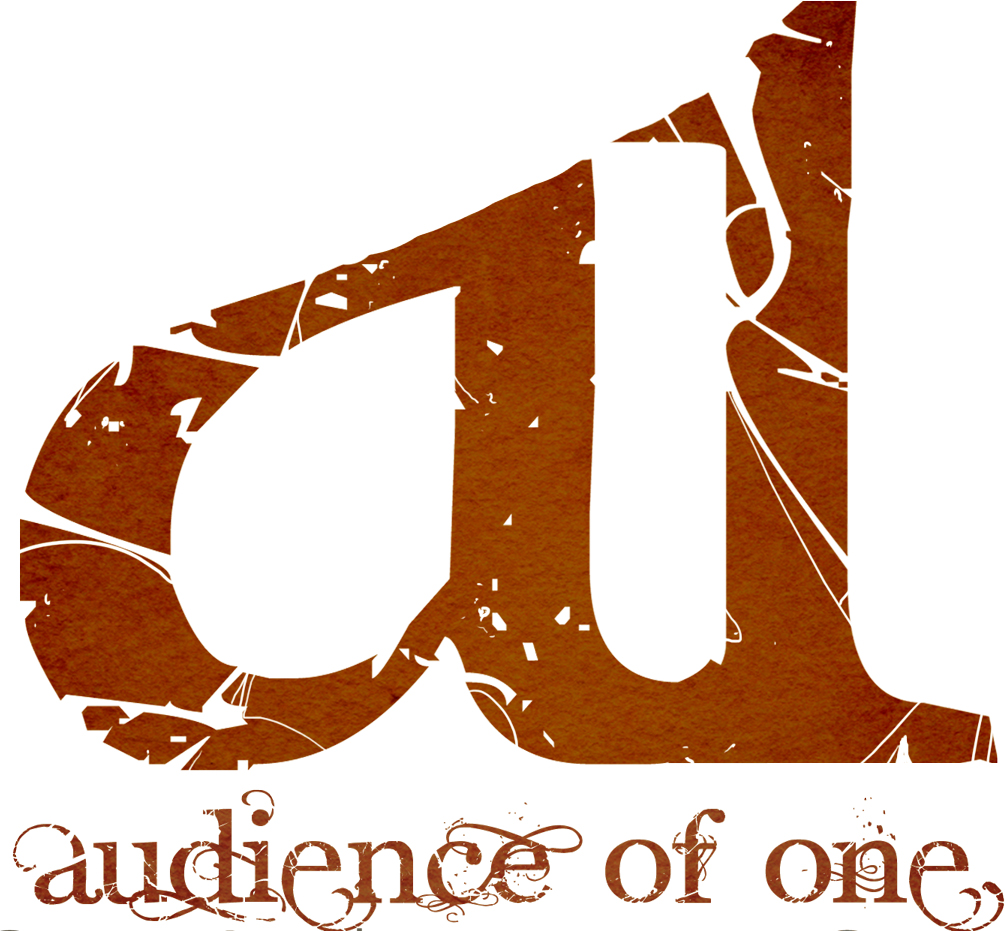 The Great Southwest Prayer Center also houses Audience of One: live worship and prayer to our Audience of One. Our desire is that one day this will happen 24/7. Follow the link below to find out more and to view the daily schedule of live sets.



Prayer Room Calendar

View our prayer room calendar to stay up to date on the latest events and schedule. Click here if you have trouble viewing the calendar below.