---
The Care Ministry at Grace Fellowship Church is open and ready to meet with you virtually, over the phone, or in-person with social distancing.

---
"Comfort those in any trouble with the comfort we ourselves have received from God." 2 Corinthians 1:3-4
About Care Ministries
Care Ministry at Grace Fellowship Church exists to help the hurting by meeting their emotional, physical, spiritual, and mental needs. Read below to see the opportunities available in Care Ministry. If you have questions or want to talk to a member of the care team, call the Care Ministry office at 281.646.1903.
For confidential needs, please contact the Care Pastor, Cindi Lomax; click here for email.
Serving in Care
If you are interested in serving in one of our Care Ministries, please call the Care Ministry Office at 281.646.1903.
Ongoing registration for Marriage Matters, Financial Peace University, DivorceCare, GriefShare and Parenting with Grace is open!
Learn more about Marriage Matters, Financial Peace University and DivorceCare by watching this video. Information and registration links for all of our Care Ministry classes can be found below.
Marriage Matters
Do you desire a deeper level of communication and understanding with your spouse or fiancé? Do you want to understand God's design for your marriage?
Register now for our Spring 2022 session of Marriage Matters.
We will be offering both Live (in-person) and Virtual (online) groups
Live (in-person) will meet Monday nights starting February 7, 2022-April 9, 2022 from 7-8:30PM.
Virtual (online) will meet Wednesday evenings beginning February 9, 2022-April 11, 2022 from 7-8:30PM.
If you have any questions about Marriage Matters or need assistance from the Care Ministry, please contact Michelle Reekwald at 281.646.1903 ext. 183 or mreekwald@whatisgrace.org.
Financial Peace University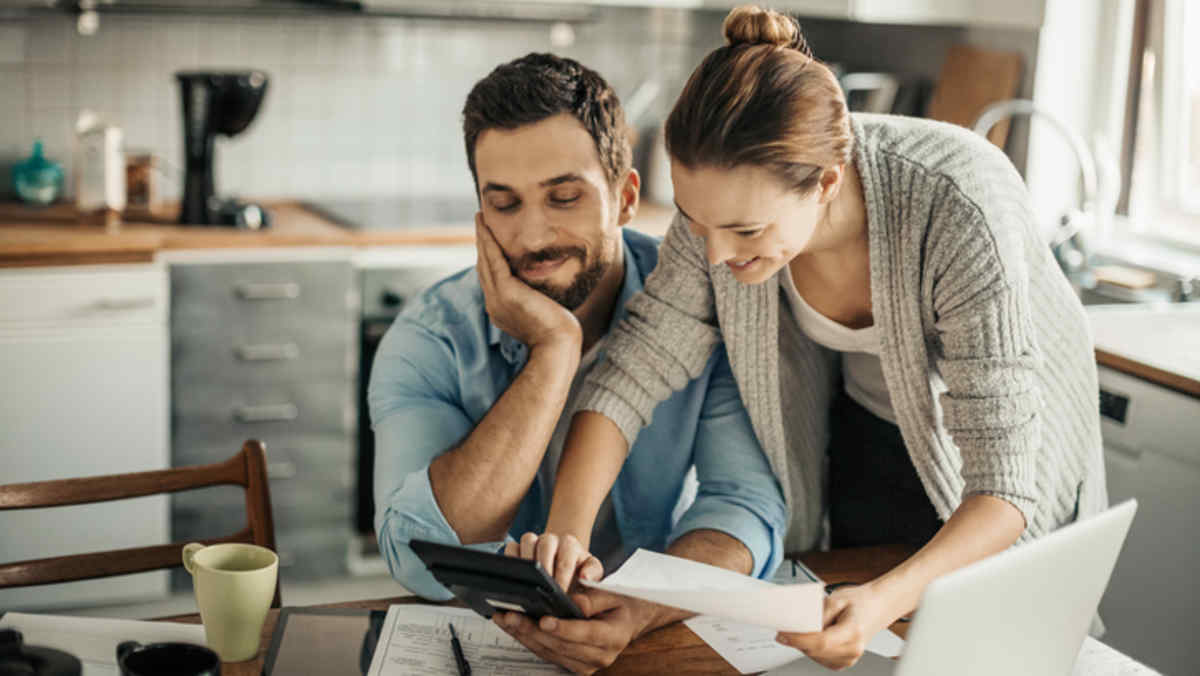 DivorceCare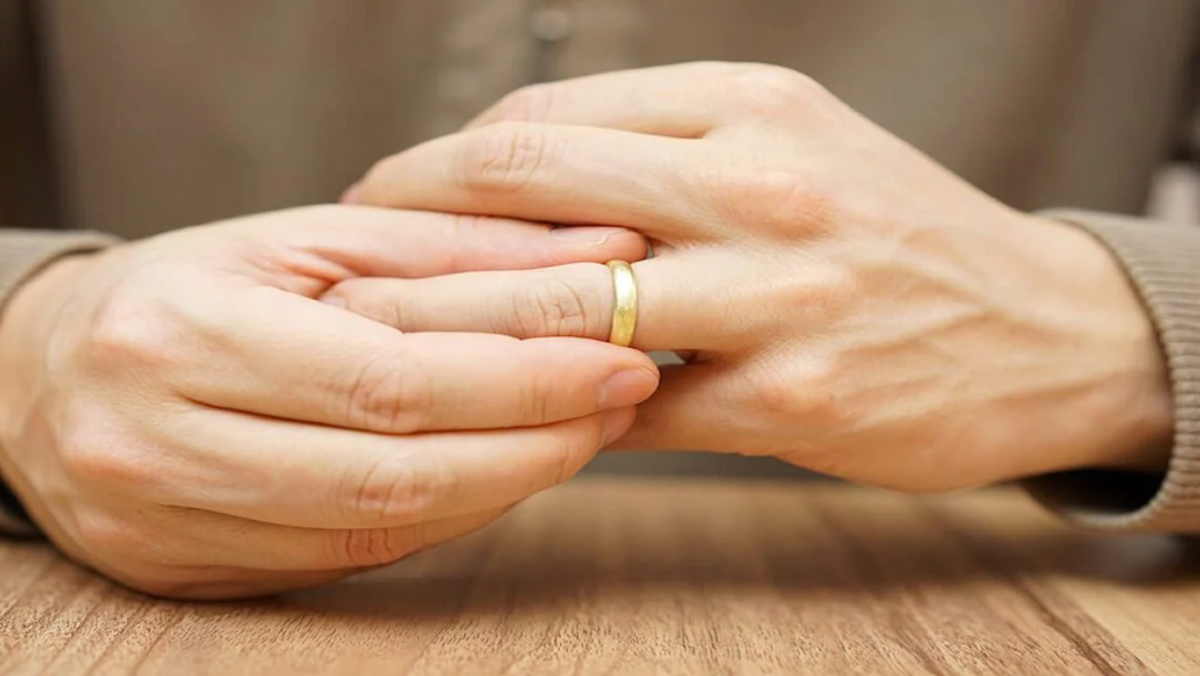 If you are divorced or separated and looking to discover hope, experience healing, and rebuild your life, DivorceCare provides support and encouragement for your journey through a divorce!
Parenting with Grace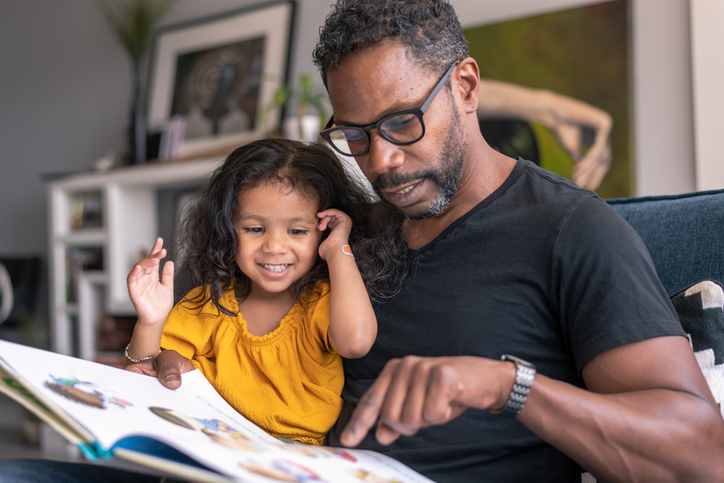 Who is shaping what your kids believe? Are you looking to discover God's design for parenting? Join us for our next session of Parenting with Grace to discover how you can lead and disciple your children more effectively and encourage them towards a vibrant faith in God! Breakout groups for single parents, blended family parents, parents of teens, and parents of young children.


Beginning June 20, 2022, our 6 week Parenting with Grace session will meet of Monday nights from 7-8:45pm in the Kidz RAD room (located on the 2nd floor of the Children's Education Building/Elementary Wing)


For more information about Parenting with Grace or if you have any further questions, please email Laura Pyle or lpyle@whatisgrace.org or call the Care Ministry at 281.646.1903.
GriefShare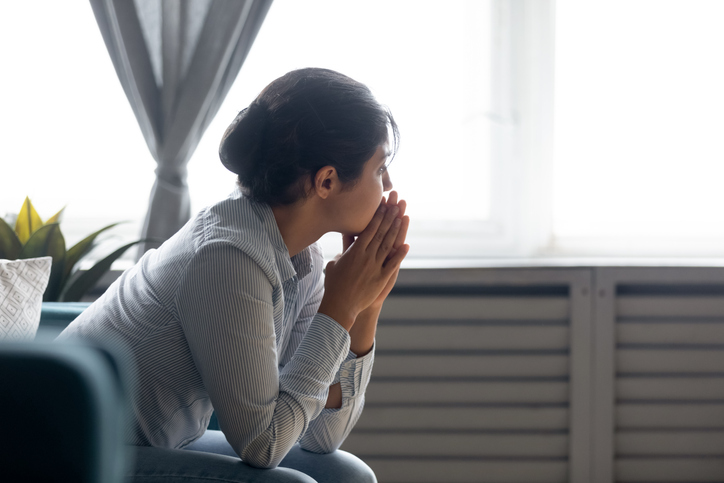 If you have experienced the death of a spouse, child, or friend and desire to have others walk alongside you through your grief to healing and hope, GriefShare provides support and encouragement!
Our Spring GriefShare session will begin February 2, 2022, and runs for 13-weeks on Wednesday nights from 7-8PM.
Our GriefShare groups will be meeting in-person and virtually for the Spring semester. Please fill out the registration information below and we will contact you soon with more specific information for the session.
For more information about GriefShare, or if you need assistance from the Care Ministry, please contact Lisa Rodriguez at 281.646.1903 ext. 160 or lrodriguez@whatisgrace.org.
Care Ministry Support Groups
Recovery with Grace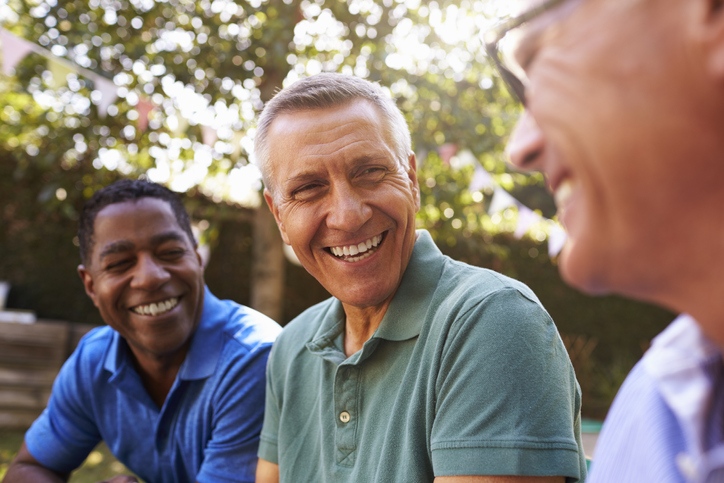 Are you struggling with addictions or bad habits? Through sharing with others and biblical teaching, discover hope, find freedom, and experience victory in your circumstances. Recovery with Grace offers a 12-step, biblical-based small group for men who are recovering from destructive habits or co-dependency. This course includes the support of others to maintain a life free of addictive behavior. If you are a woman struggling, one-on-one support is available!
Recovery with Grace for Men meets weekly on Wednesdays from 7-9pm. For more details and meeting location, please contact Barry Morton at 281.646.1903 or click here for email.
REGISTER FOR RECOVERY WITH GRACE NOW
Free Indeed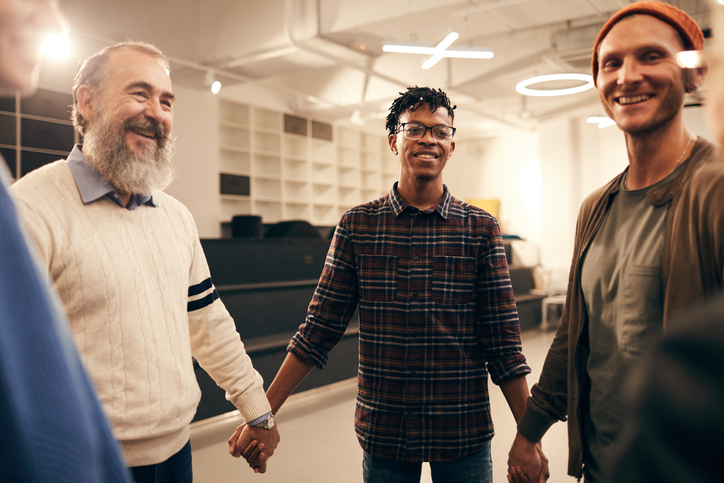 Men...Are you are struggling with pornography, sexual addiction, or adultery? Free Indeed Ministries (FIM) provides confidential support and encouragement for men seeking to break free from the baggage of sexual sin.
FIM meets weekly on Wednesdays from 7-9pm. For more details and meeting location, please contact Barry Morton at 281.646.1903 or click here for email.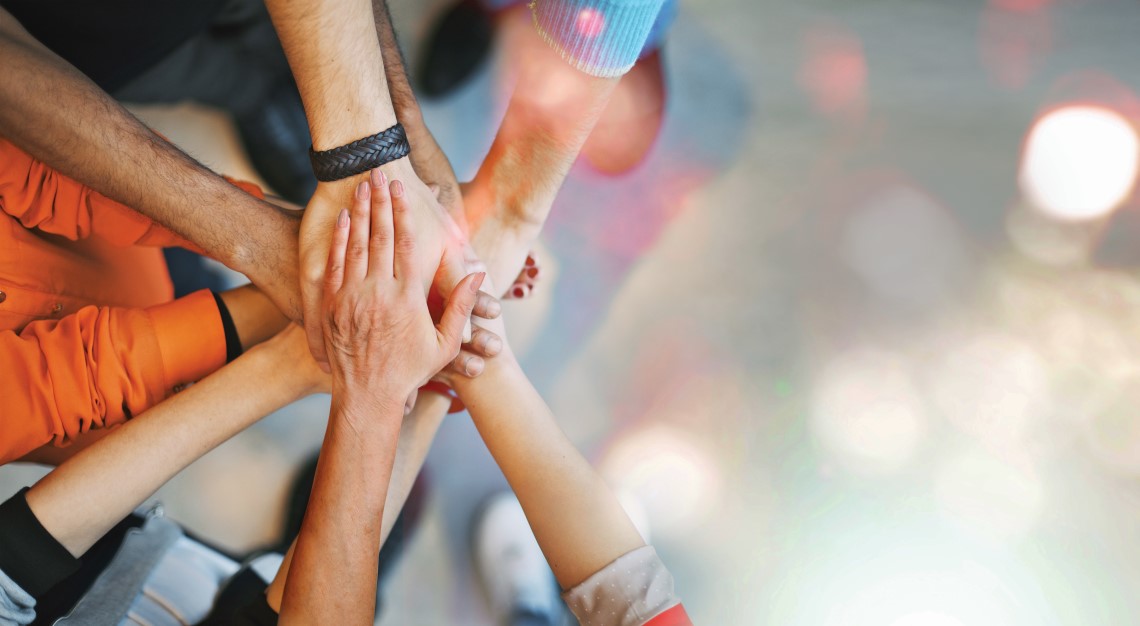 The Hope Group
Do you have a loved one struggling with same-sex attraction, gender confusion, or identifying as LGBT? Are you seeking to respond redemptively with love and grace while standing firmly on God's Word?

Hope Group provides a safe and confidential place for parents, family members, and friends with loved ones struggling with sexual and relational brokenness to receive encouragement, prayer, and hope!

Hope Group meets online (via Zoom) on the first and third Mondays of each month from 7-9PM. Upon completion of registration, Terese Hamilton will be contacting you with more information about Hope Group.

For more information or questions, don't hesitate to contact the Care Ministry at 281.646.1903 or care@whatisgrace.org.
Alcoholics Anonymous & Recovery Support
Care Ministry Other Services
Hurricane and Freeze Emergency Preparedness
CLICK HERE for a document that was prepared by a Grace Fellowship member with some ideas for mitigation of severe consequences from storms and everyday events that we might experience in our area. We hope that you will find it helpful.
Unemployment Resources
If your employment has been affected by COVID-19, you can apply for unemployment benefits by calling Texas Workforce Commission's (TWC) Tele-Center at 800-939-6631 from 8 a.m.-6 p.m. Central Time Monday through Friday. Due to TWC experiencing an increase in call volumes and hold times on their Tele-Center phone lines, TWC encourages you to use their online claim portal, Unemployment Benefits Services (UBS), to handle your claim needs quickly. UBS is available 24 hours a day, seven days a week.

The federal Coronavirus Aid, Relief and Economy Security Act (CARES) dramatically expands the amount of unemployment insurance provided to workers who've lost their jobs due to the pandemic.

The federal Pandemic Emergency Unemployment Compensation Fund (PEUC) provides assistance for Texas residents who qualify for unemployment as a result of being laid off, terminated or furloughed due to COVID-19. In addition to receiving the usual 26 weeks, benefits under PEUC unemployment benefits will be extended up to 39 weeks as well as an additional $600 per week on top of residents' regular Texas unemployment benefit.
Rent, Mortgage and Utility Payment Resources
Can't pay your rent? If you are unable to pay your rent, the first thing you should do is contact your property manager to discuss your options. The Texas Apartment Association has created an information guide with FAQs related to Covid-19 and contact information for local groups that may offer assistance. Click HERE to download TAA's Resource for Renters.

Can't pay your mortgage? The Federal Housing Finance Agency (FHFA) is providing payment forbearance to borrowers impacted by the coronavirus for up to 12 months due to hardship. If you are concerned about your mortgage payments, take the first step and call your mortgage servicer—that's the company listed on your monthly statement— to request help.

Can't pay your utilities? Many utility and service providers may be offering special allowances or programs at this time. Check directly with your service provider if you are having difficulties in paying your bill and have concerns about your service. If you are having trouble paying your electric bill, please apply for Texas Covid-19 Relief Fund assistance.
Stephen Ministry
If you are experiencing difficulties in your life, a Stephen Minister can provide confidential, one-on-one care, prayer, support, and encouragement. For more information about our Stephen Ministry, plese contact Michelle Reekwald at 281.646.1903 or click here to email.
Care Calls & Visits
If you are ill or having surgery and would be comforted by a visit to pray and encourage you, please let us know! We have a team of called and appointed caregivers who will make both home and hospital visits. Contact Michelle Reekwald at 281.646.1903 or click here to email.
Life Crisis Support
If you are experiencing an urgent and stressful life situation such as a serious medical diagnosis, accident, job loss, death, or family dynamic crisis, please call! We are available for prayerful listening and directing you to specific ministries, if indicated. Contact Care Pastor Cindi Lomax at 281.646.1903 x.143. After-hours, please call the Emergency Pastoral Pager at 832.964.4221.
Weddings at Grace
Grace Fellowship performs weddings for those who are listed as a member or regular attender of Grace Fellowship UMC for a minimum of six months prior to the submission of a wedding request.
The following Weddings at Grace packet will help you, your family, and friends create a beautiful, meaningful, and worshipful service. The flat rate for a wedding at Grace is $800. If you have any further questions, please contact Barry Morton at 281.646.1903 x.177 or click here to email.
Trading / Job Post
Online Trading Post
The Trading Post is an online bulletin board for Grace Fellowshippers to post Items Wanted, Items For Sale or Donation Items, as well as Jobs Wanted and Jobs Available. It has become an organic way for Grace Fellowshippers to reach out to others about needs and offerings of help. Members of the group can also view postings and communicate directly with other Trading Post members. In order to join the Trading Post, you must first be a member of myplace@grace, an online community for Grace Fellowship. For more information about becoming a member of myplace@grace, please click here. Once you have filled out your form, it may take 24-72 hours to receive your login information. Please be patient.

Aleady a member of myplace@grace? JOIN THE TRADING POST
Not a member of myplace@grace? BECOME A MEMBER
Care Calendar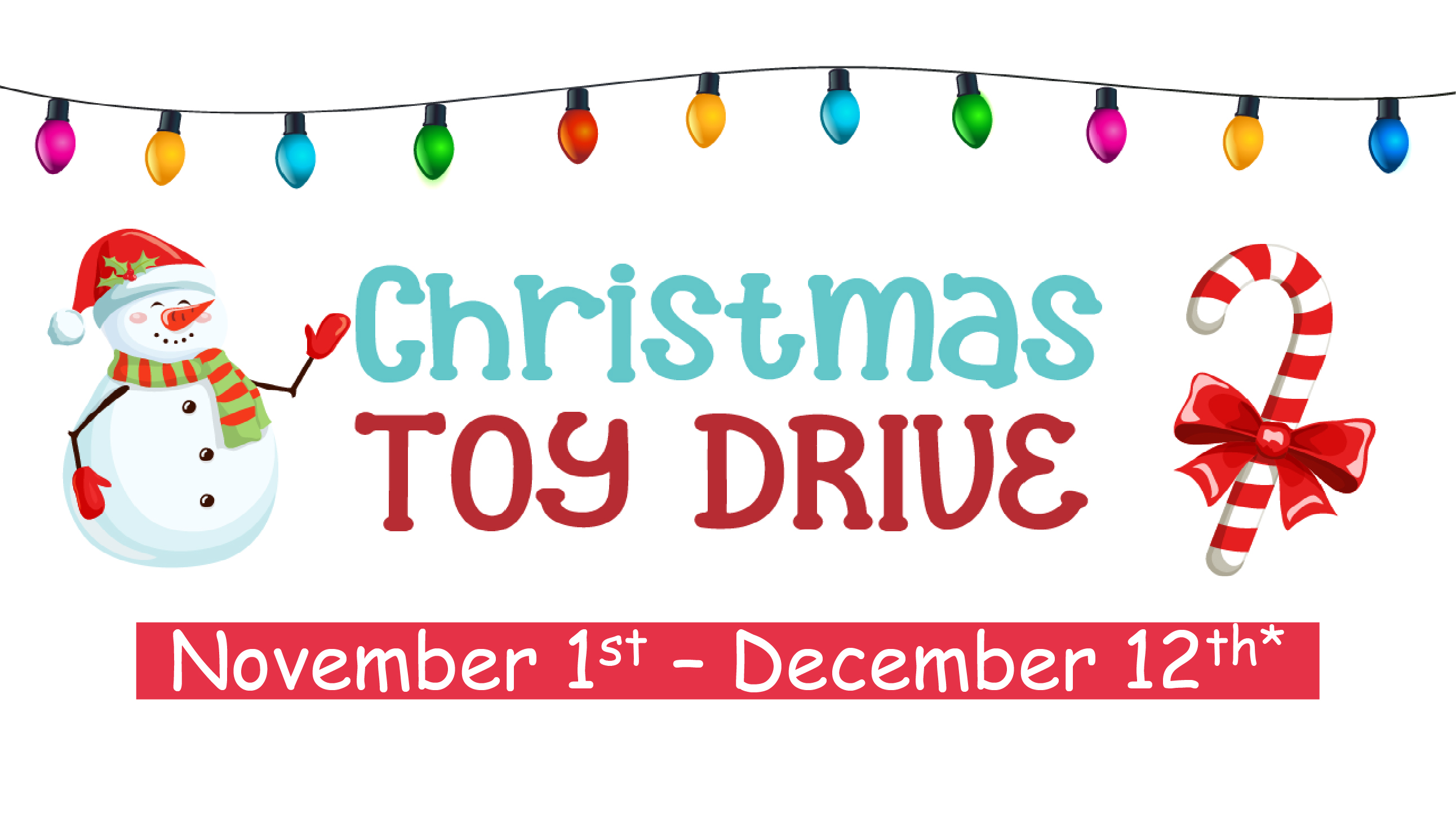 Christmas Toy Drive