RPM Band EP 2022
The RPM Band is a group of junior and senior students who lead worship for High School Sunday Night at Grace Fellowship Church in Katy, Tx. Our heart is to live a lifestyle of worship and encourage others to do the same.
RPM Band EP Songs:
The Blessing
What a Beautiful Name/Agnus Dei
Make Room
Phenomena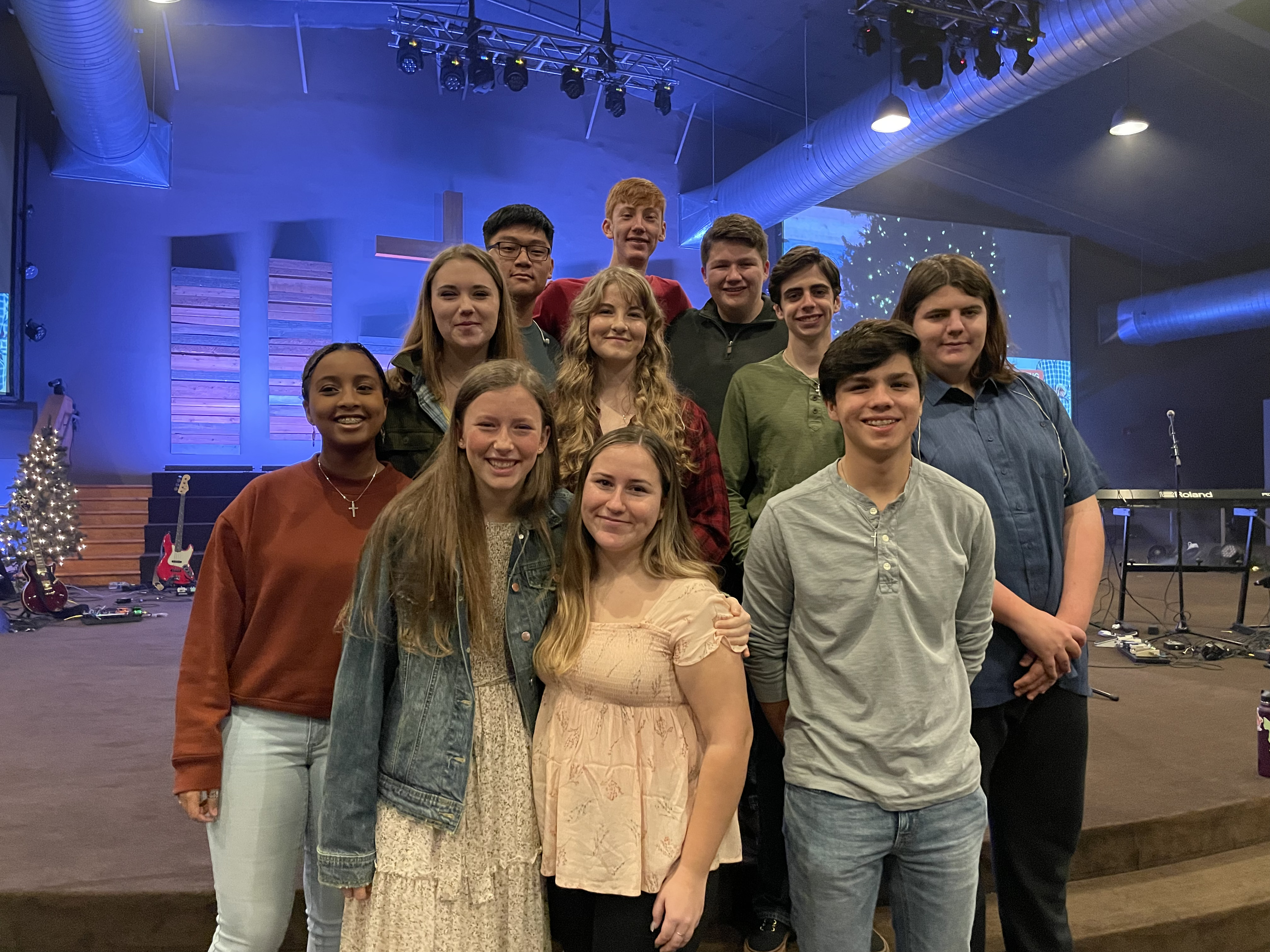 We pray these songs are more than just songs and that they help you connect with Jesus and remember His never-ending love for you. We would like to thank Grace Fellowship for the amazing opportunity to do what we do in this ministry. We are blessed by you and pray that we too have been a blessing to you.

A very special thanks to our mentors and coaches, Heather Bolling, Dave Mathis, Kendra Mathis, and Jose Tincopa, who have poured their lives out for us. We wouldn't be who we are today without your love, wisdom, and guidance.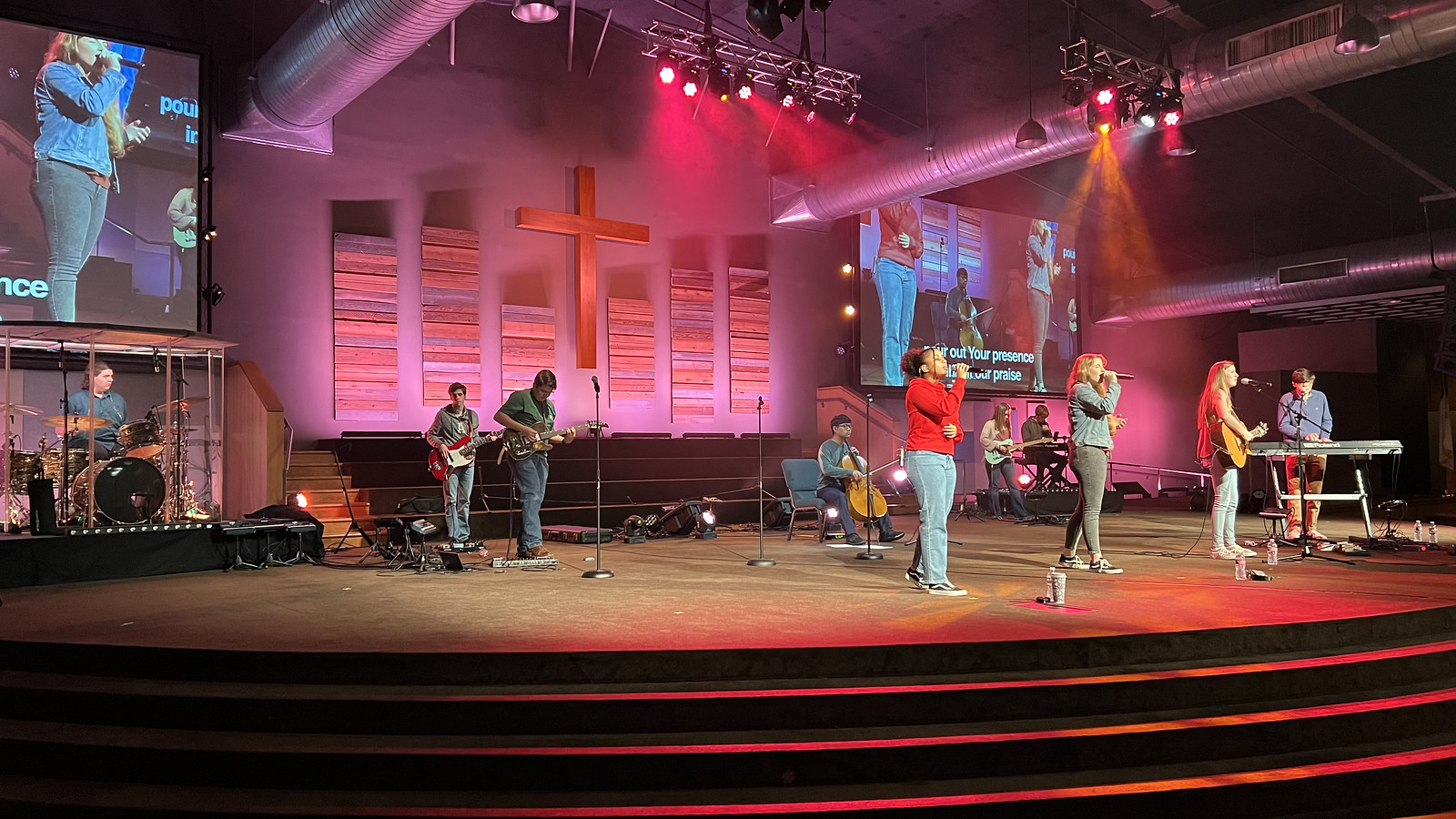 RPM Band Members
Emma Bolling - vocals, violin, keys
Cole Coffing - drums, vocals
Catcher Crawley - bass
Taylor Holmes - electric guitar, acoustic guitar, keys, vocals
Seth Tincopa - band leader, keys, acoustic, vocals, bass
Ryan Koeper - drums, keys
Ryan Park - cello
Yolanda Tewodros - vocals
Laina Vaughn - acoustic, keys, vocals
Jack Ward - electric guitar, acoustic guitar, bass
Catryna Wells - vocals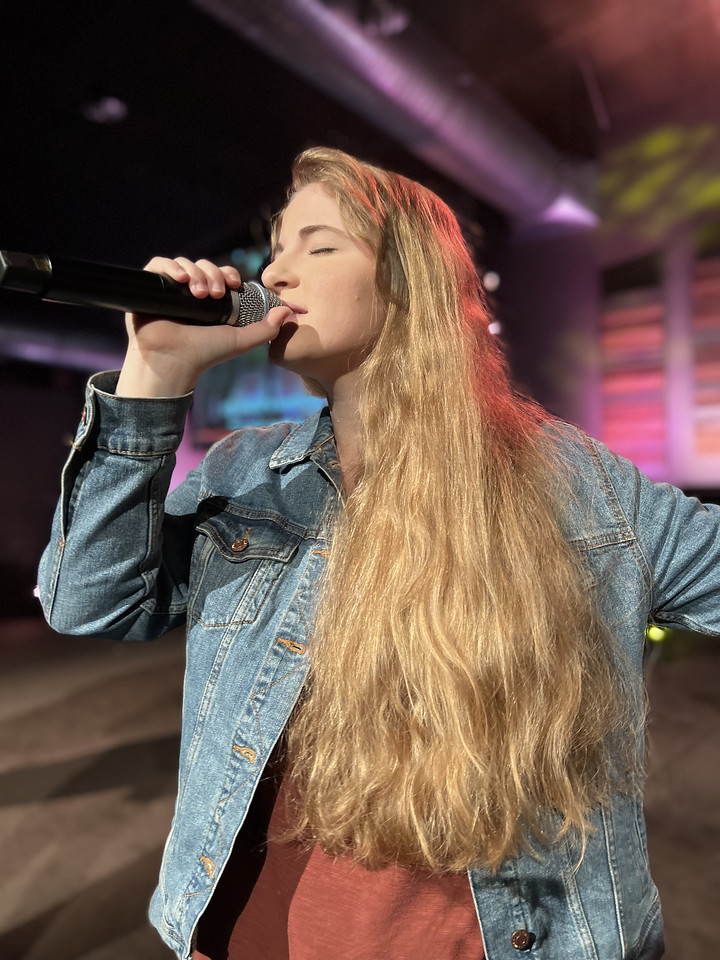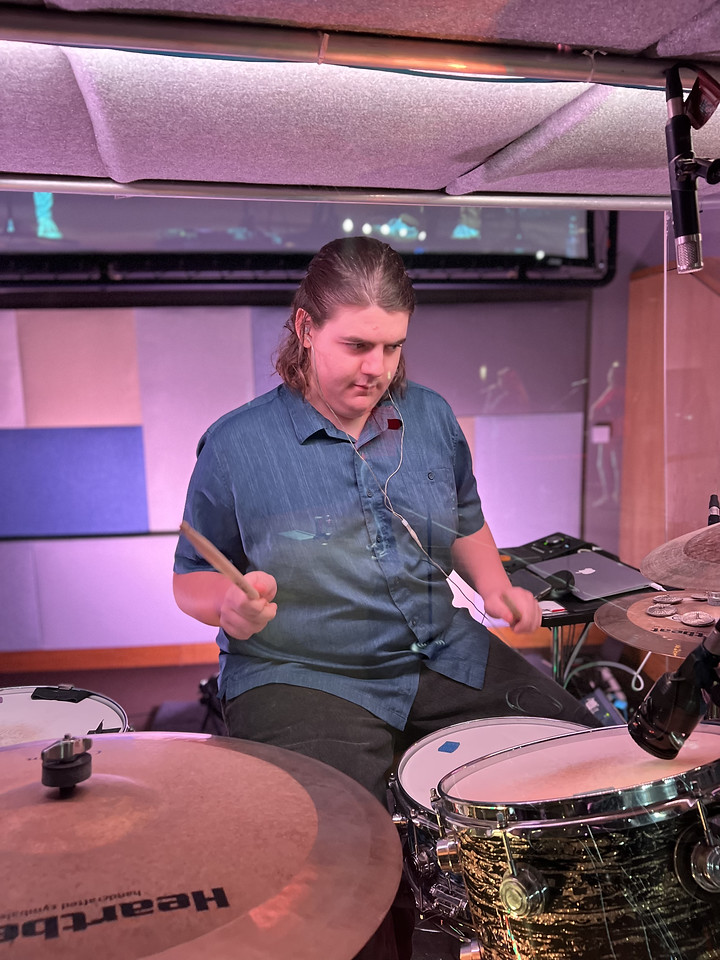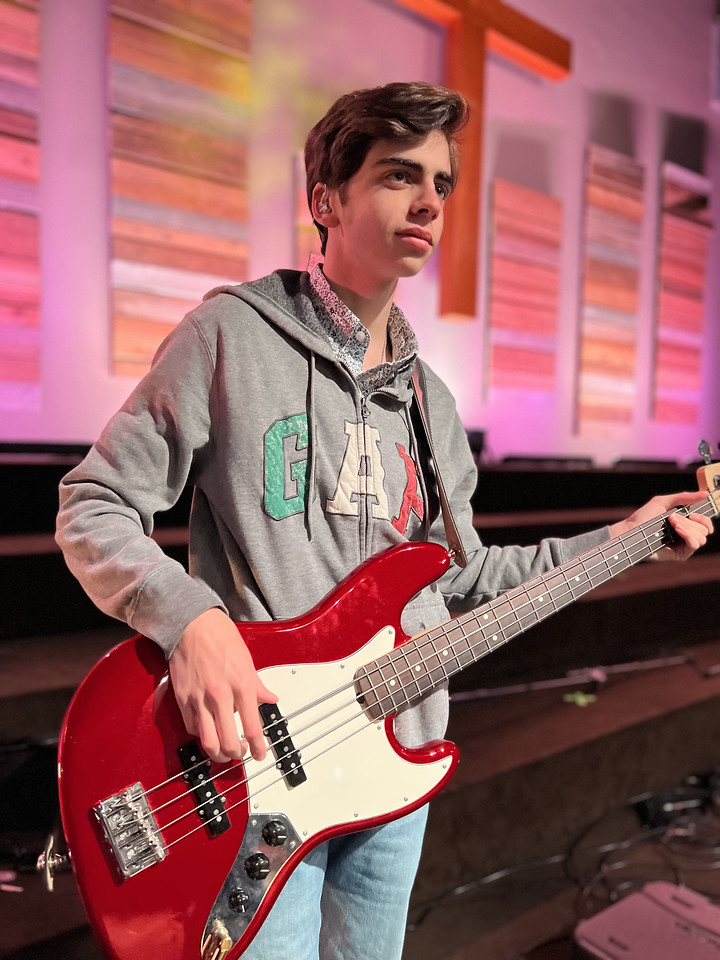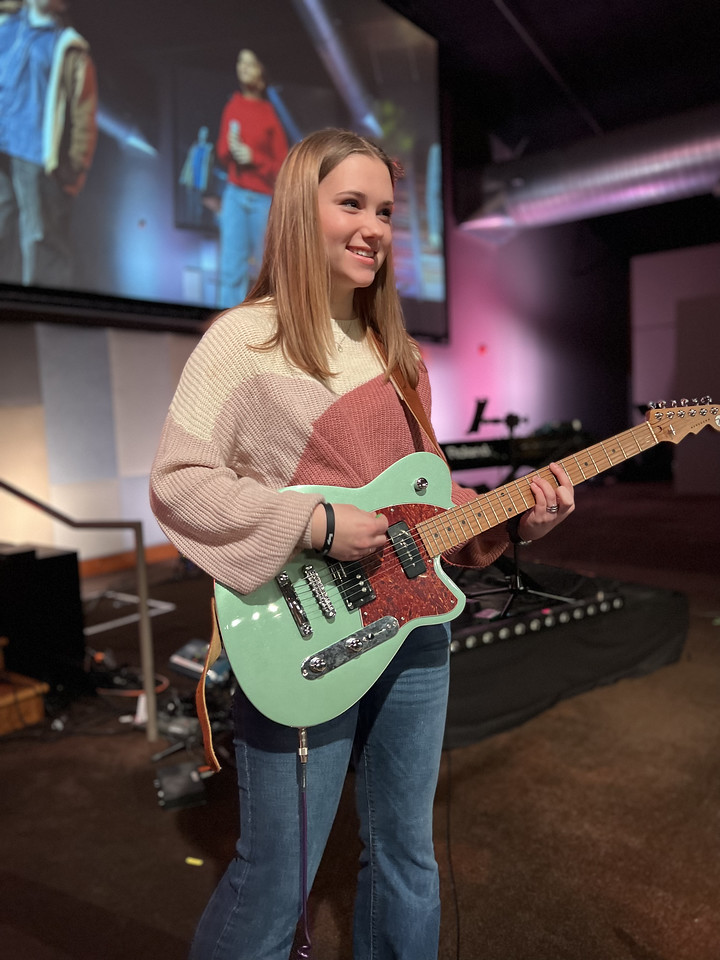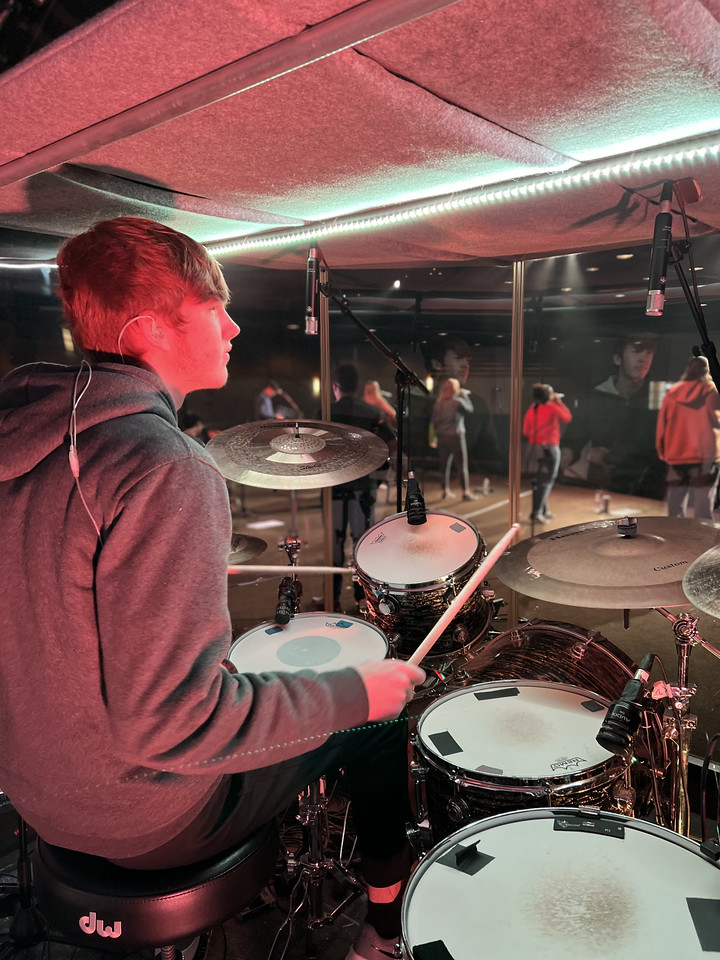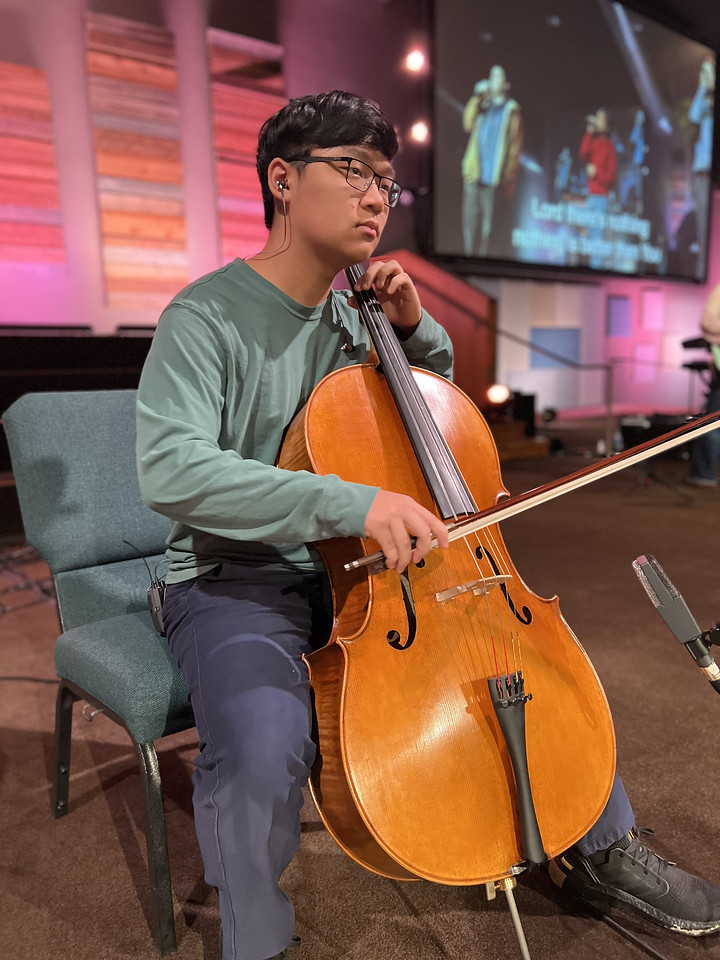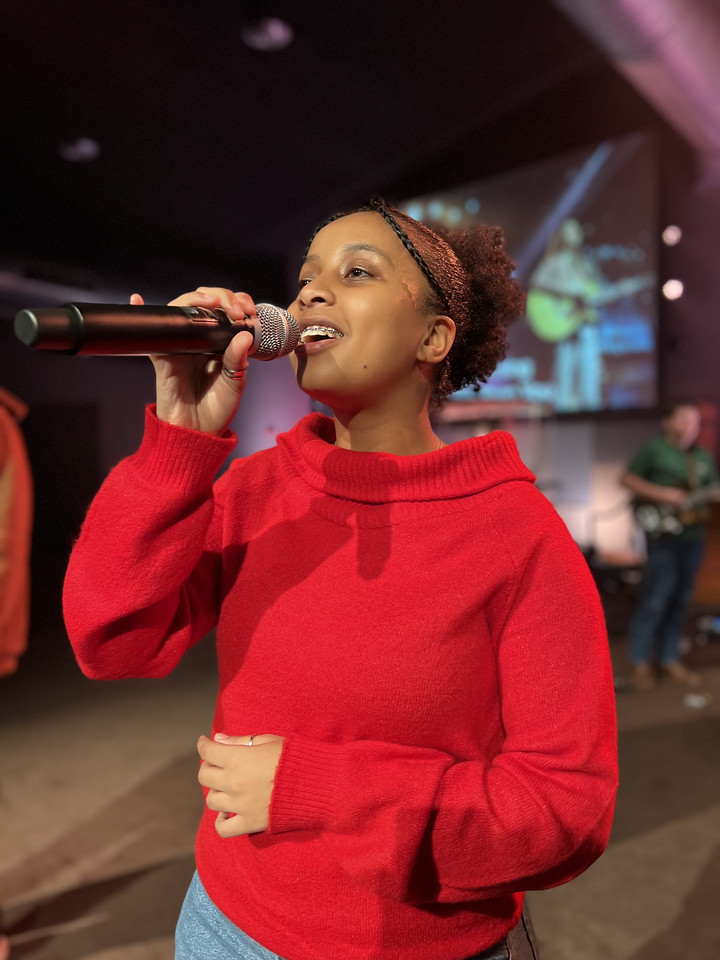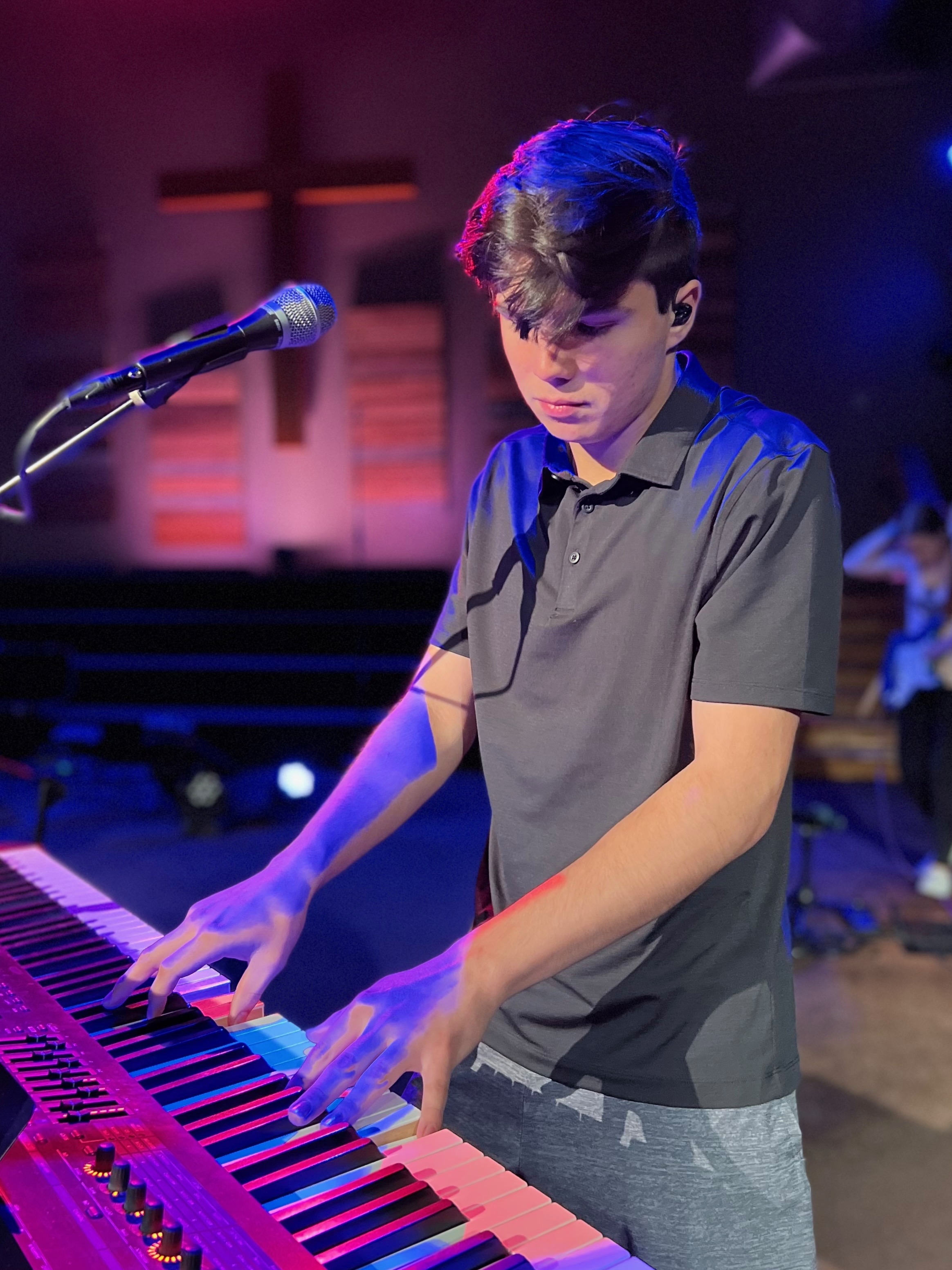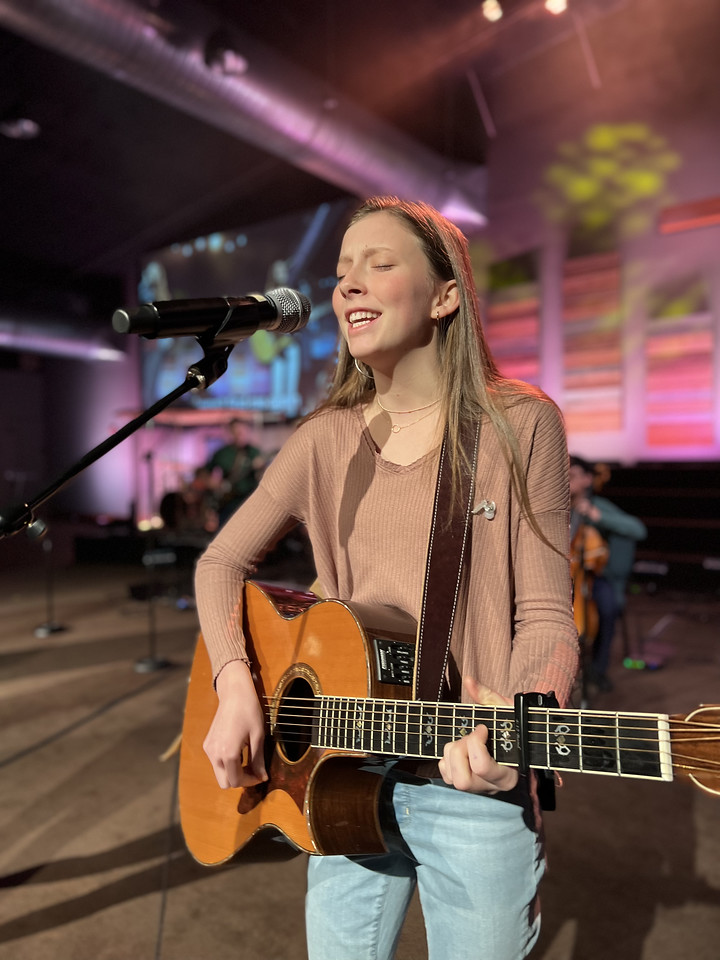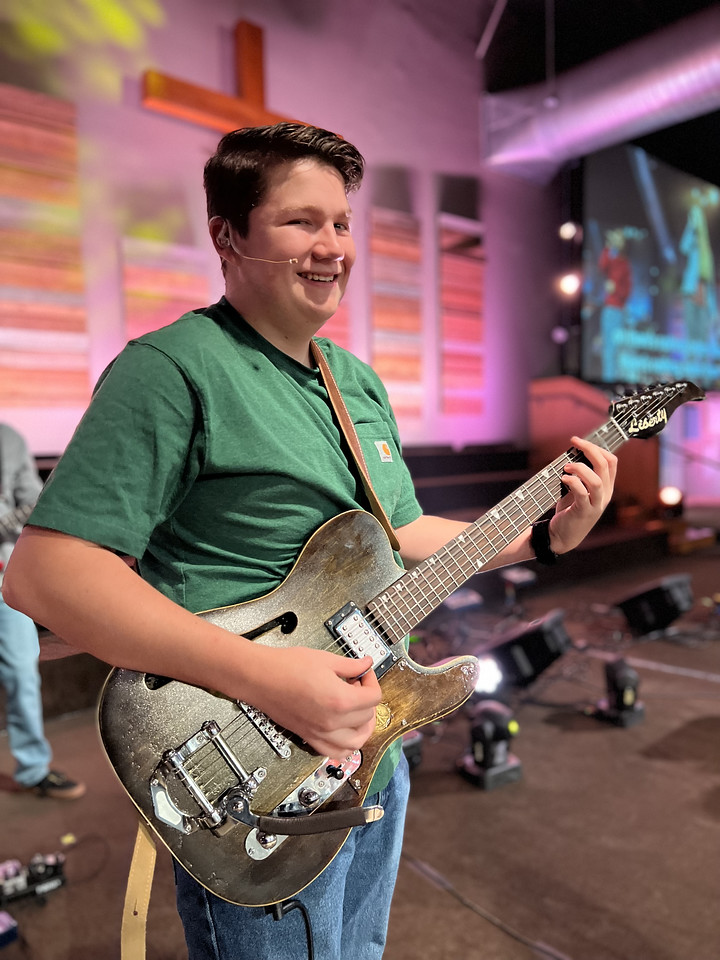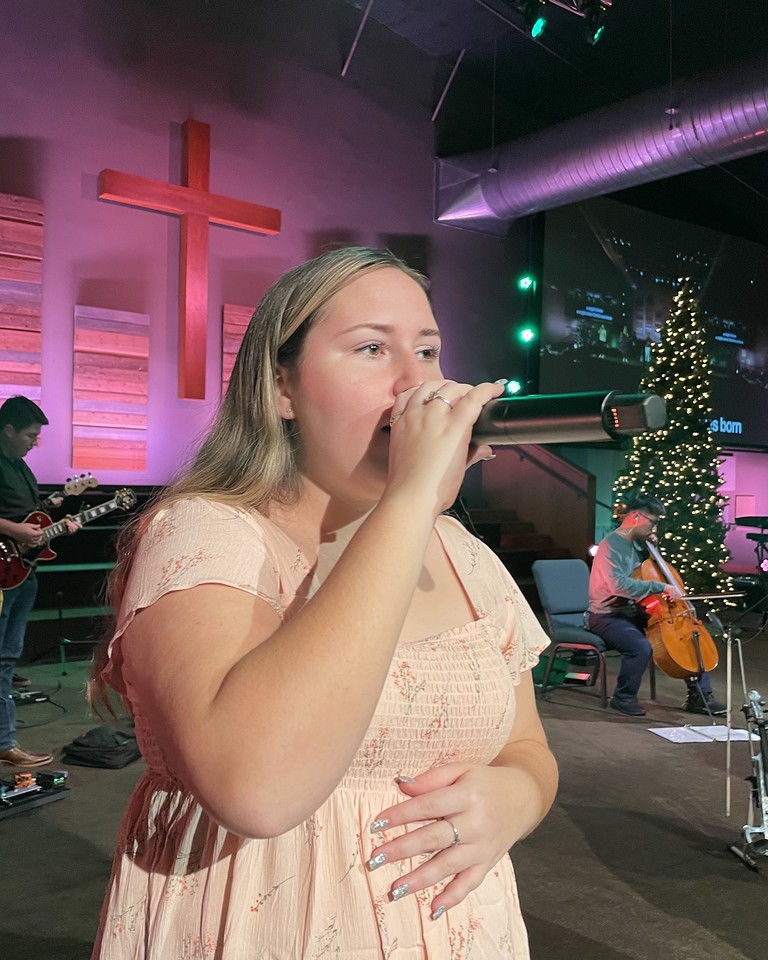 Copyright 2022 Grace Fellowship
Produced by Stephen Walker and Jerry Heinold
Mixed and Mastered by Stephen Walker
Recorded at MKT Studios in Katy, TX
For booking email stephenwalkermail@yahoo.com
The Blessing
Chris Brown | Cody Carnes | Kari Jobe | Steven Furtick
© 2020 Capitol CMG Paragon (Admin. by Capitol CMG Publishing)
Kari Jobe Carnes Music (Admin. by Capitol CMG Publishing)
Worship Together Music (Admin. by Capitol CMG Publishing)
Writer's Roof Publishing (Admin. by Capitol CMG Publishing)
Music by Elevation Worship Publishing (Admin. by Essential Music Publishing LLC)
What a Beautiful Name – Agnus Dei Medley
What a Beautiful Name
Ben Fielding | Brooke Ligertwood
© 2016 Hillsong Music Publishing Australia (Admin. by Capitol CMG Publishing)
Agnus Dei
Michael W. Smith
© 1990 Sony/ATV Milene Music (Admin. by Sony/ATV Music Publishing)
Make Room
Evelyn Heideriqui | Josh Farro | Lucas Cortazio | Rebekah White
© 2018 A New Song For A New Day Music (Admin. by Curb Music Publishing)
Community Music Songs (Admin. by Curb Music Publishing)
Curb Congregation Songs (Admin. by Curb Music Publishing)
Curb Songs (Admin. by Curb Music Publishing)
Father of Lights Publishing (Admin. by Curb Music Publishing)
Phenomena
Aaron Hollinger | Aodhan King | Ben Tan | Joshua Kpozehouen | Melodie Wagner
© 2021 Hillsong Music Publishing Australia (Admin. by Capitol CMG Publishing)