Get Connected at Grace Fellowship Church
Connecting at Grace
Whether you're new to Grace Fellowship or have been coming for years, Connecting at Grace is the place to find out more about Grace Fellowship and get connected. You'll learn Grace Fellowship's story, God's story, and how your story connects to both.
You will find a place to belong, grow, and serve! Together, we will explore the various groups offered at Grace and discuss the different serving opportunities available to you.
During our last session, we will meet with our Senior Pastor Jim Leggett at Cinco Ranch Campus or Pastor Jeff Dietz at North Katy Campus. You'll be able to know their hearts and ask questions. If you feel that God has called you to make Grace Fellowship Church your home church where you can grow in Christ and develop meaningful and healthy relationships, you have the opportunity to become a member.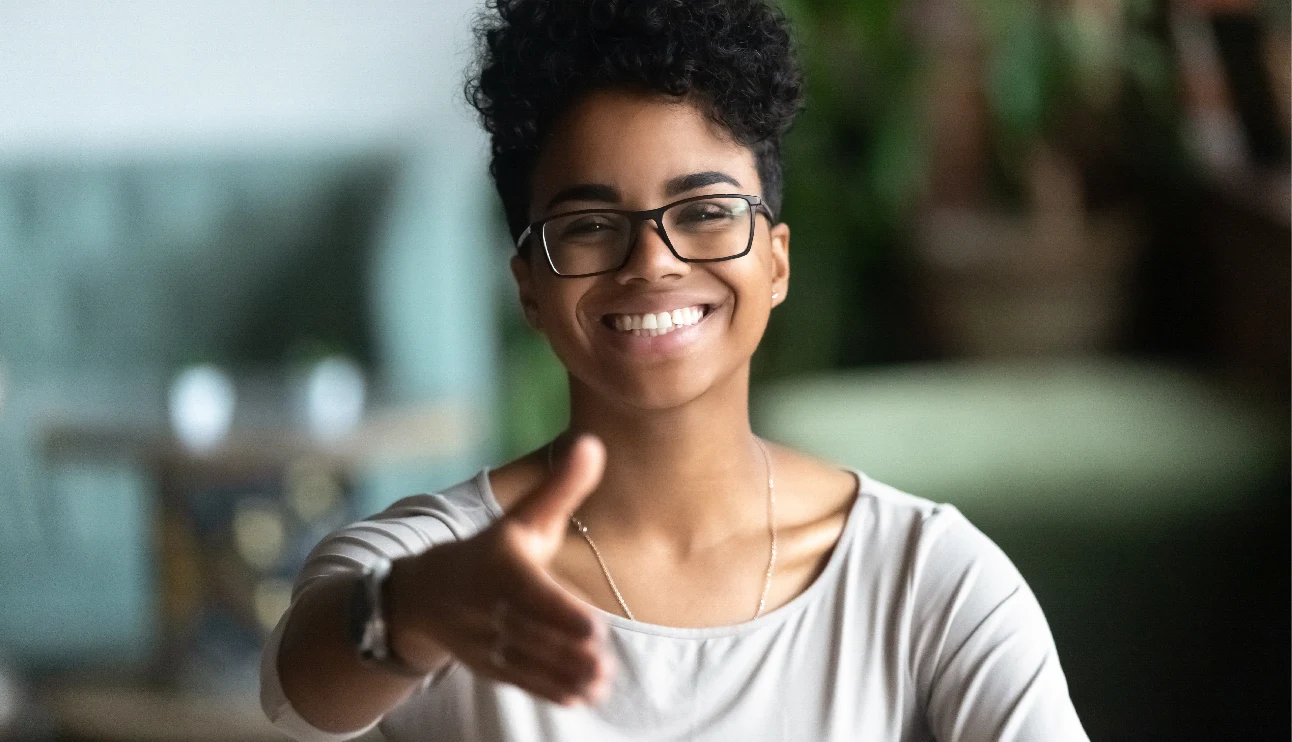 Connect with us at Grace Fellowship Church
We are one church with two locations because we want to reach everyone in the Katy/West Houston by being a house of prayer for all nations.
At Grace Fellowship Church, we feel called to make a particular kind of disciple – a "house of prayer for all nations" kind of disciple. A disciple whose heart burns to…
Become more like Jesus (The Great Exchange) (House)
Love God (The Great Commandment) (Prayer)
Love others (The Great Commission) (Nations)
Cinco Ranch Campus
2655 S. Mason Road,
Katy, TX 77450
(281) 646-1903
Sunday Services:
9:00AM & 11:00AM
Contemporary Worship
North Katy Campus
19407 Park Row, Suite 180
Houston, TX 77804
(281) 646-1903
Sunday Services:
9:00AM
Servicio en Español Adoración Contemporánea
Celebrado en el Campus Norte de Katy
10:45AM
English Contemporary Worship
Held at North Katy Campus