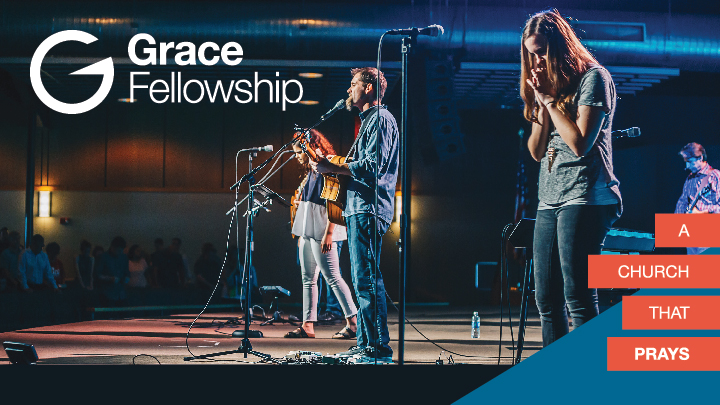 October 20, 2019
Sermon on A Vision of God s Supernatural Help
Zechariah 4
Watch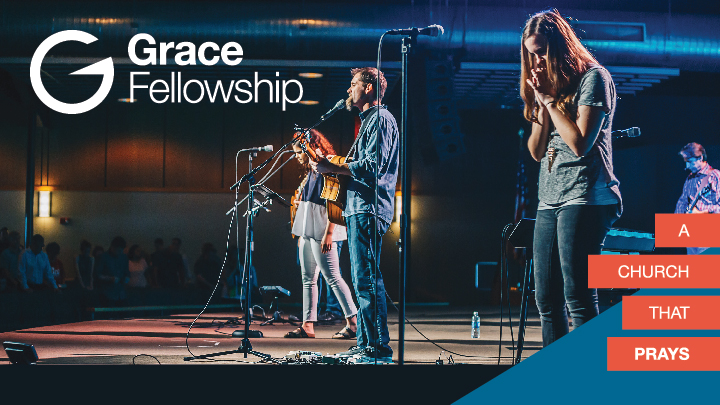 October 13, 2019
Sermon on A Vision of a New Start
Zechariah 2-3
Watch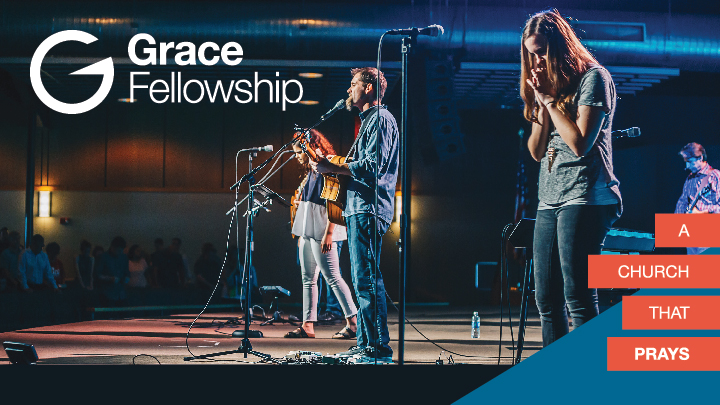 October 6, 2019
Sermon on A Vision of Returning to God
Zechariah 1
Watch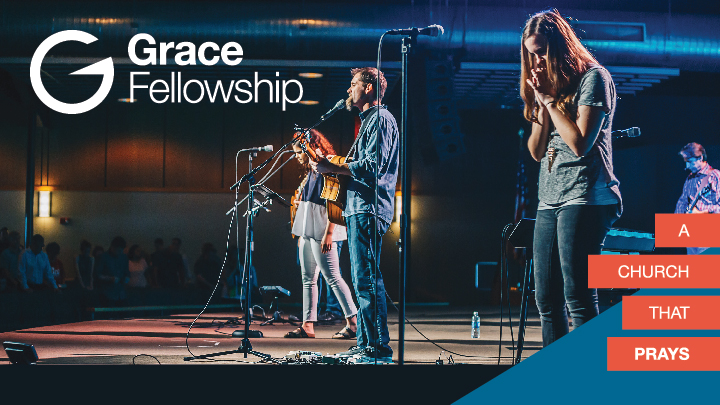 September 29, 2019
Sermon on Evolution: Are Science and Faith Compatible?
Watch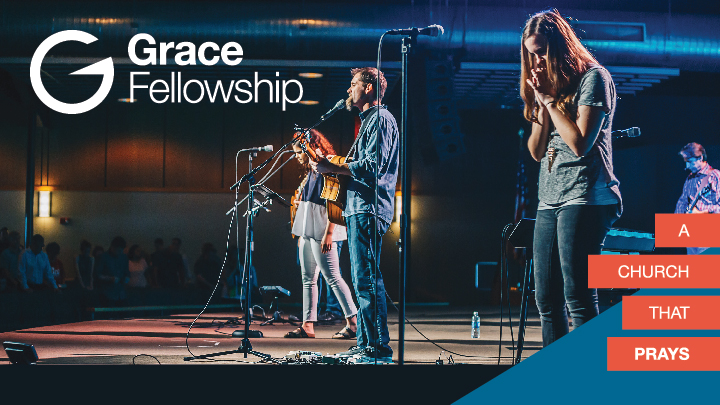 September 22, 2019
Sermon on Unanswered Prayer: Why Didn't God Answer My Prayer
Watch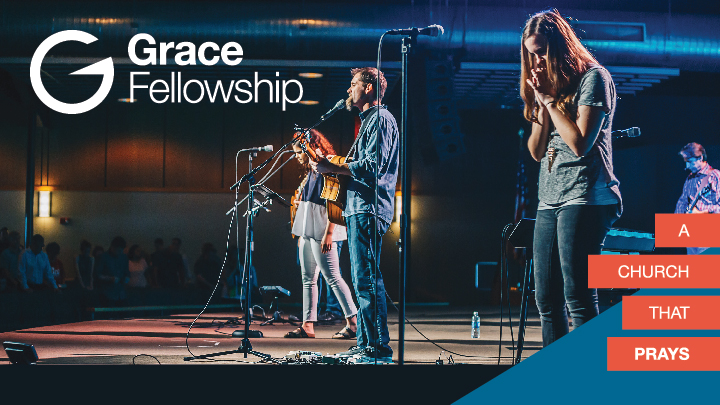 September 15, 2019
Sermon on Doubts: Can I Believe If I Have Doubts and Questions?
Matthew 11:1-6
Watch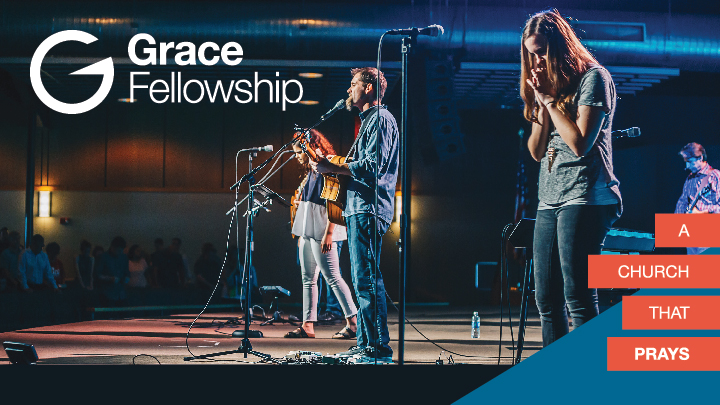 September 8, 2019
Sermon on Suicide: Is Suicide the Unforgiveable Sin? Mental Health: The Most Important Questions in Christian Apologetics
2 Timothy 1:7 Joshua 1:9
Watch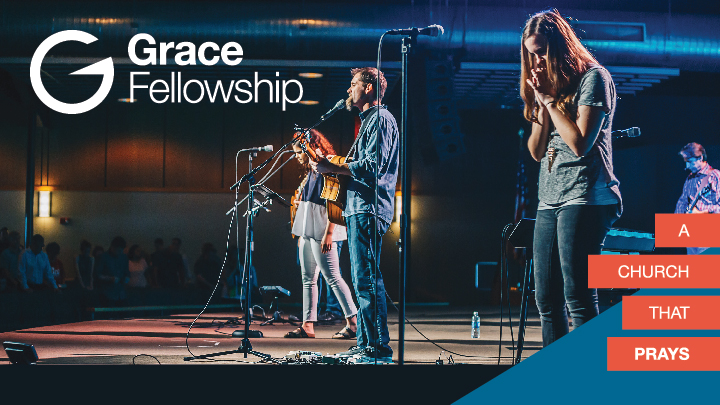 September 1, 2019
Sermon on Fairness: How Can a Loving God Send People to Hell Who Have Never Heard About Jesus
Watch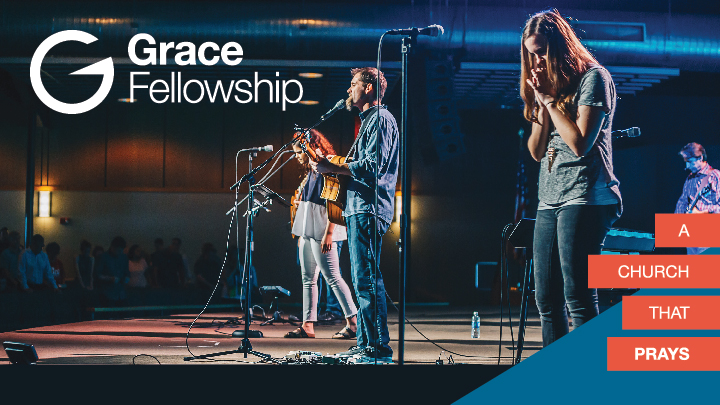 August 25, 2019
Sermon on Truth: Is the Bible Reliable and Truly God's Word?
Matthew 5
Watch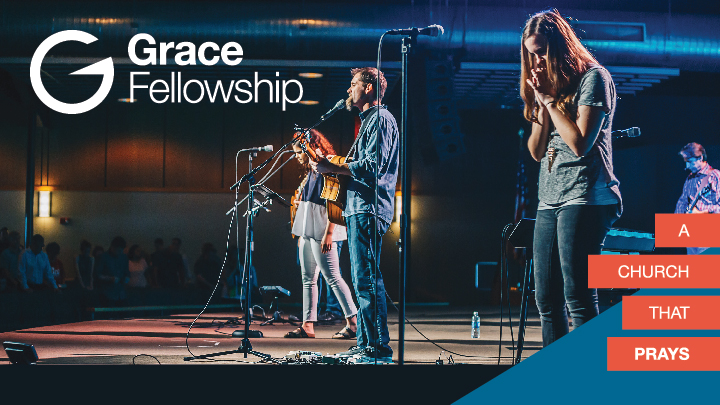 August 18, 2019
Sermon on Suffering: How Can There Be A Good God When There Is So Much Evil and Suffering in the World?
Genesis 2
Watch