Discipleship Training
at Grace Fellowship
What's the Purpose of the Institute?
The Grace Fellowship Institute exists to form disciples within the context of the local church. We believe discipleship and Bible literacy go hand in hand.
"And the word of God continued to increase, and the number of disciples multiplied greatly in Jerusalem..." (Acts 6:7).
The Goal
In the Institute, our goal is for people at Grace Fellowship to know and love God more deeply through gaining an understanding of God's unified story in Scripture and the essential beliefs and practices of Christianity.
Two Discipleship Pathways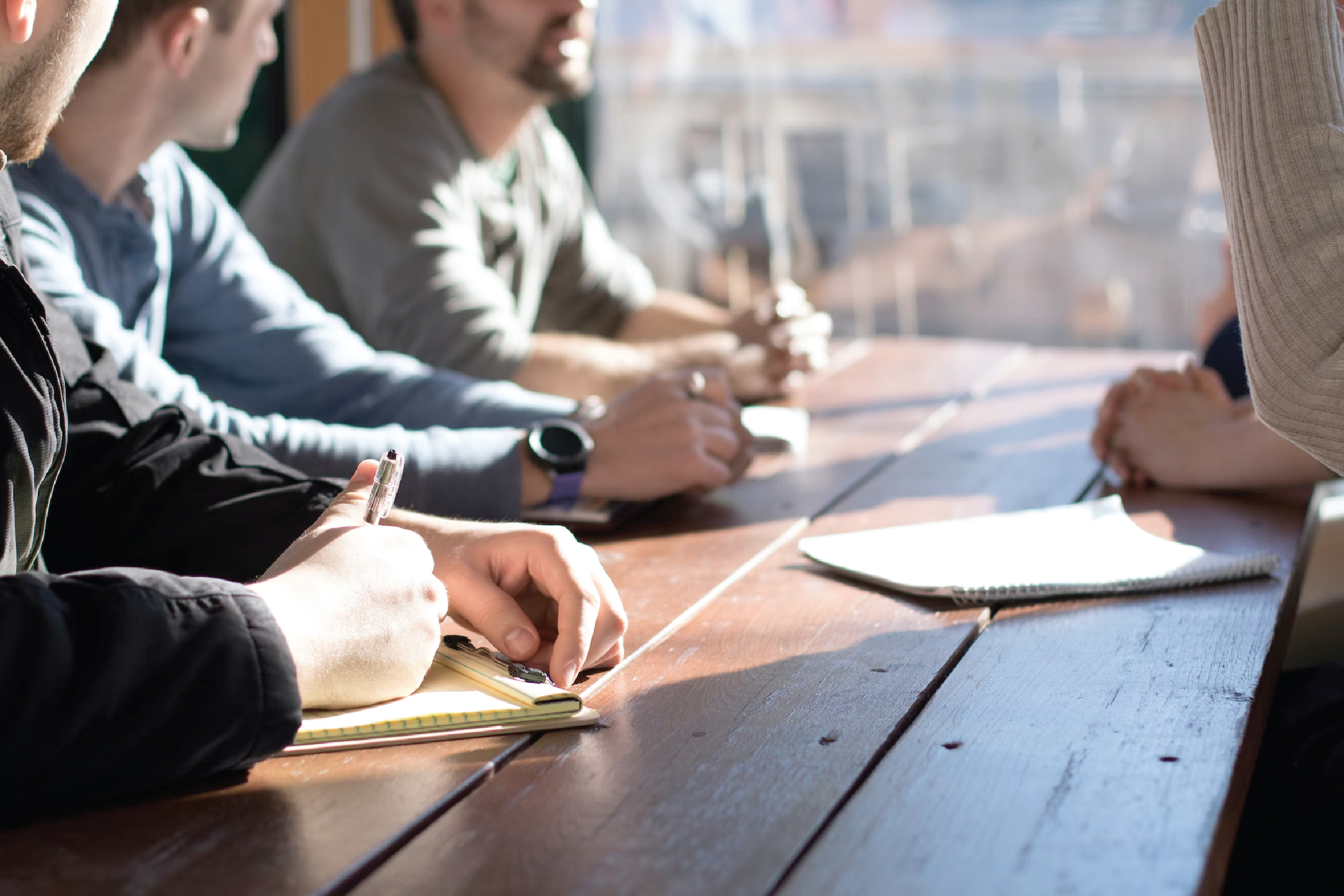 Training Program
Story of The Bible Class – A 7-week class this fall where we will study the unified story of the Bible from Genesis to Revelation.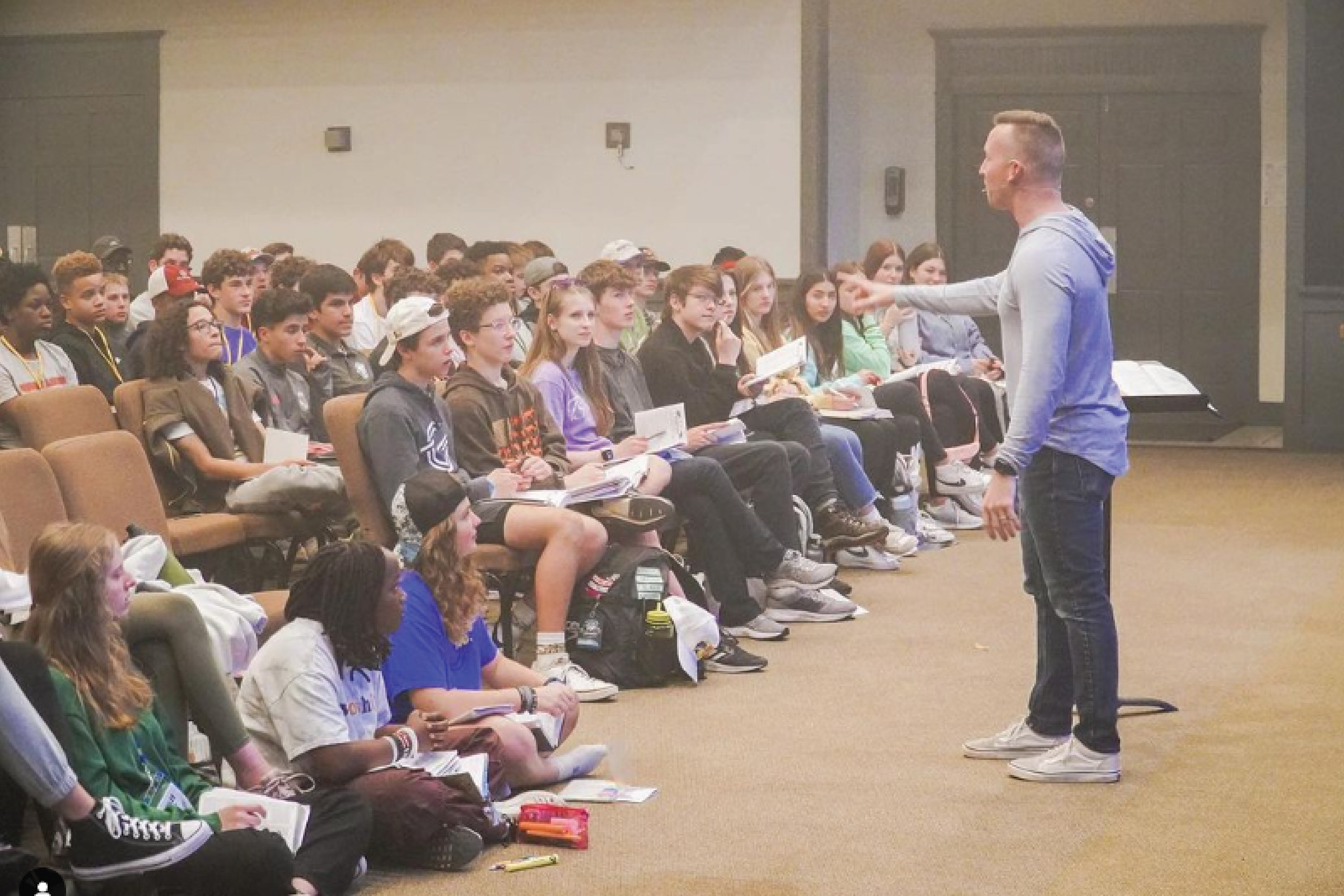 Intern Program
Summer Internships at Grace – We believe in raising up the next generation of leaders. Summer internships are offered in various ministries in our church. Learn more and apply below.