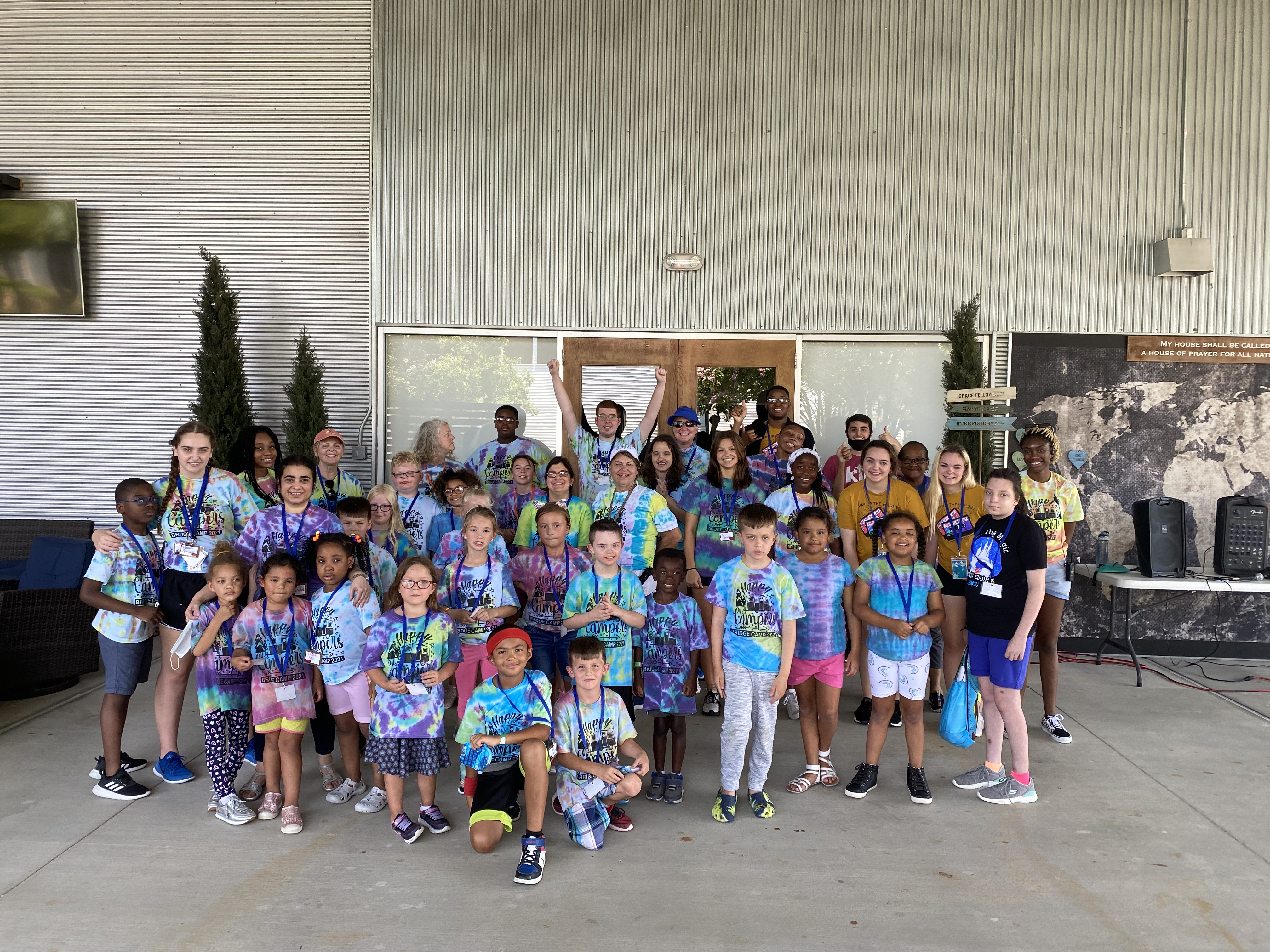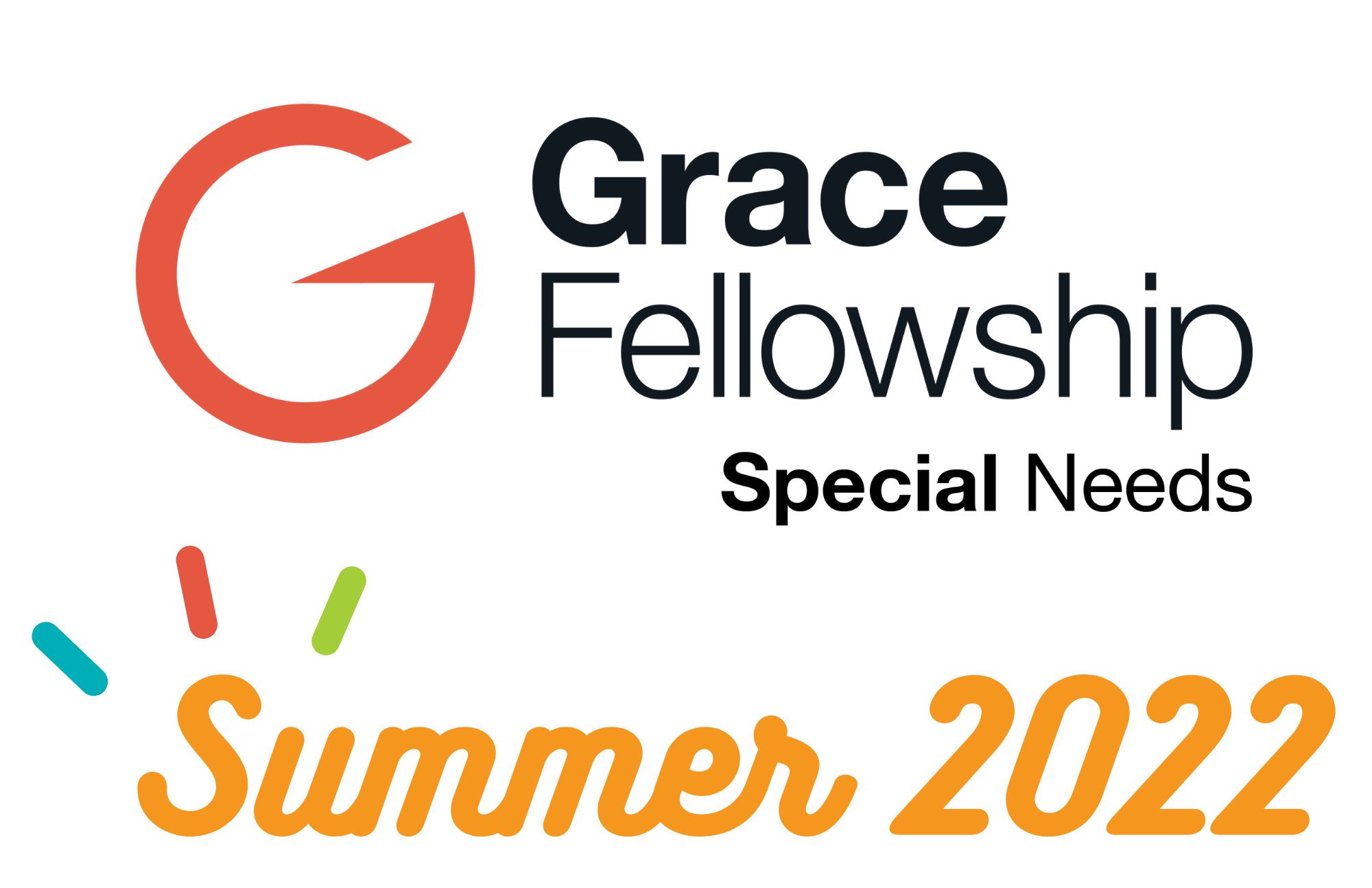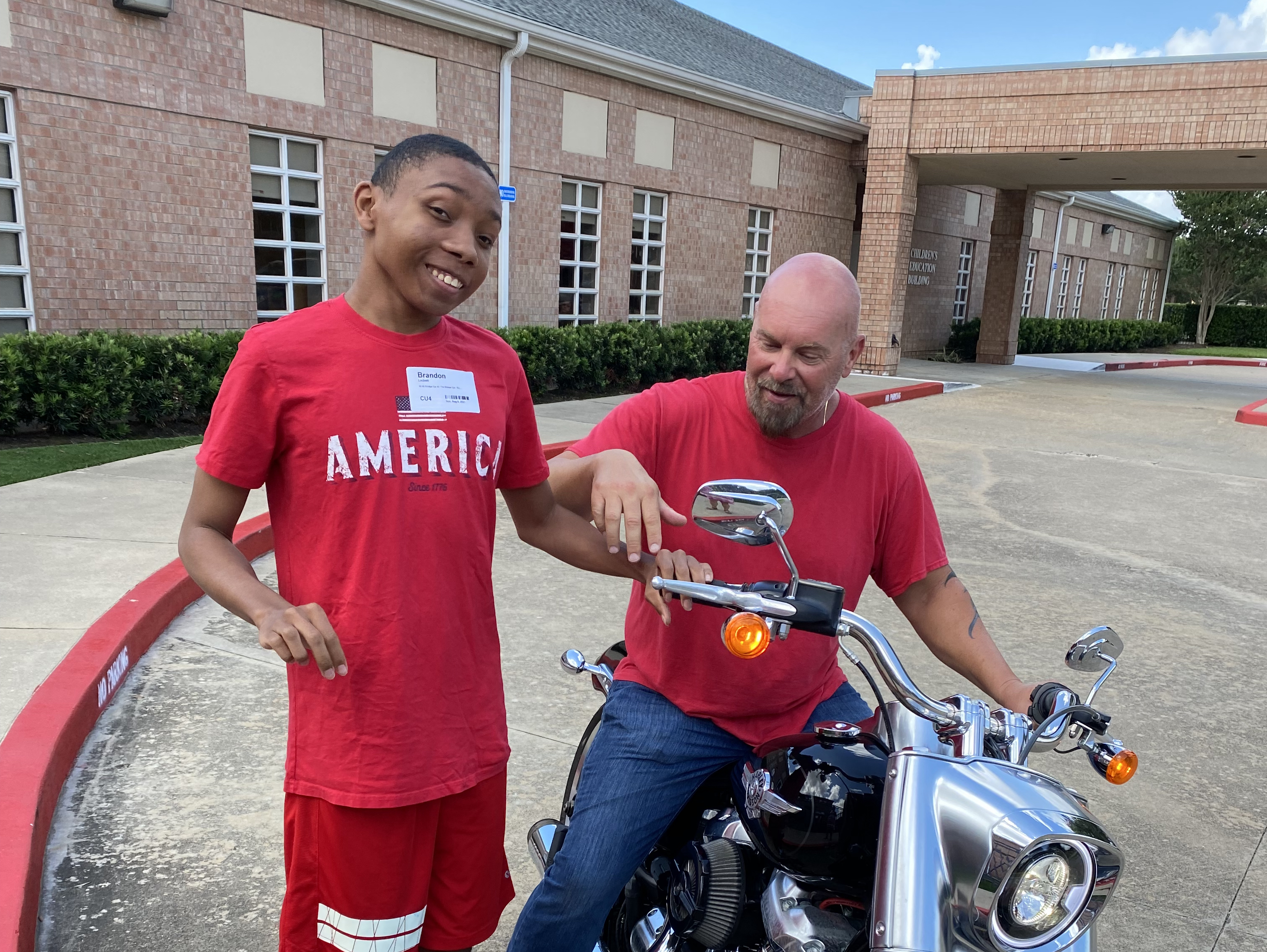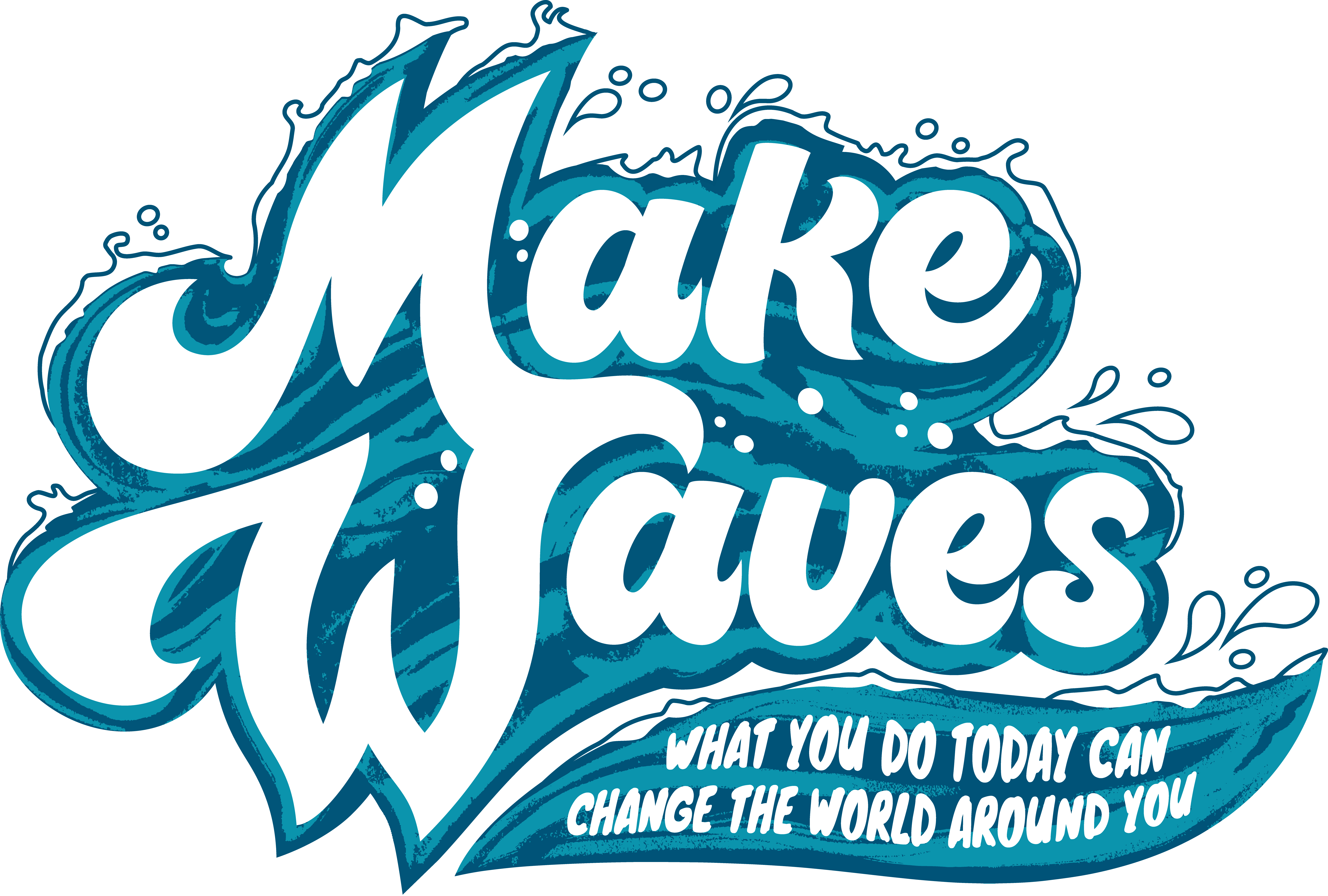 Vacation Bible School | June 13-16 | 9:00AM-12:00PM
Cost: $10 per child (includes one t-shirt and is non-refundable)
If you throw a pebble into water what happens? Waves form! They spread across the water. What if God made you to make waves that could spread across the world around you?
Join us for an amazing week of VBS where your child will experience amazing worship, learn radical truths about the Bible, play some awesome games, make some crazy crafts and have lots of fun making waves!!!
If you are interested in registering your Special Needs Students for Vacation Bible School, please contact Katina Yeargain at KYeargain@WhatIsGrace.org
"Whoever believes in me…rivers of living water will flow from within Him." John 7:38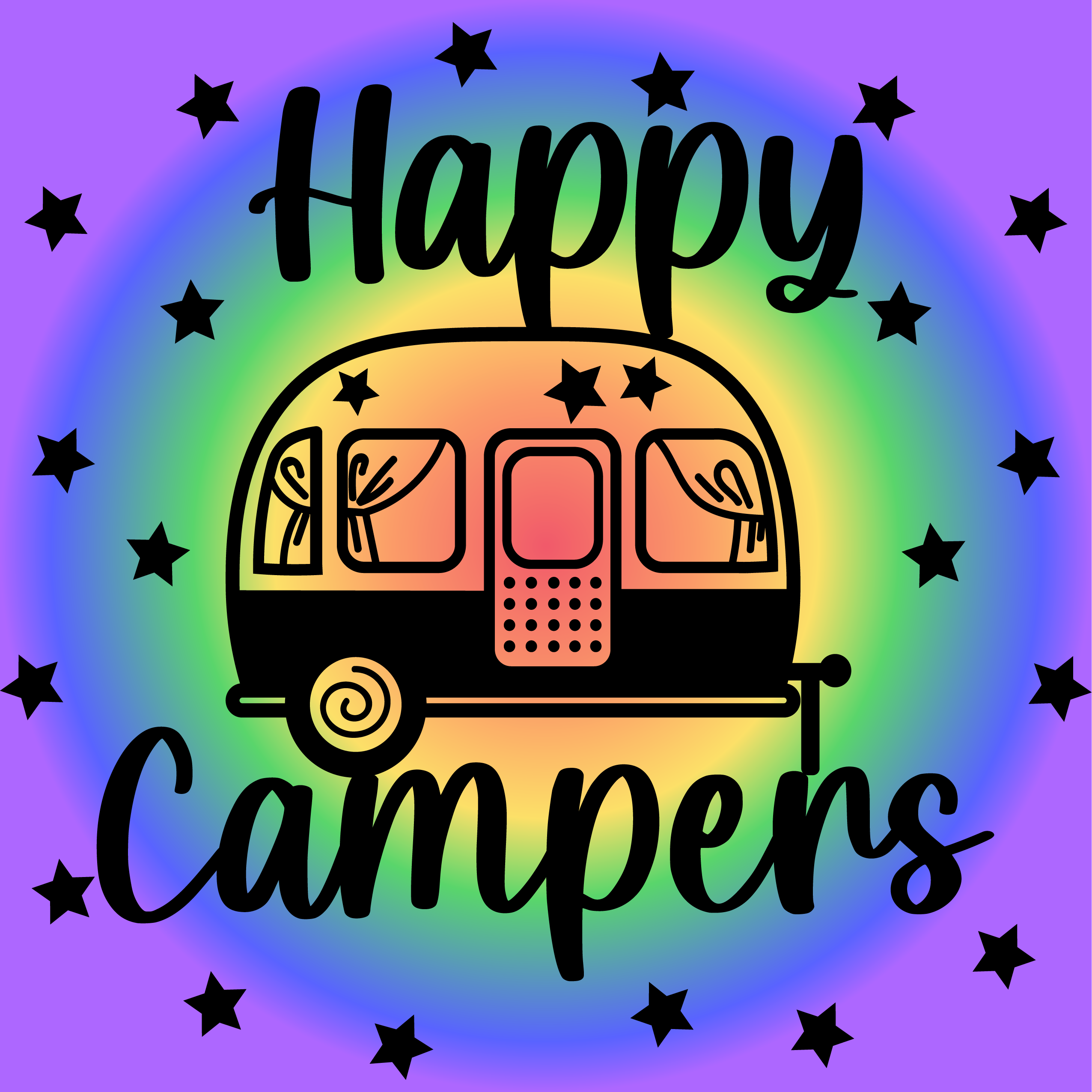 July 11-14 | 9:00AM-3:00PM
Cost: $75 per child (includes one t-shirt and is non-refundable)
Ages: Kindergarten- High School
* For medically fragile students please contact our Special Needs Director, Katina Yeargain.
Happy Campers is a summer camp tailored specifically to individuals with Special Needs. Our ministry exists to love and serve Jesus Christ by making it possible for individuals with special needs and their families to fully participate in the church community of Grace Fellowship Church. We invite your kids to join us this summer at camp for fun activities, arts & crafts, science experiments, and fun snacks!
Questions?
Please contact contact our Special Needs Director, Katina Yeargain.