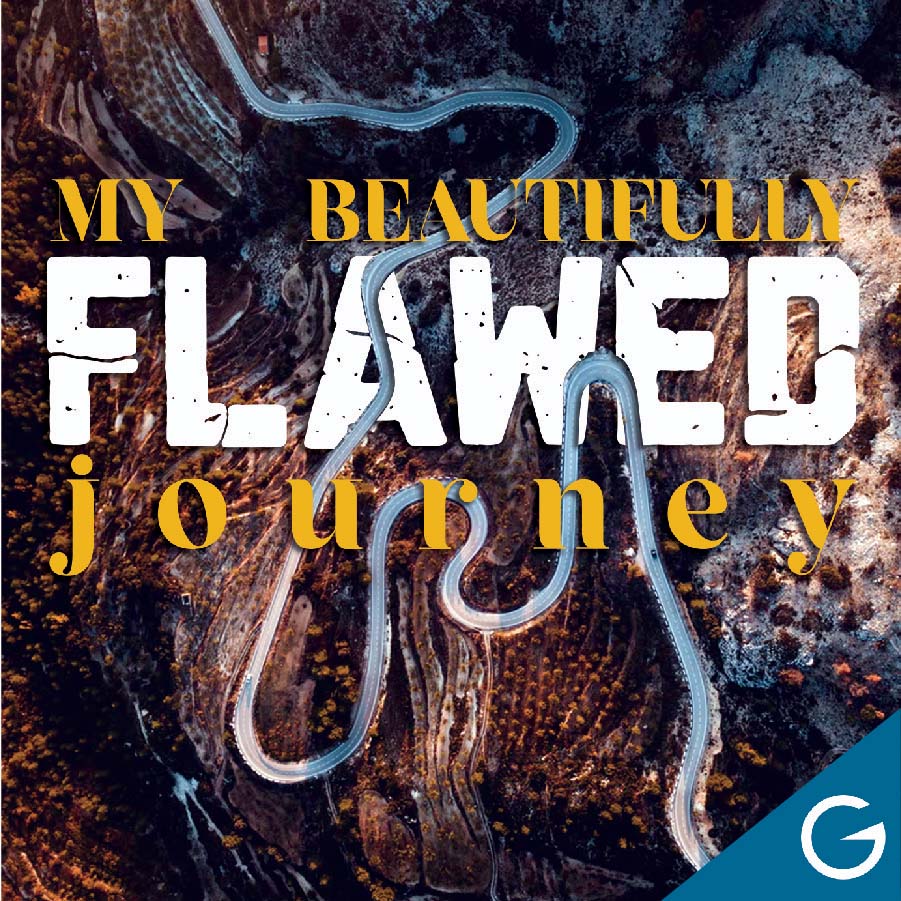 My Beautifully Flawed Journey
A Study of the Book of Numbers in the Bible
Click here to watch the sermons
If we are honest, life is messy and imperfect – life is beautifully flawed.
There is a book in the Bible that describes the journey of God's people from Mt. Sinai to the edge of the Promised Land to their wanderings in the wilderness for 40 years. This journey motif reflects our journeys in the 21st century and our struggles along the way.
Do you need help in your beautifully flawed journey?
Then join us on a 9-week journey through the Book of Numbers in the Bible. Please join us starting Sunday, August 21, for "My Beautifully Flawed Journey." Our topics will include…

Worship Songs for our Sermon Series