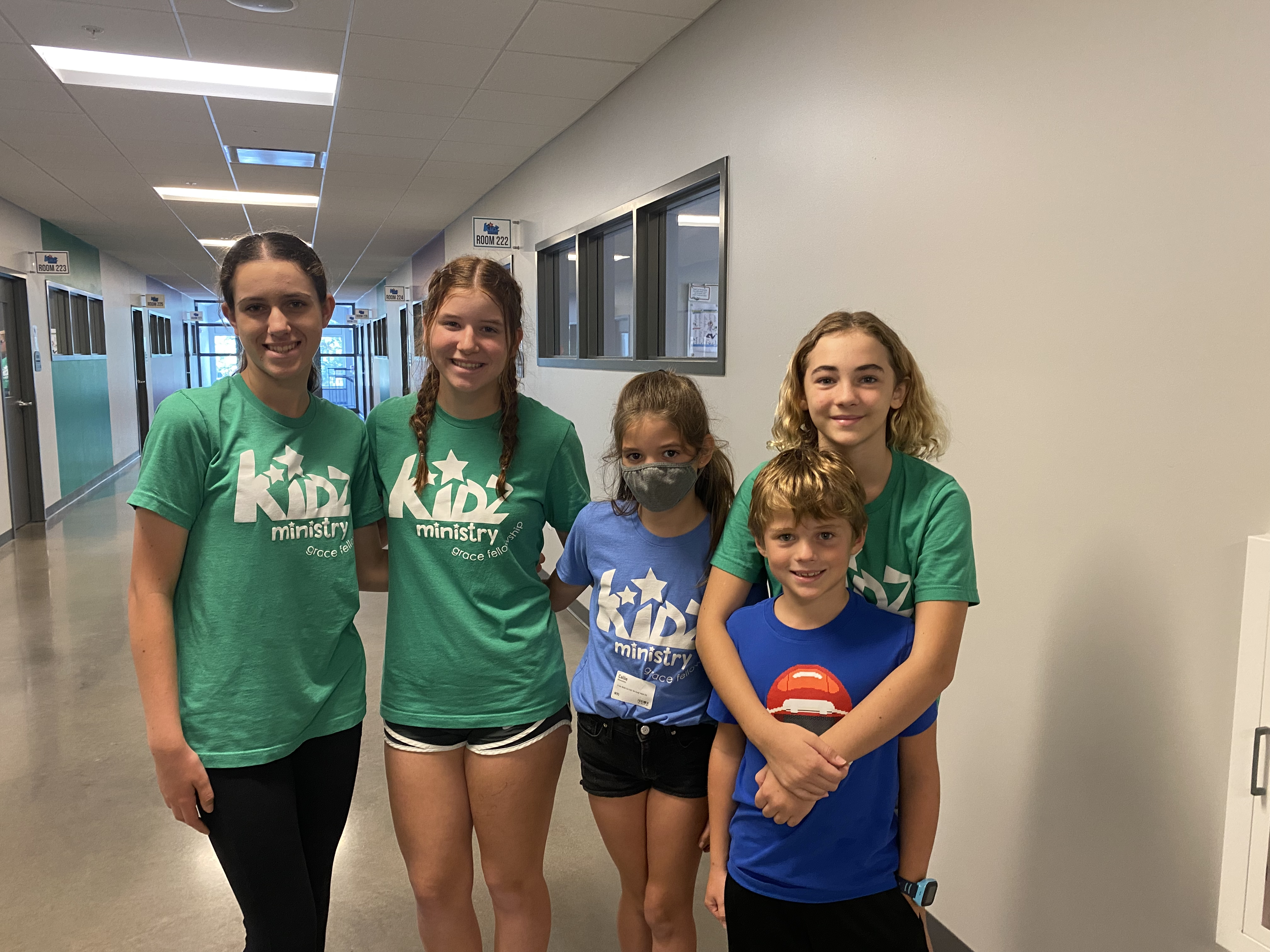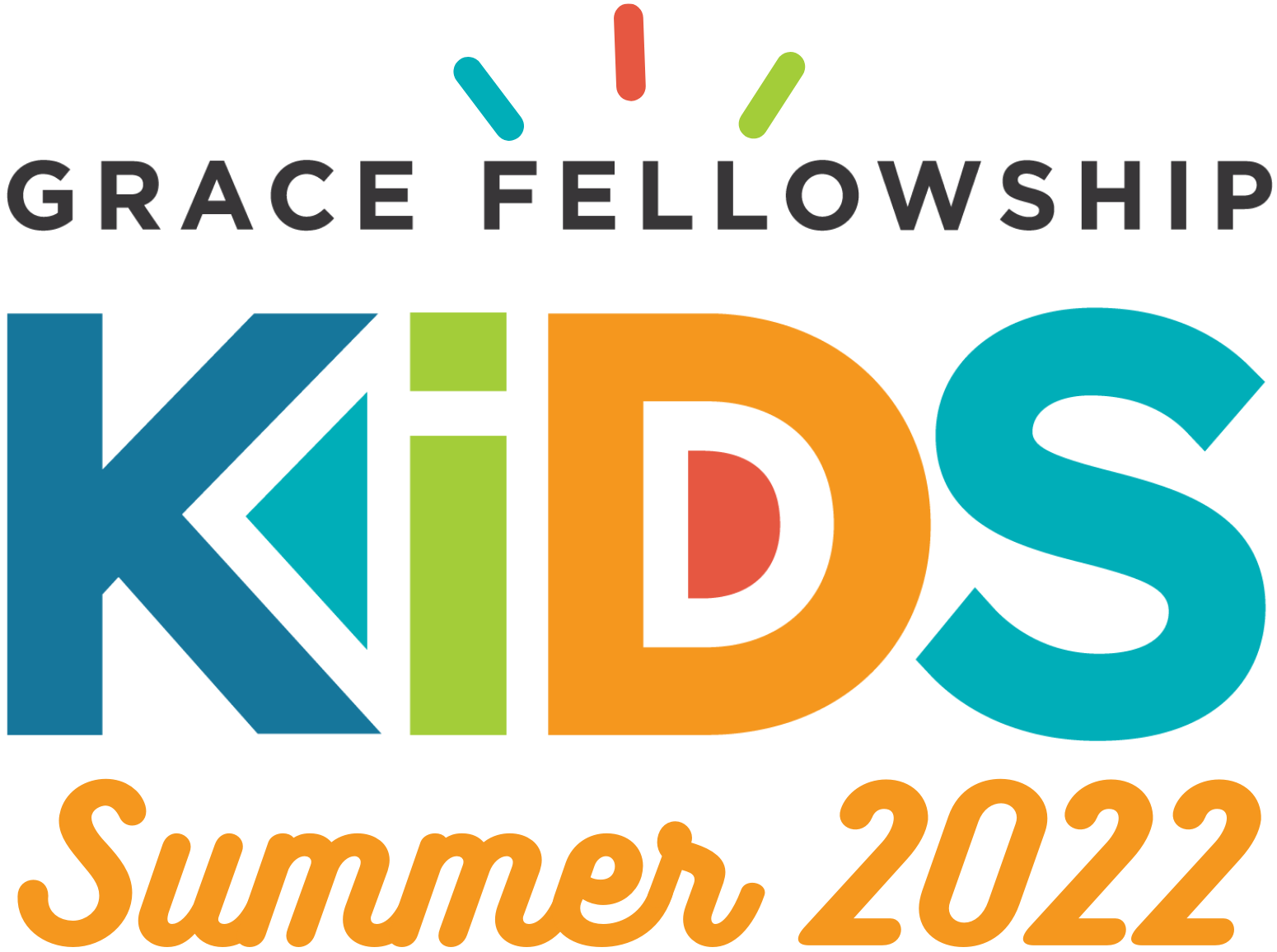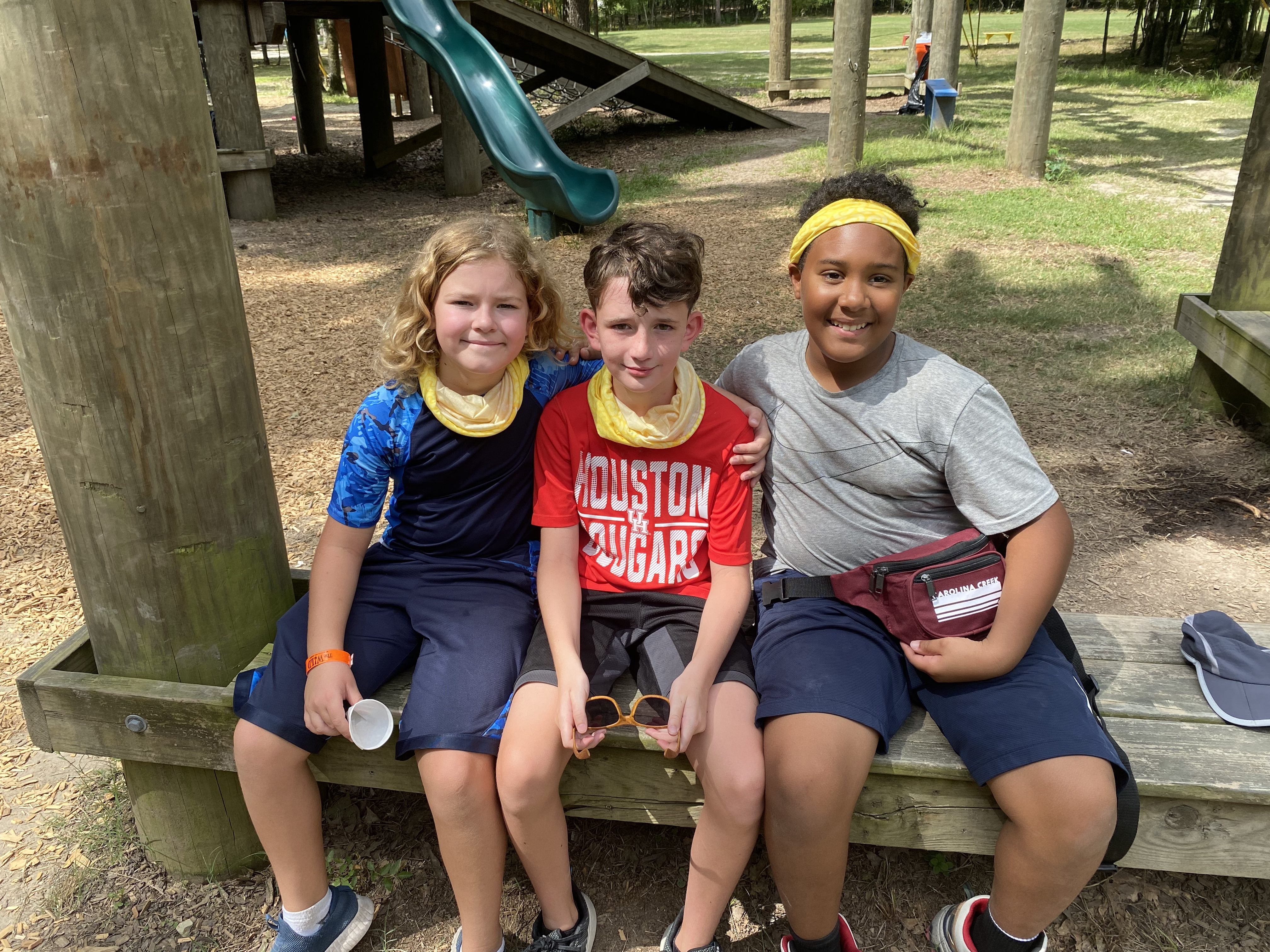 July 11-14
Cost: varies by camp
Armored Sports is an outside group that visits Grace Fellowship each summer and offers multiple camp options. Through their interactive sports camps, Armored offers Bible lessons and memory verses within a fun, safe, and encouraging environment.
Each day at camp, Armored's staff acts out a Bible story in front of the kids to keep them engaged in the material. These stories include childhood favorites such as Daniel & the Lions Den, David & Goliath, Joseph, Noah, Jesus and many more. To ensure that children at camp are securing God's word in their heart, Armored Sports has them recite a memory verse throughout the week.
July 31- August 3 | Completed 3rd-5th Grade
Cost: $375 per child (includes $50 non-refundable deposit)
What kid wouldn't love to slide down a tiger's tail on the way to breakfast, climb in a Jungle, or take a dip in an Ocean water park? How about games in the Ark or worship at the outdoor chapel by the river? These are just a few things your child will experience at our over night camp at Carolina Creek's The W!ld.
Schedules and activities are intentionally designed for each age camper, allowing for success and challenge for younger and older kids. Campers gain confidence, learn to make friends, acquire skills, overcome fears, and ask their tender questions about how to experience and know the love of Jesus Christ.