At Grace Fellowship Church, we believe that God has a unique calling for Junior Highers!
Through Junior High Sunday mornings, Sunday evening and weekday small groups, service projects and other events, we seek to create an environment where we can meet with God to know Him, make good friends and serve others in our community.
Jr. Highers meet every Sunday morning at the Student Building during the 8:45 & 10:45 a.m. services. It's church - junior high style! Crazy games, ping pong, foosball, basketball, and so much more. Sunday mornings also include student-led worship, a large group teaching time, and guys & girls breakout groups.
Questions about Junior High Ministry? Email Brock.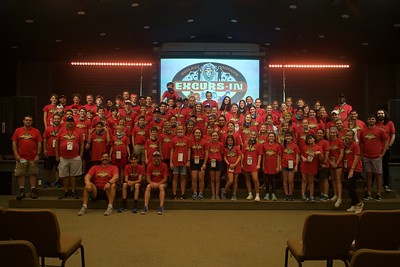 Junior High Excursion
Join us for the best Junior High weekend of the year, happening 10/22-10/24 at Camp Tejas!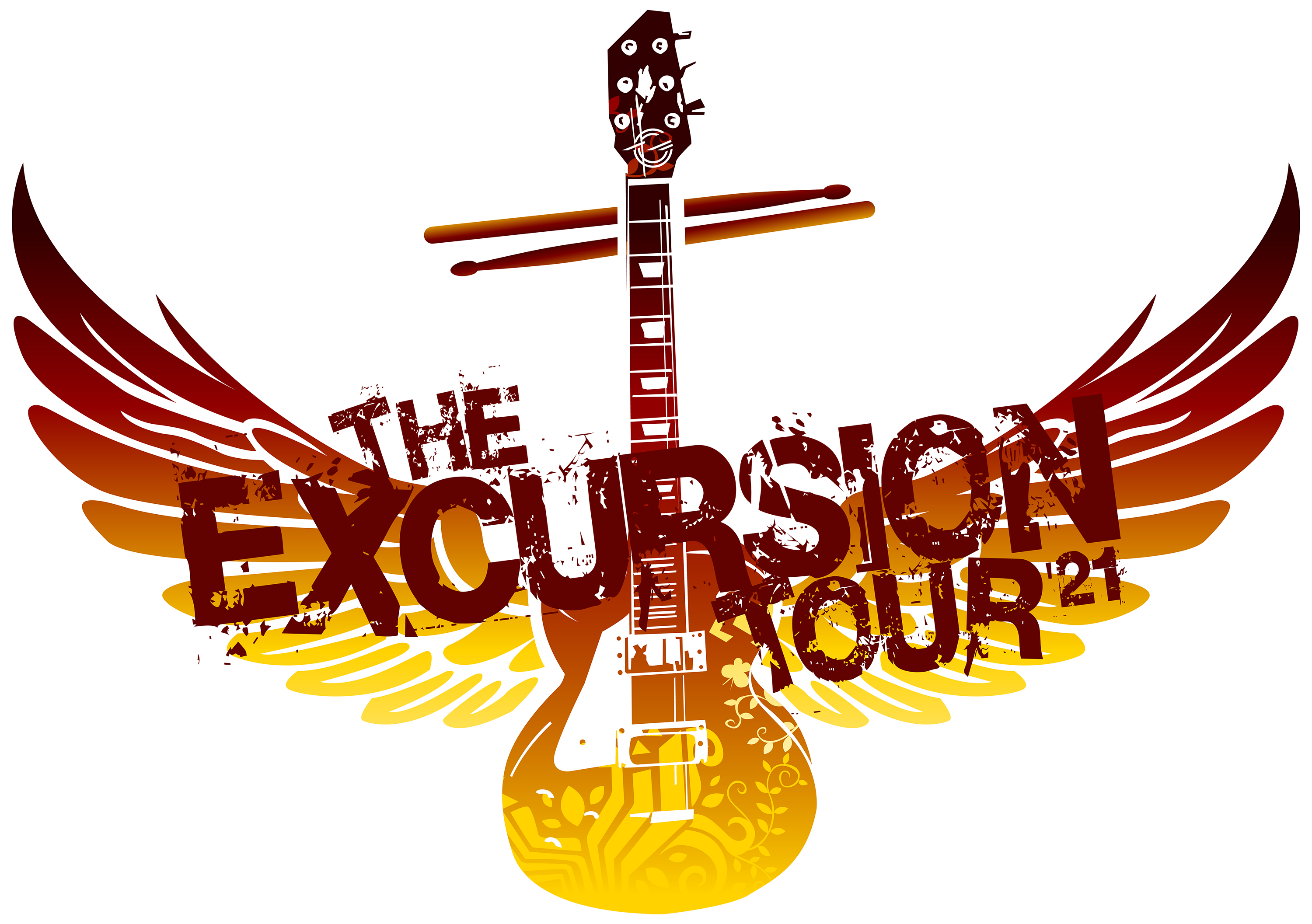 Junior High Student Leaders

Junior High Student Leaders is a group of junior high student leaders who desire to be used by God now and in the future. Student leaders invite mentoring and accountability in order to fully surrender their life to and in Christ. Through community, journeying with Jesus, using spiritual gifts, and an openness to God, student leaders commit to impacting their family, friendships, and everyday world.
Do you love God and desire to love others well? Do you want to use your gifts and interests, the things that make you uniquely you, to make a difference? If so, we would love for you to apply to be a Junior High Student Leader!
Junior High Student Leader application
Questions about Student Leaders? Email Brock!