High School Sunday Nights is a community of high school students from all over the Katy area that come together every Sunday night from 5:30-7PM in the Student Building at Grace Fellowship Church.
We laugh hard, sing loud, meet new friends, and seek to walk boldly in the ways of Jesus and the Bible!
Come experience and get to know the God who loves us outrageously, who calls us to radical obedience, and who arms us with eternal hope to bring back to our homes, campuses, and to the ends of the earth. Together, let's go all in on everything God has for us. We will never be the same!
Bring your friends to Sunday nights for fun, worship and conversations about things that matter to high school students.
Questions about High School Ministry? Email our High School Director, Chris!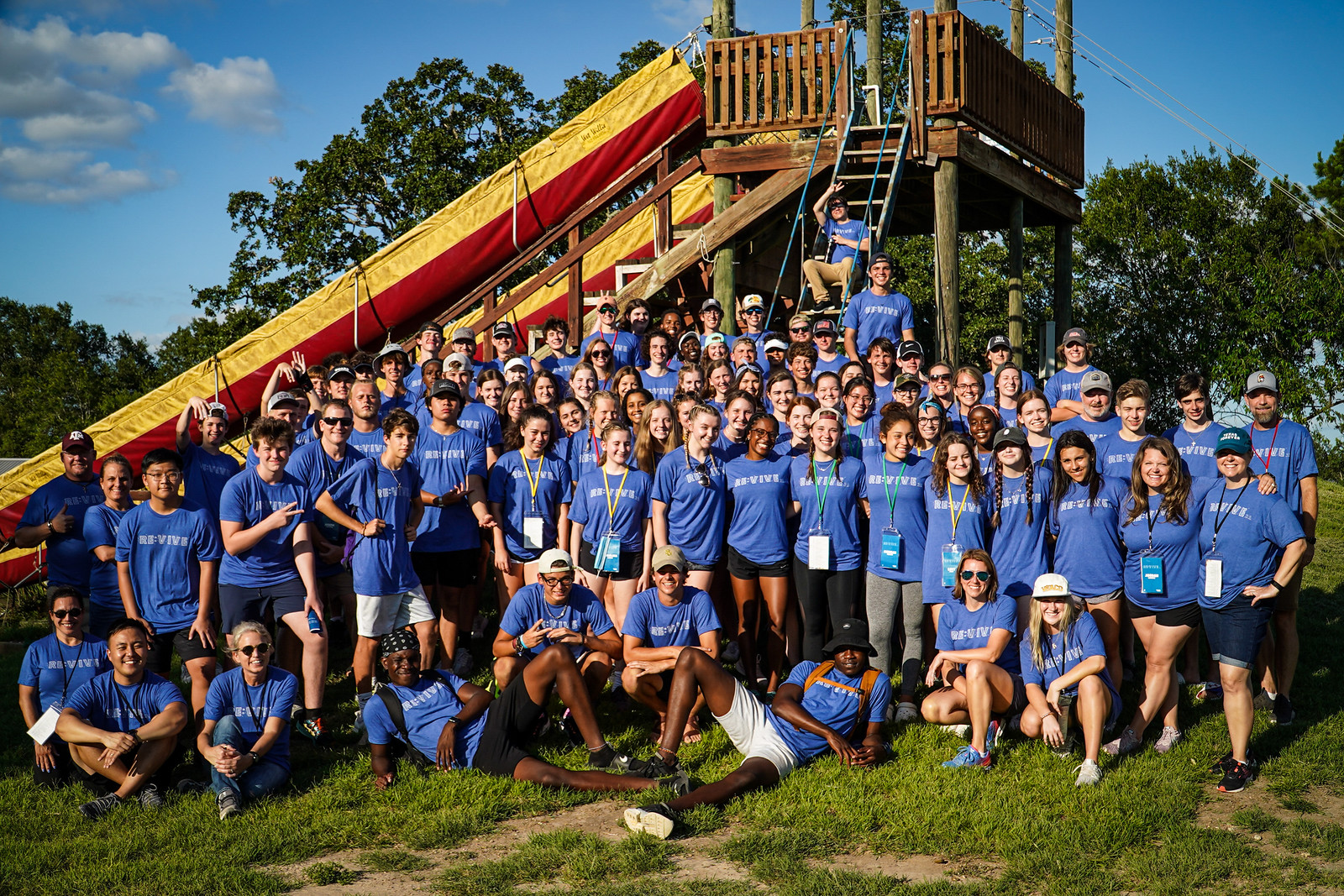 High School Summer Interns
Laina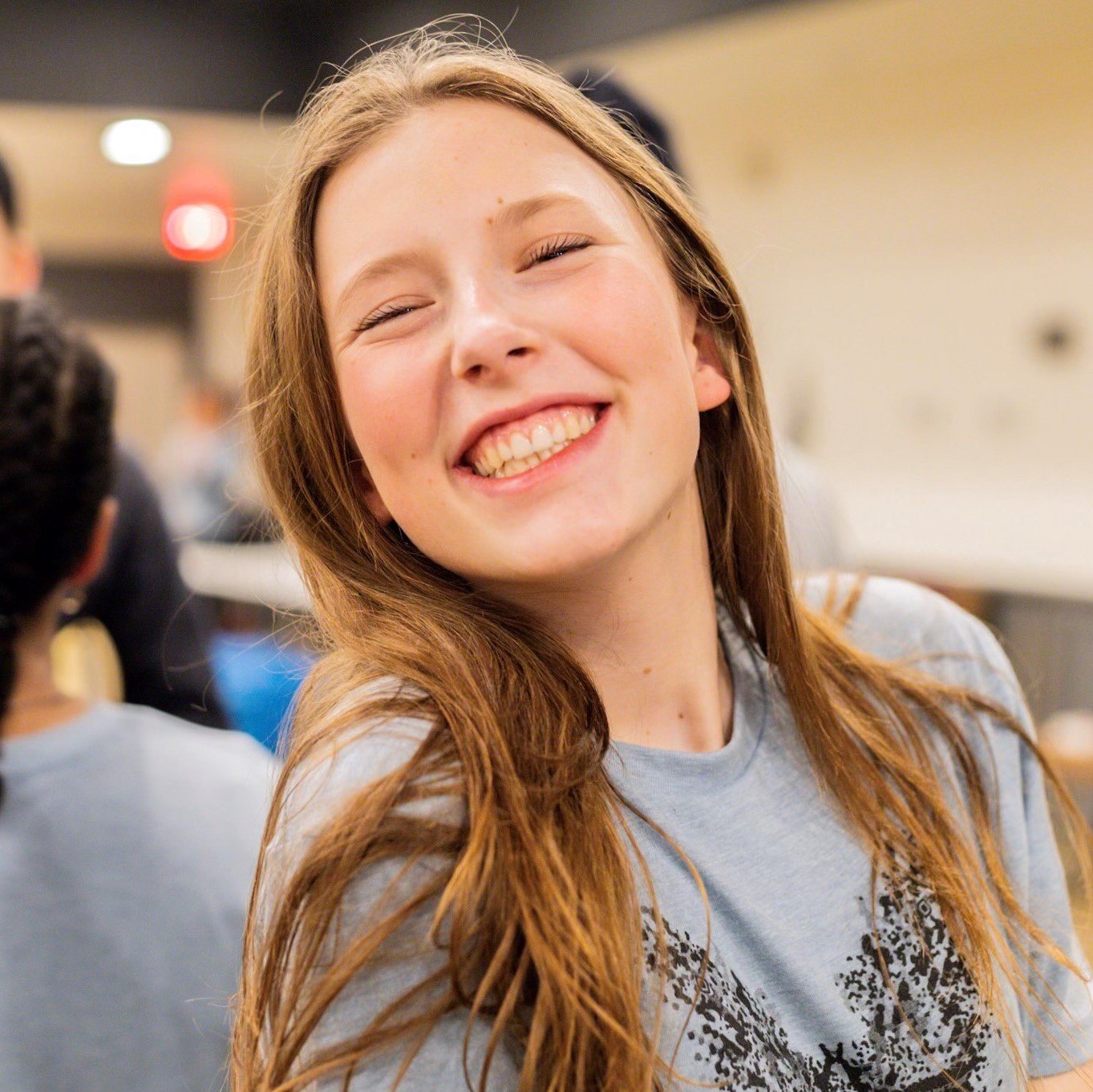 Howdy! My name is Laina Vaughn and I will be working with the 9th and 10th grade girls this summer! I am so incredibly excited to see all that God will do with this amazing group of students. I am looking forward to diving into scripture, fellowshipping, and chasing after God's heart together!
Lindsey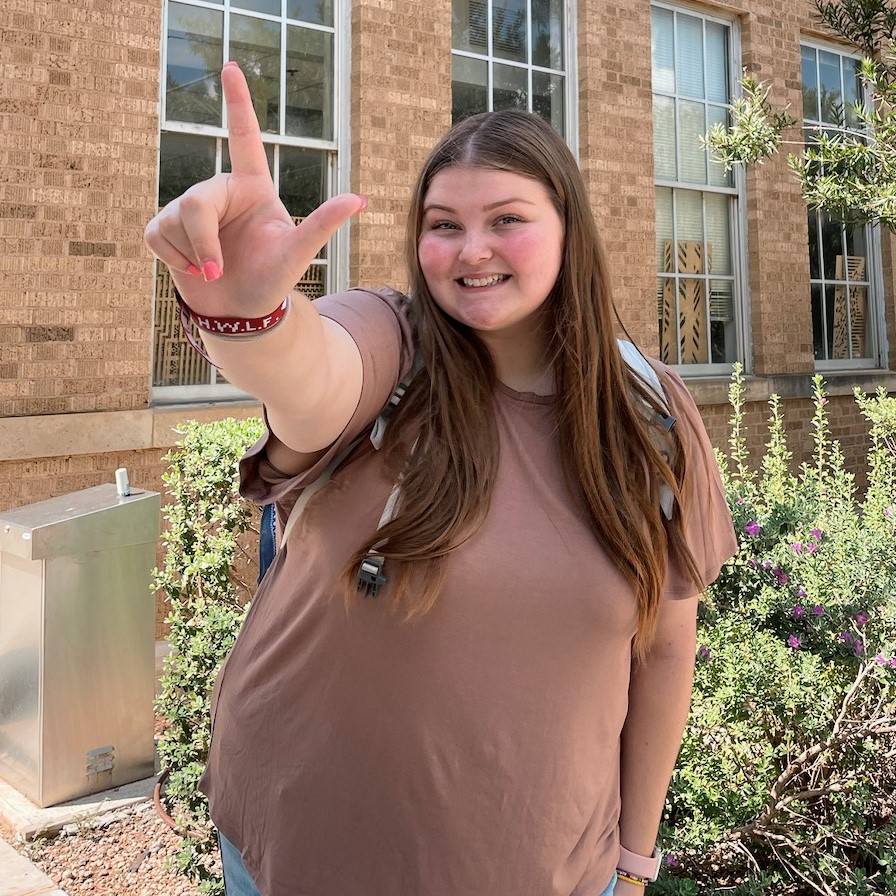 Hey y'all! My name is Lindsey Low and I will be with the 11th & 12th grade girls intern this summer! I'm currently a junior at Texas Tech University studying Family and Consumer Sciences Education! I'm from Gonzales, Texas, or better know as "hickville" here. I was introduced to Grace in 2021, so this will be my third summer interning! I'm most looking forward to growing connections with students, and being able to show them the amazing love and light of Jesus!
Peter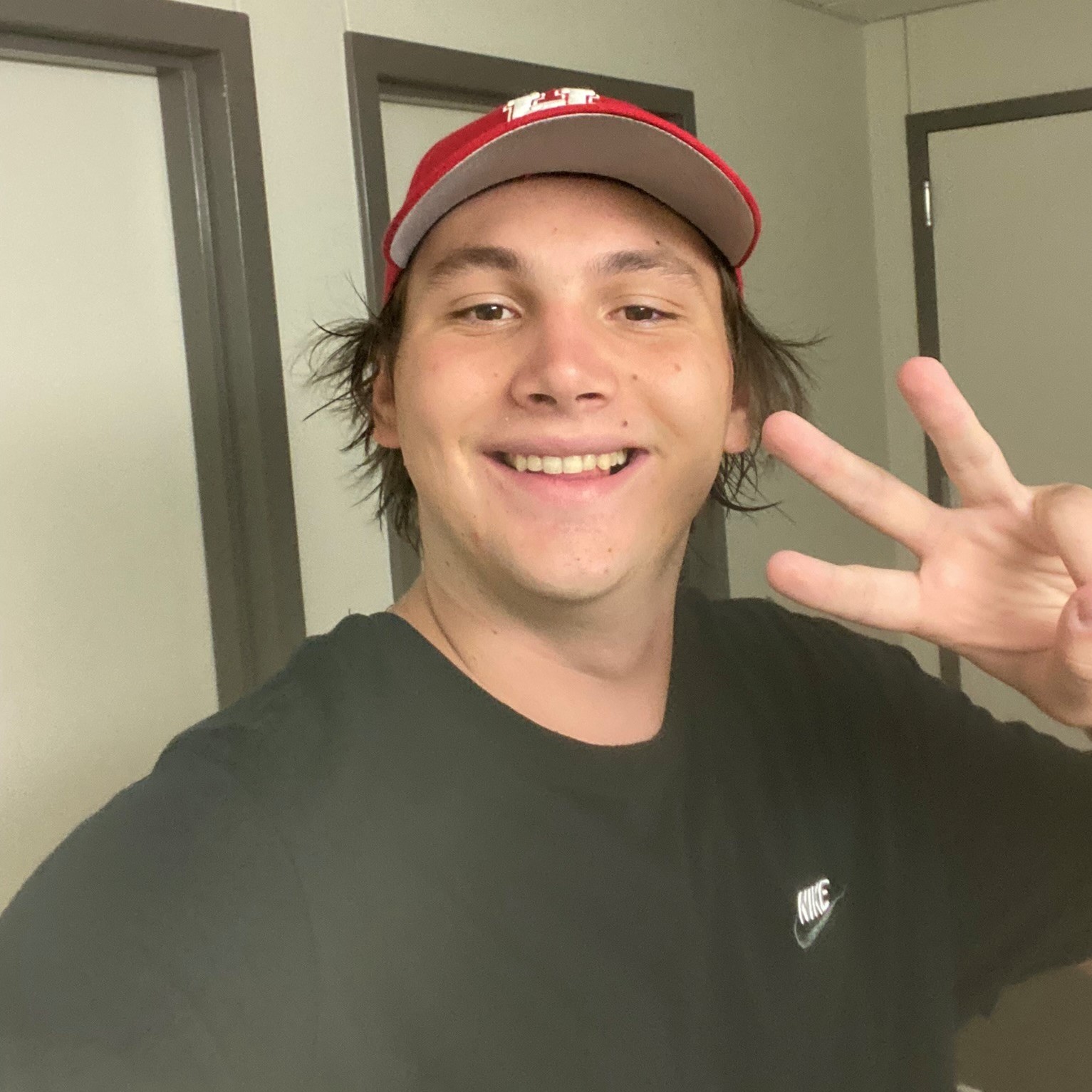 Hey y'all! My name is Peter Forinash and I am finishing up my first year at UH! I'm studying kinesiology and I really enjoy being active and playing sports. I am looking forward to interning with the 11th and 12th grade guys this summer! I've been a part of Grace Fellowship ever since I was a freshman in high school, so I'm glad to have the opportunity to work with the high school ministry and I'm excited for this summer!
Seth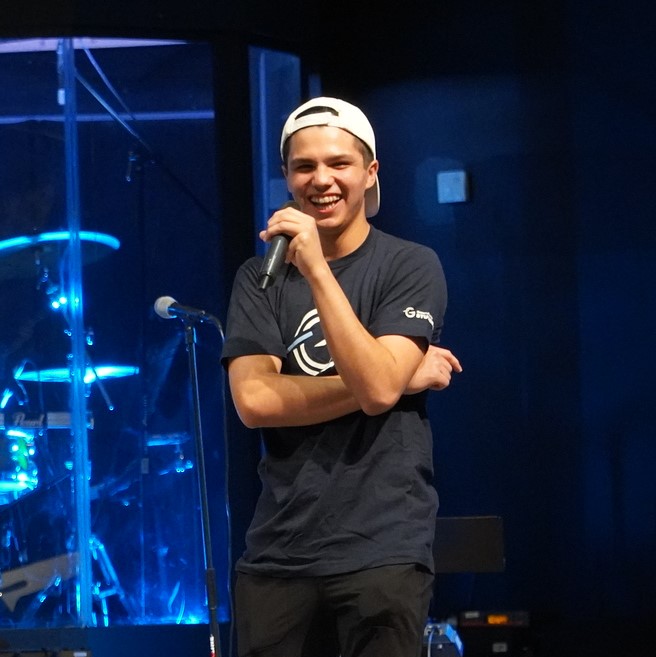 Hey! I'm Seth and I'm going to be interning with the 9th and 10th grade guys, and the student worship ministry. I'm super excited for this summer and getting to know everyone, diving deep into scripture, and worshipping God together. I'm really looking forward to the mission trips and just being able to hang out with everyone!