Circles are Better than Rows

Grace Fellowship Church is so much more than Sunday services. While Sunday is a great time to join together as one body unified in celebration, our Small Groups provide a place to belong and connect with others, a place to grow, study the Bible and become like Jesus, and a place from which to cultivate your gifts and bless others. Take some time to read through the groups that we have available and see what could be a fit for you.

Small Groups
Small Groups offer a place for authentic relationships and spiritual growth.
You are also welcome to download our Small Group Booklet to look through a list of all our groups.
Questions about groups? Email gracegroups@whatisgrace.org
New Groups Starting Now!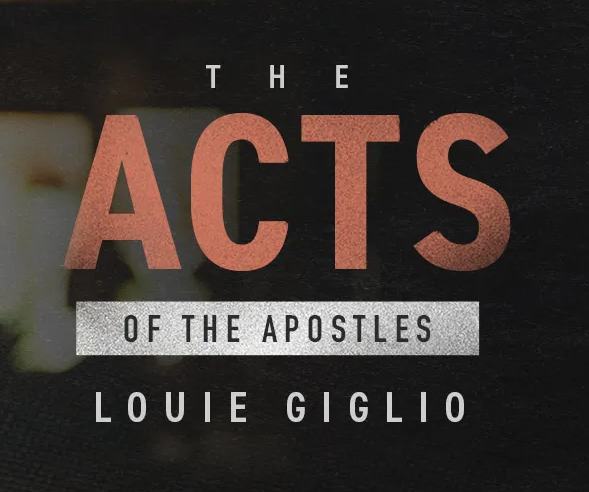 Join a New Group Today!
Try a 10-week fall Small Group walking through the story of the early church in the Book of Acts. Acts may have been written two thousand years ago, but God is calling us to be a part of that story today.
New groups begin in October.
Locations vary.
Register below!
Contact gracegroups@whatisgrace.org with questions.
Growth Groups
Our Growth Groups at Grace Fellowship Church are larger learning sessions with smaller break-out discussions. Check out the options below!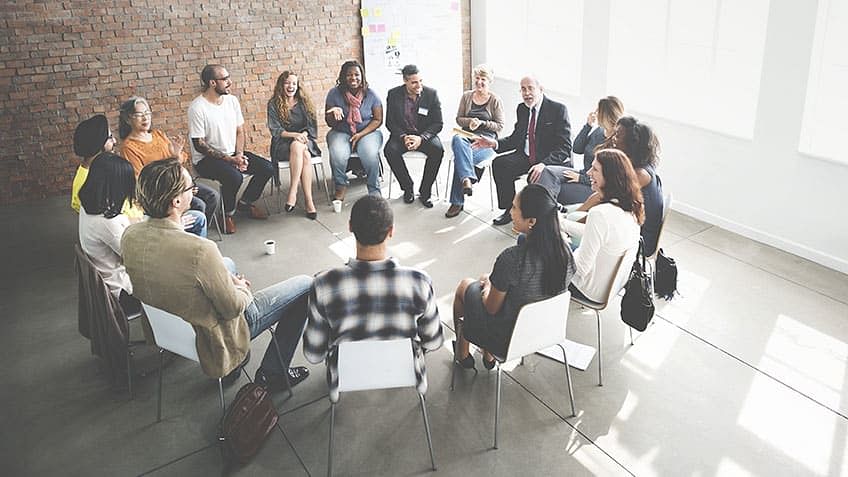 Alpha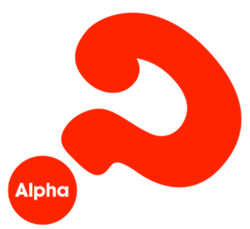 Alpha is an engaging series of sessions exploring the Christian faith. Each talk looks at a different question around faith and the meaning of life.
Registration for the semester is now closed. Check back soon for more info!
Emotionally Healthy Discipleship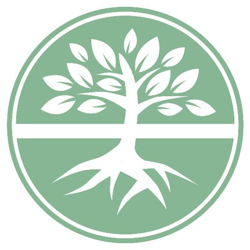 Emotionally Healthy Discipleship (EHD) is a strategy for discipleship that deeply changes lives. EHD includes three courses that help you deepen your relationship with God and your relationships with others.


Registration for the semester is now closed. Check back soon for more info!
Be the Bridge

"Pursuing God's Heart for Racial Reconciliation" Be the Bridge presents a compelling vision of what it means for every follower of Jesus to become a bridge builder - committed to pursuing justice and racial unity in light of the gospel - and invites Christ followers onto a practical pathway toward meaningful action.
Registration for the semester is now closed. Check back soon for more info!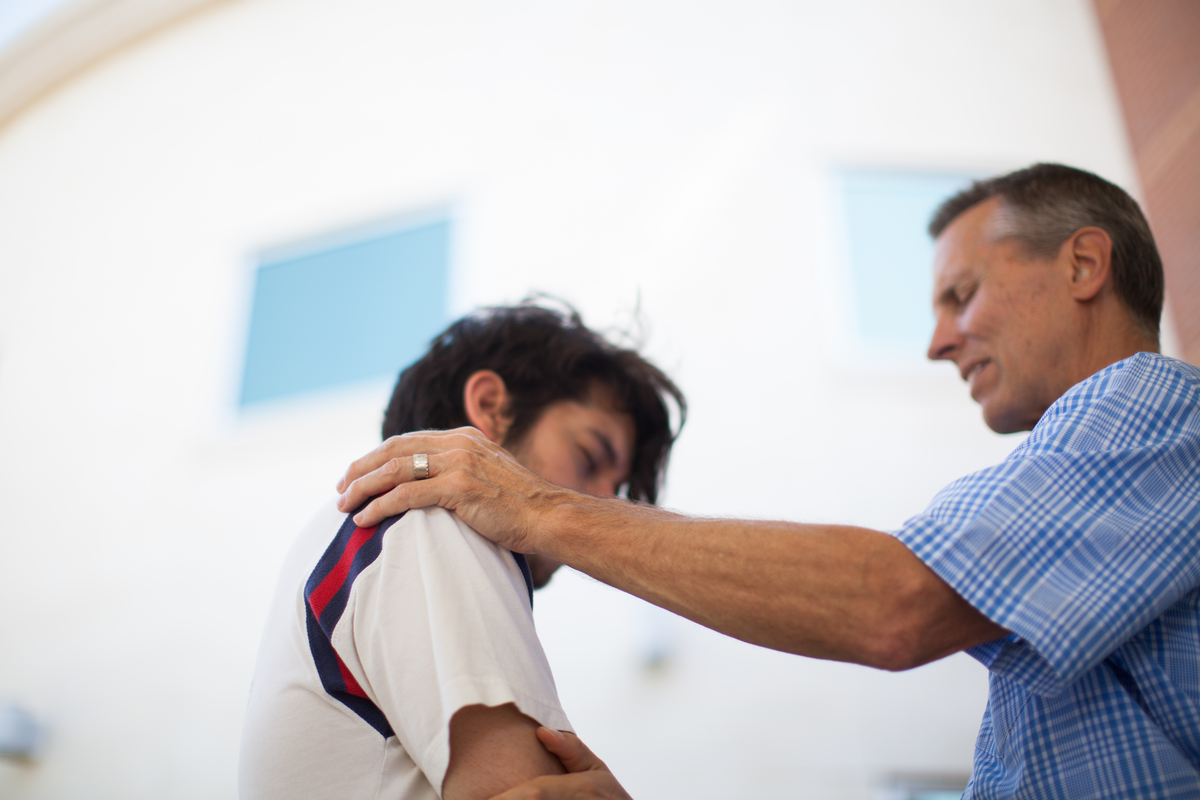 Care Groups
Care Ministry at Grace Fellowship Church exists to help the hurting by meeting their emotional, physical, spiritual, and mental needs.
There are groups to meet you wherever you are, right now! Take a look at the groups below and see where your next growth and relationship opportunity is. What's your next step?
Marriage Matters, Financial Peace, Parenting with Grace, GriefShare and Divorce Care are all sessions designed to help you through specific seasons of life.

LEARN MORE
Do you have care needs? Email care@whatisgrace.org



Free Bible Study
We've given you free access to the biggest video Bible study library in the world.
You are just a few clicks away from gaining access to Rightnow MEDIA's a huge library of discipleship content for pastors, leaders, small groups, adults, students and kids. We want to serve you with content that meets your needs in the best possible way.