Junior High Excursion!
Excursion is happening October 22-24. Join us for faith-stretching group sessions combined with worship, sleeping in cabins with friends, zip line, climbing wall, kayaking, swimming, campfire, and MORE! Excursion takes place at Camp Tejas in Giddings, TX.
The theme for Excursion this year is ACCESS. Claim your ticket for an all-access VIP backstage pass to the Excursion Tour 2021 featuring speaker Nathaneal Whisman and The Reverie leading in worship. Join us as we learn about the all-access pass we have to God through Jesus. When Jesus died on the cross, the veil was torn and we have been given access to the Holy of holies, the Creator of the universe and Author of our salvation. We have ACCESS to God through a relationship with Jesus. Claim your spot today!
The cost to attend Excursion is $165. This rate includes transportation (charter buses), all meals, housing at Camp Tejas for two nights, an Excursion t-shirt, and all retreat activities!

Our desire is that every junior high student would attend Excursion. If cost is an issue for your family, please contact Jordan to request a scholarship.

Registration has closed. Email Jordan to get on the waitlist.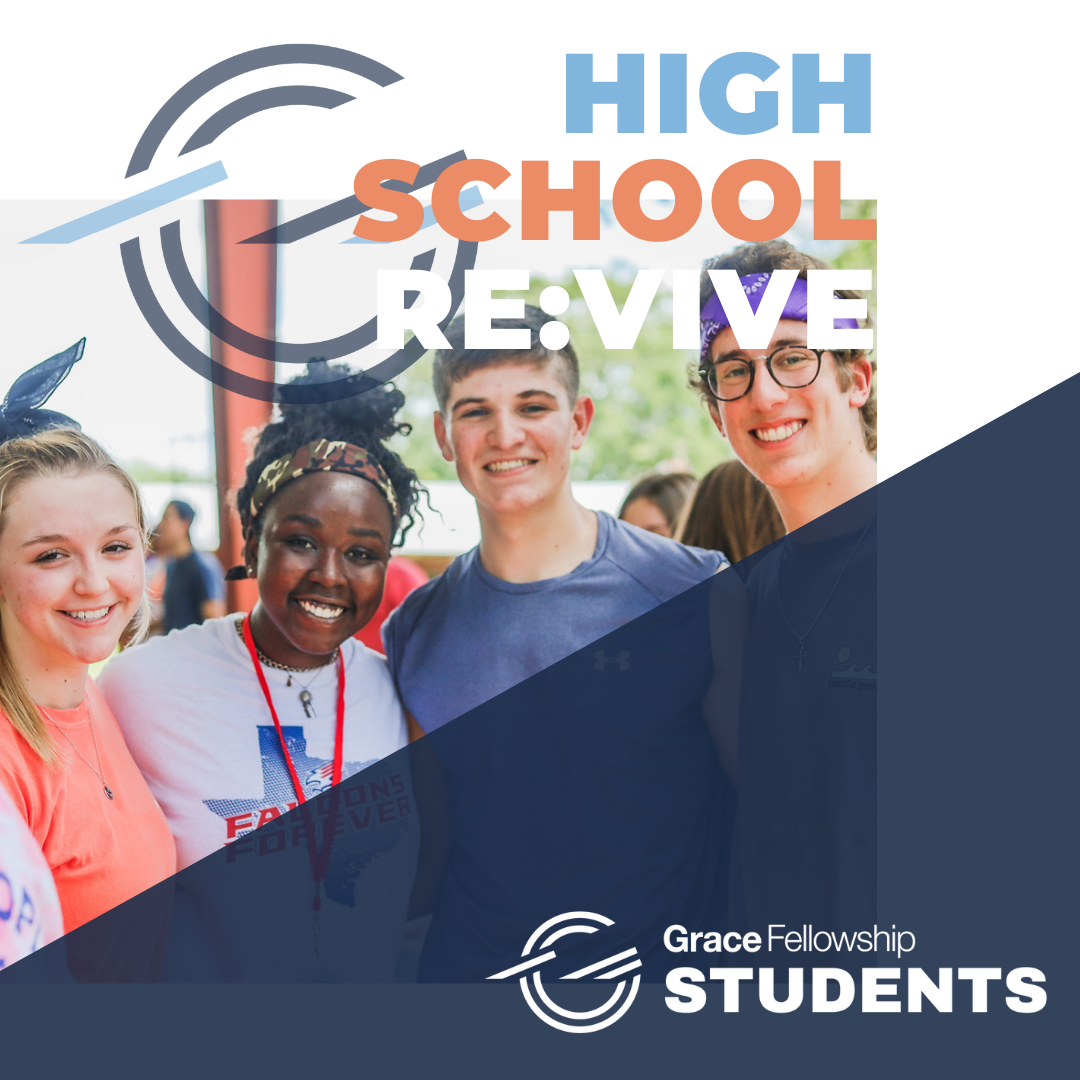 RE:vive 2022
Save the date- High School RE:vive is happening February 4-6th, 2022! Join us at Camp Tejas for powerful worship, faith-stretching group sessions, engaging conversation in breakout groups, and all the camp-style fun your heart desires!
Regstration will open December 5th! More info to come.