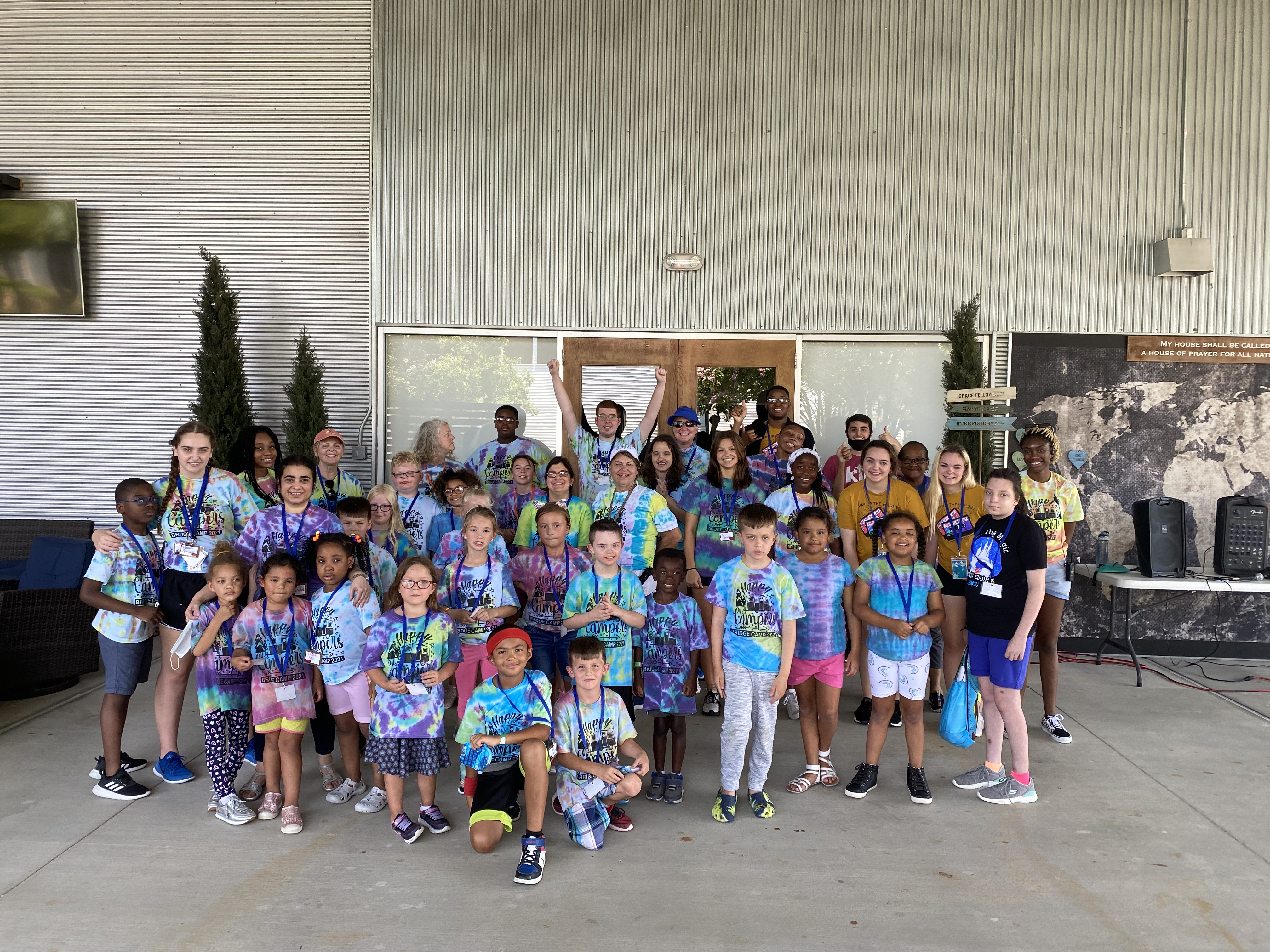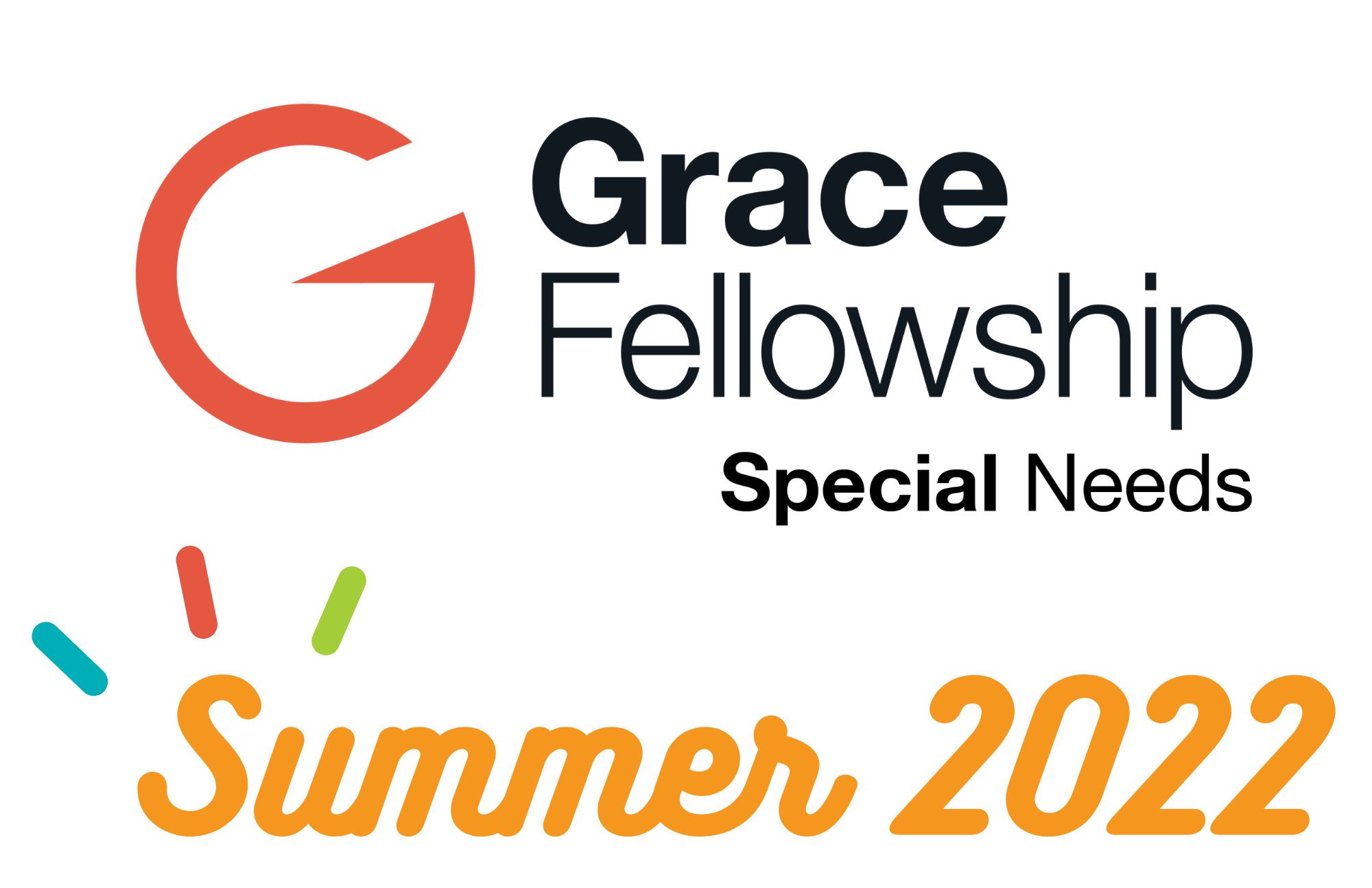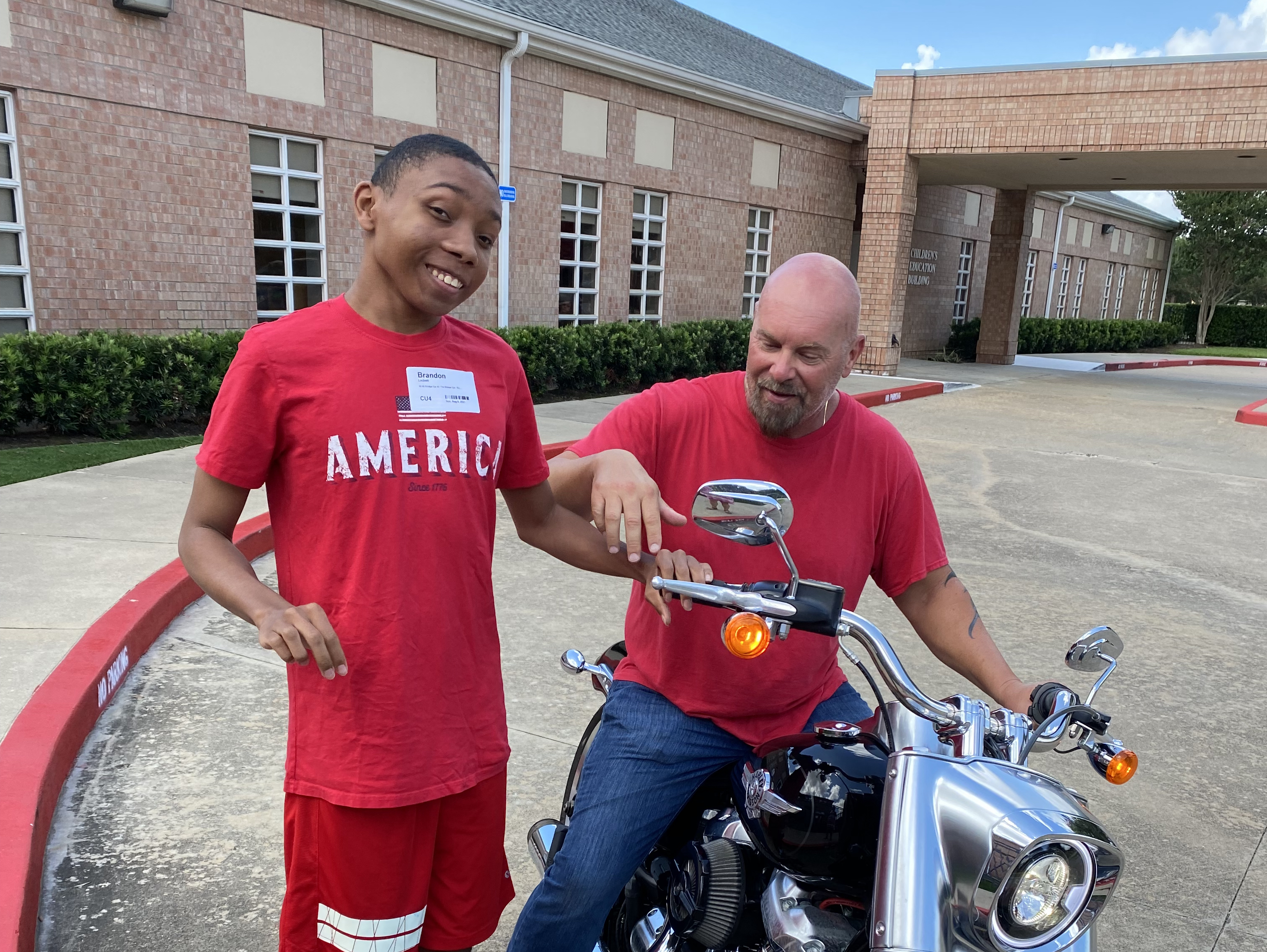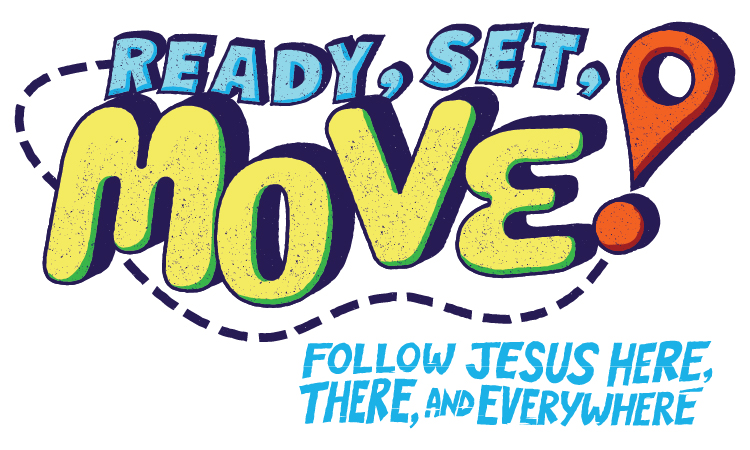 Special Needs Vacation Bible School | June 12-15 | 9:00AM-NOON
Special Needs Students Kindergarten thru High School (you do not have to attend Grace Fellowship to come to our VBS).
VBS is a very fast-paced day. Lots of moving around. If your special needs student has behaviors that are dangerous to themselves or others, is wheelchair dependent, is not very mobile, or has diapering needs, then VBS is not the best fit for your student. It is 3 hours and a very fun busy day. Contact Katina Yeargain with any questions about your child attending VBS or call 903-530-1619.
SPECIAL NEEDS VBS REGISTRATION
If you are interested in registering your Special Needs Students for Vacation Bible School, please get in touch with Katina Yeargain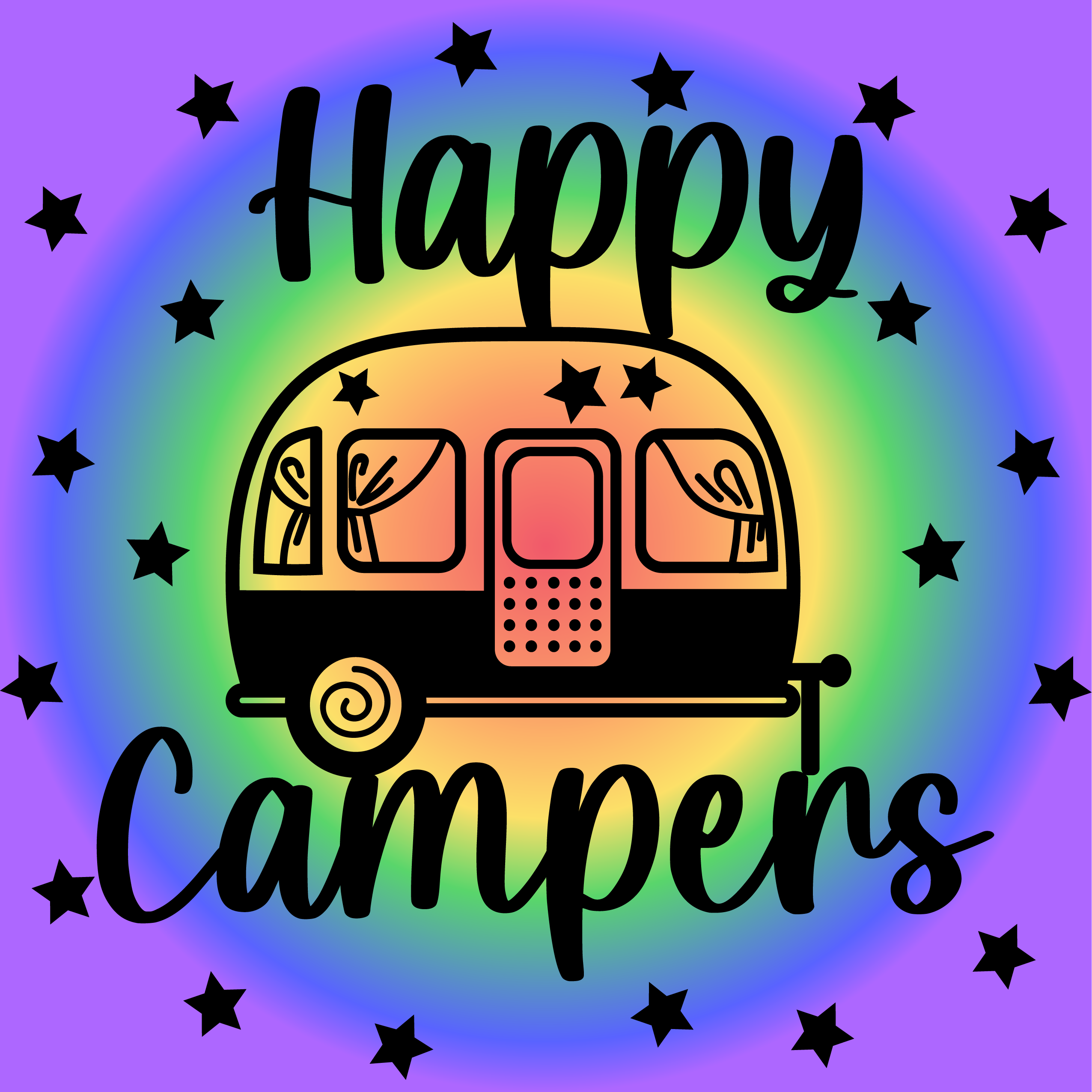 July 10-13 | 9:00AM-2:00PM
Cost: $100 per child (includes one t-shirt and is non-refundable)
Ages: Kindergarten- High School
* For medically fragile students please contact our Special Needs Director, Katina Yeargain.
Happy Campers is a summer camp tailored specifically to individuals with Special Needs. Our ministry exists to love and serve Jesus Christ by making it possible for individuals with special needs and their families to fully participate in the church community of Grace Fellowship Church. We invite your kids to join us this summer at camp for fun activities, arts & crafts, science experiments, and fun snacks!
Questions?
Please get in touch with our Special Needs Director, Katina Yeargain.