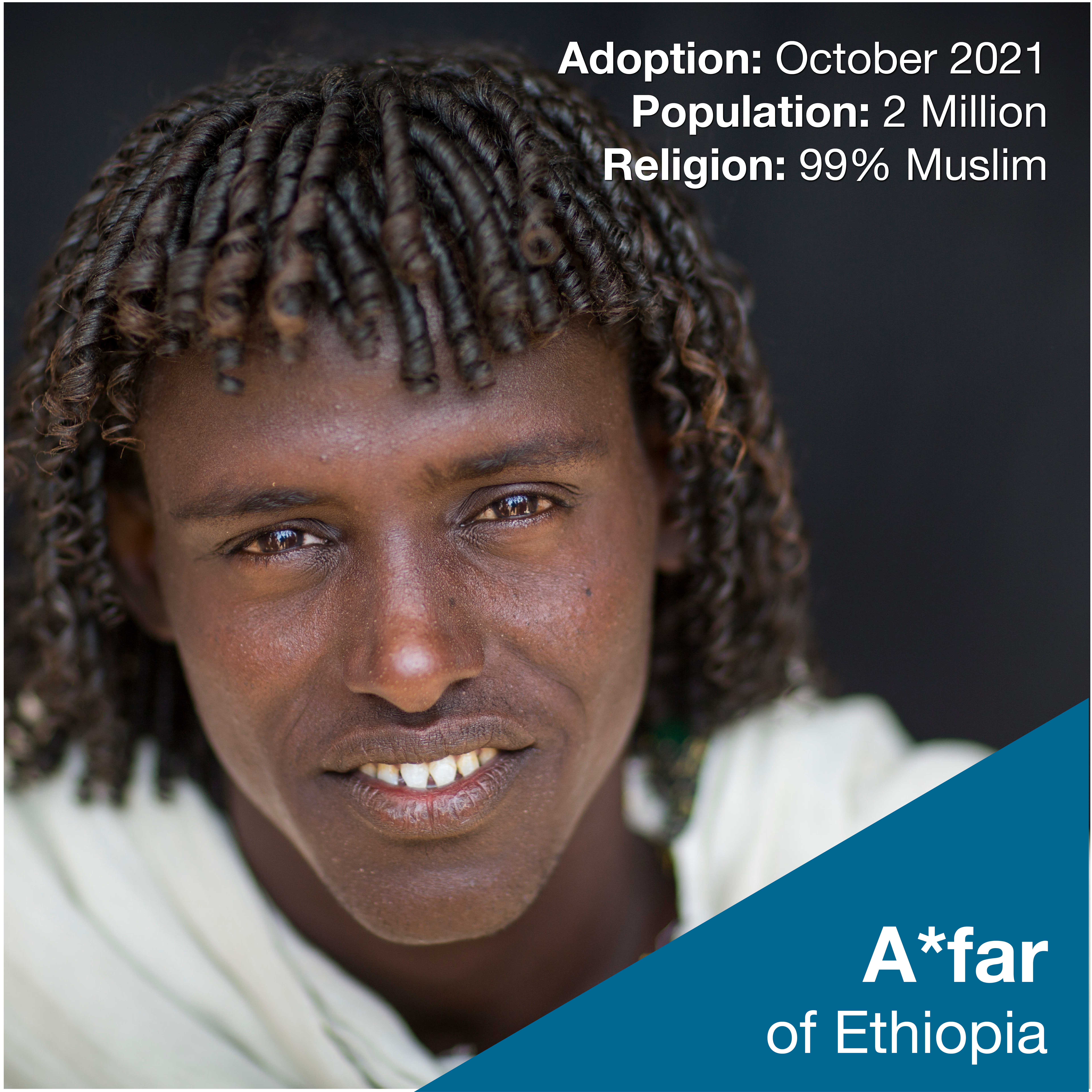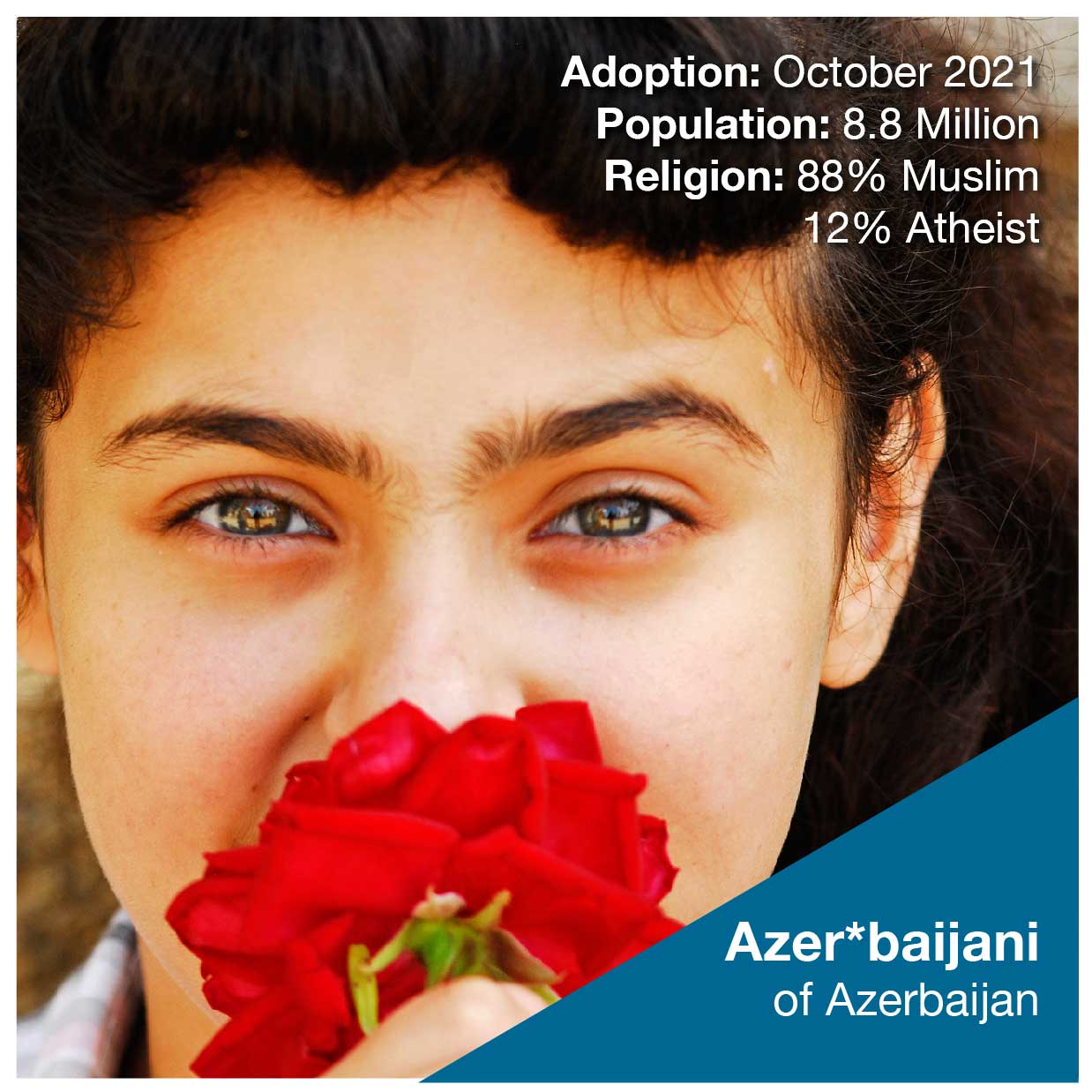 UPG Adoption
---
"I believe that God's greatest purpose for Grace Fellowship Church is located outside of Grace Fellowship Church. The people in Southeast Asia needed a church to be birthed in Katy, TX that would reach out to them." - Jim Leggett, Sr. Pastor

---
What it means to Adopt an Unreached People Group:

At Grace Fellowship Church, adopting a UPG means standing in the gap on behalf of the people in that people group who do not have access to the lifesaving truth that Jesus is Lord and for the fieldworkers serving among our UPGs. We do this by praying, giving, going, serving, and learning in many ways such as:

Every Sunday as a church, praying for the salvation of the Ban*jar, Mak*asar, Bug*is, Raj*put, Af*ar and Azer*baijani people.
On the first Sunday of each month we hold a UPG prayer meeting to lift up our UPGs and those faithfully serving among them. This meeting is open to everyone. (12:30pm in the Vista)
We financially support the field workers and project work among our UPGs.
We are sending Grace Fellowshippers to serve short-term and long-term (3+ years) among our UPGs.
Grace Fellowship Small Groups adopt UPGs and serve as encouragement to the field workers through e-mail correspondence and their dedication to prayer.

---
Grace Fellowship Church has adopted six Unreached People Groups (UPGs), with a lifetime church goal of ten!
I believe that God's greatest purpose for Grace Fellowship is located outside of Katy. The nations needed a church to be birthed in Katy, TX that would not stop praying, giving, and going." - Jim Leggett, Sr. Pastor
Getting Involved:
1) Pray for our UPGs using the booklets available at the Missions kiosk in the Cinco Ranch Campus Worship Center lobby and sign up to receive prayer prompts via text.
2) Join the First Sunday UPG prayer group, meeting monthly, 12:30pm in the Vista. Feel free to bring a brown bag lunch. This group is family friendly.
If you prefer to join us virtually, contact Sue, using the button below, to request a link to the Zoom meeting.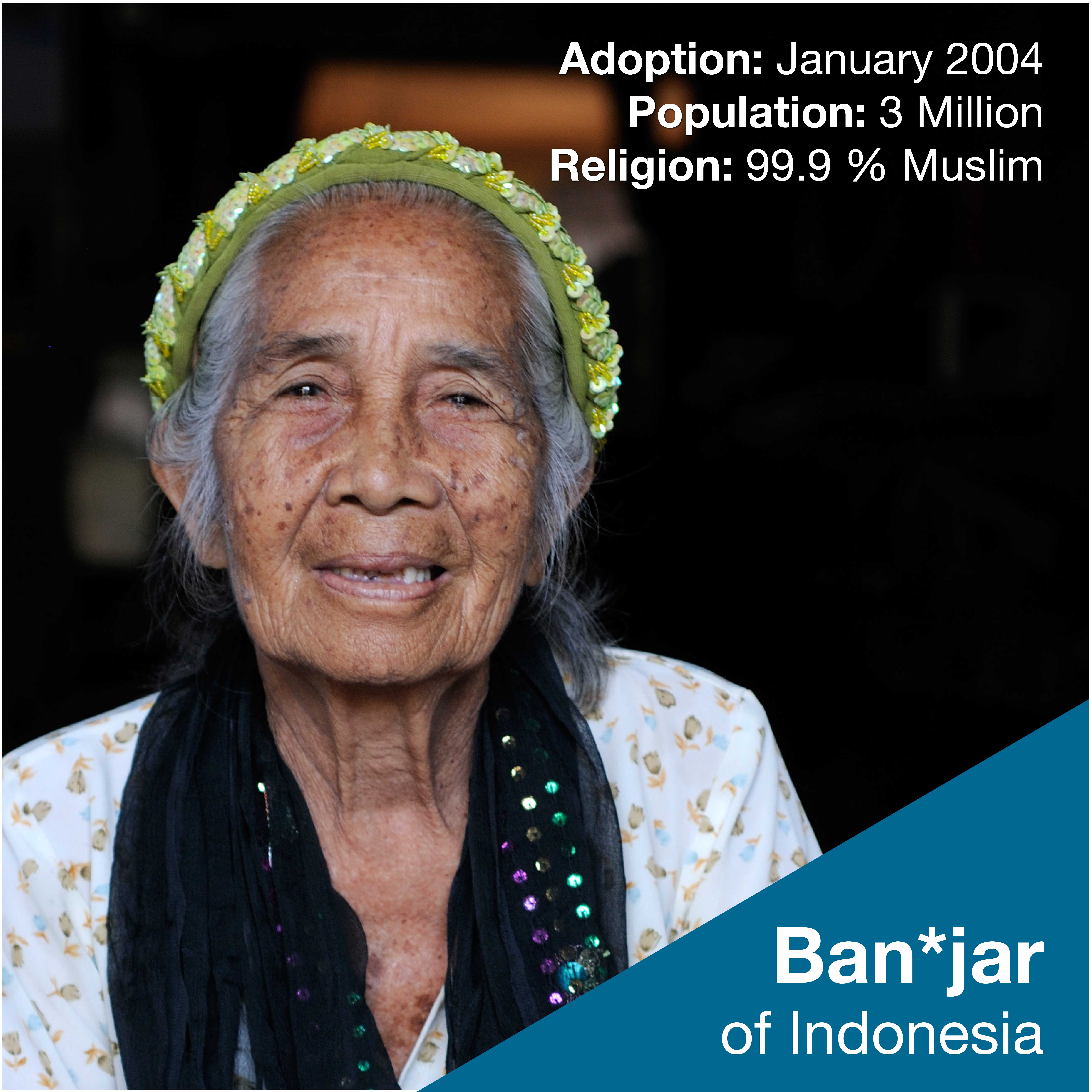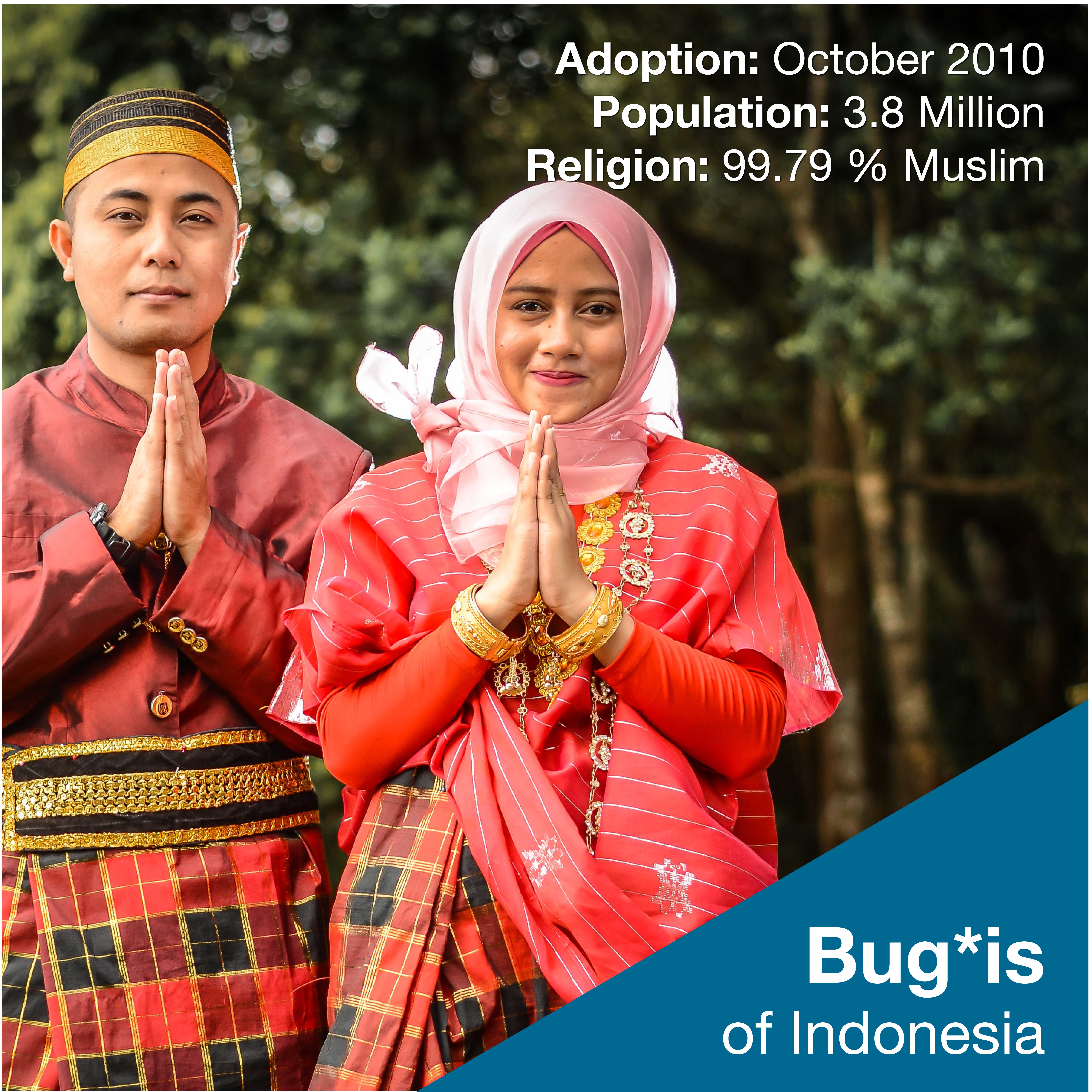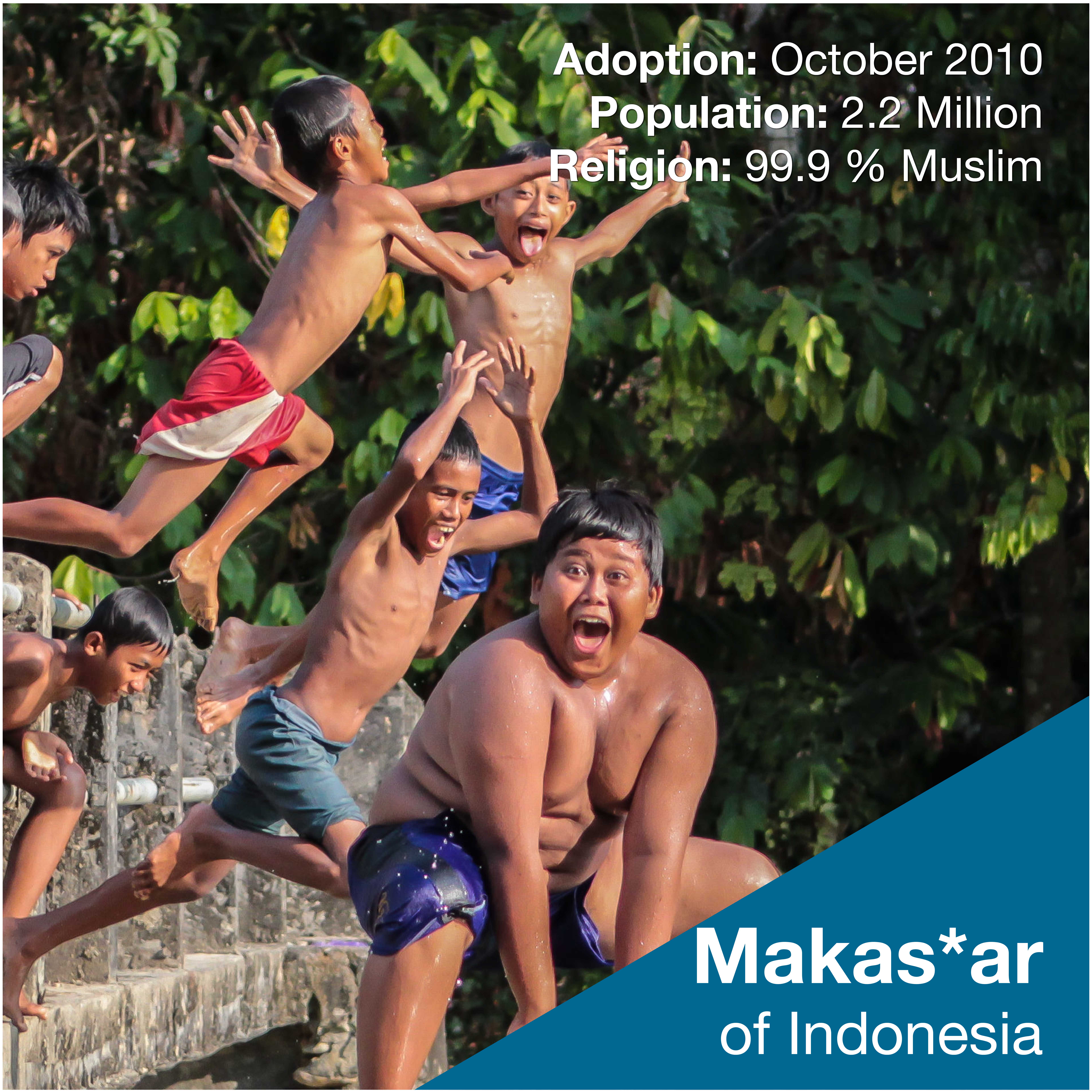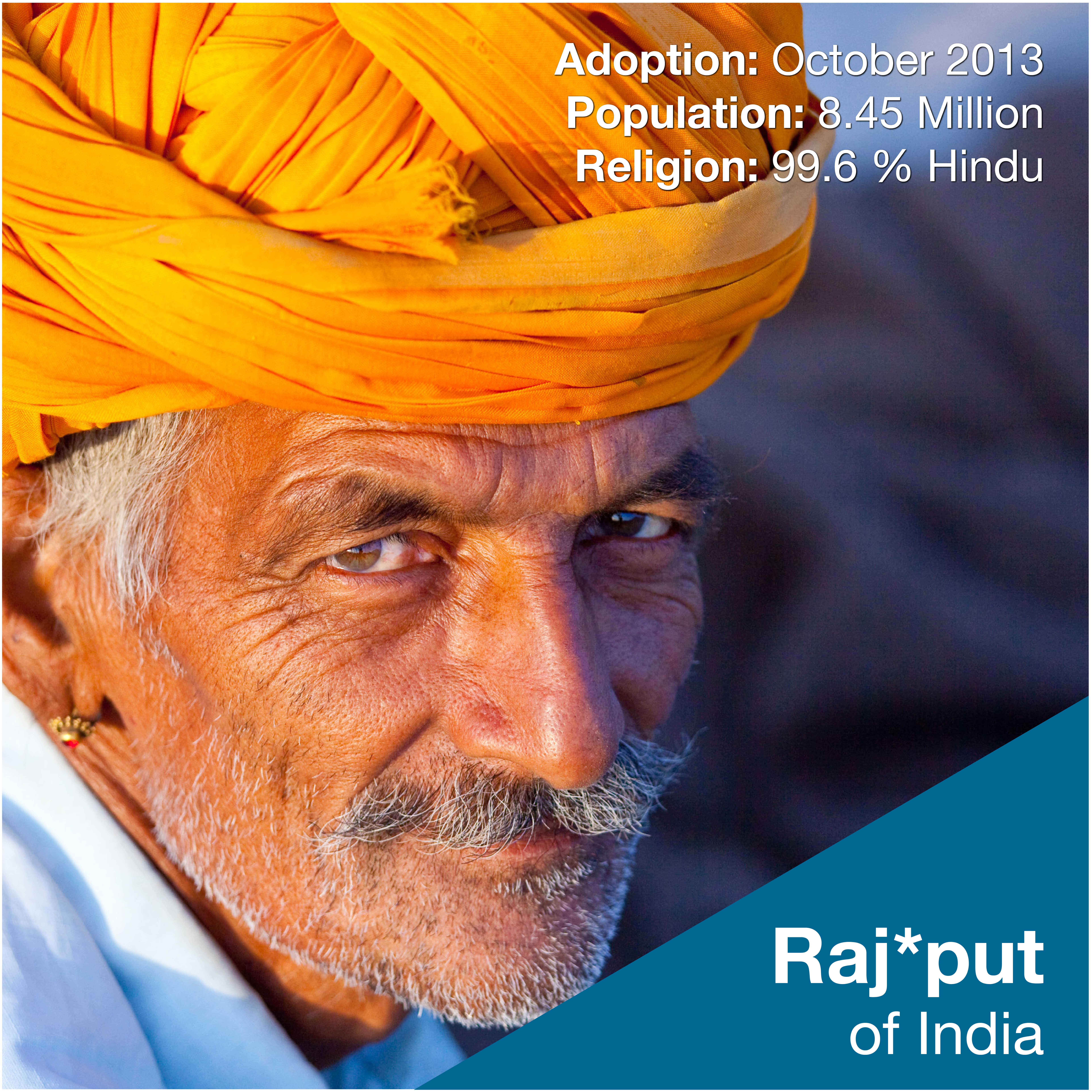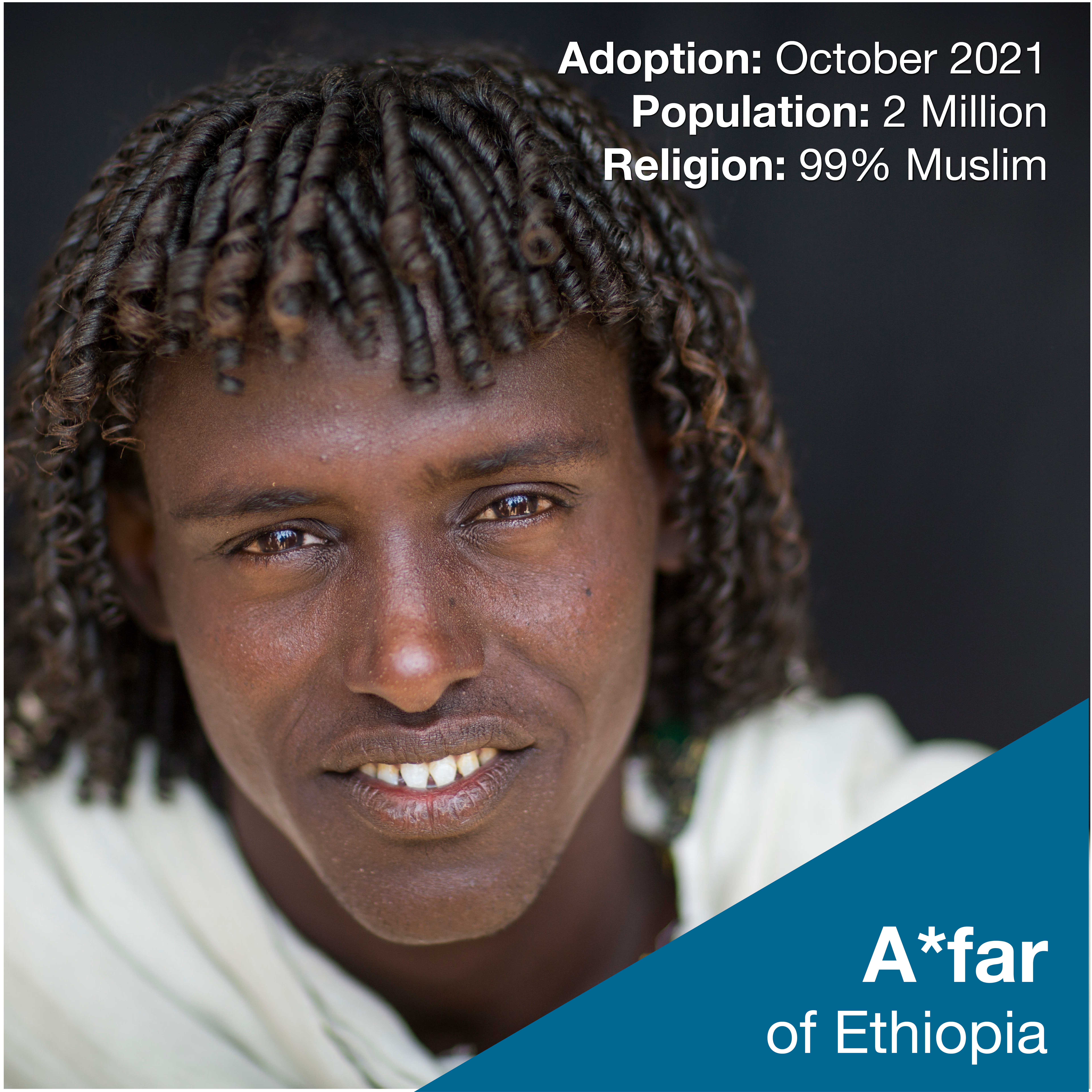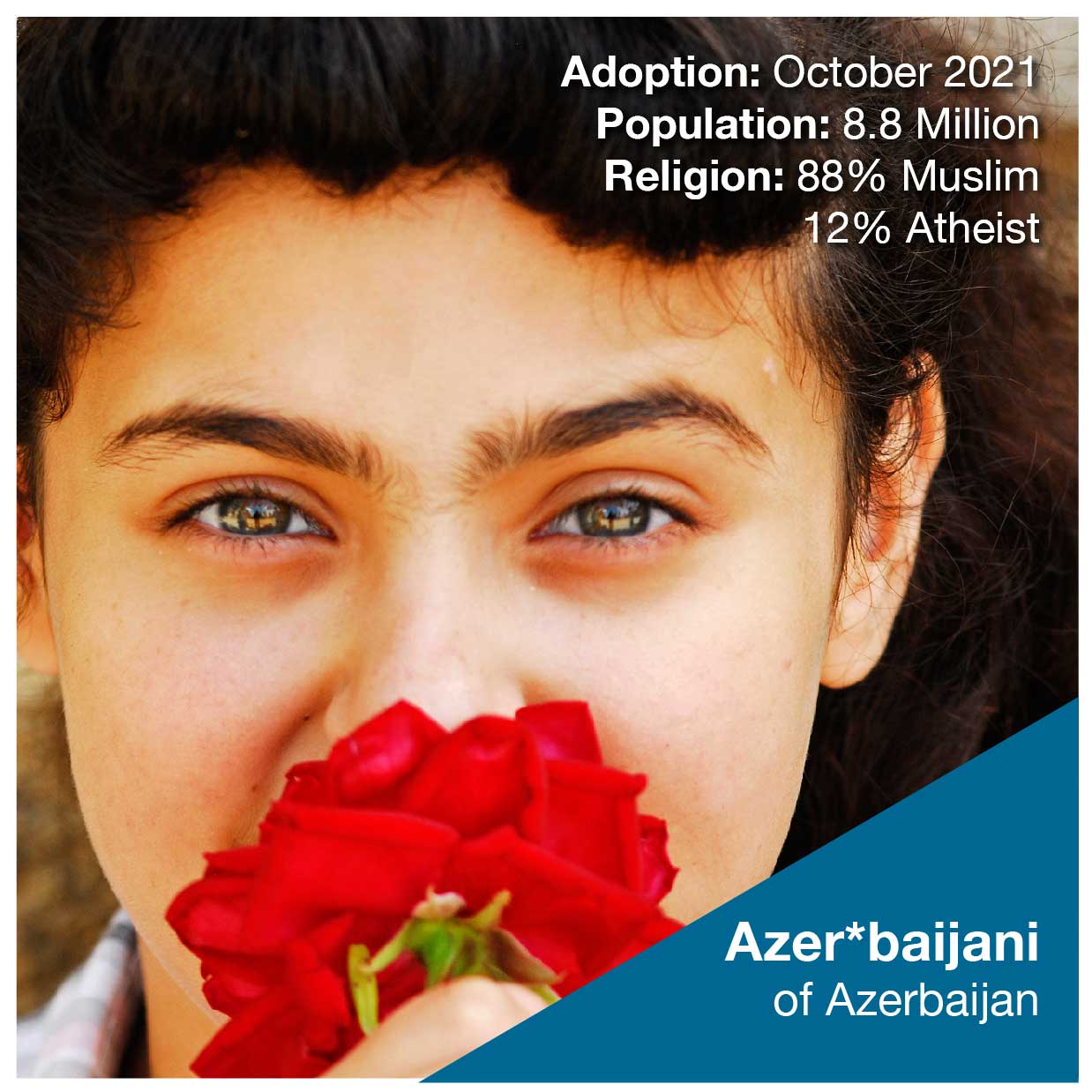 Grace Fellowship's Adopted Unreached People Groups