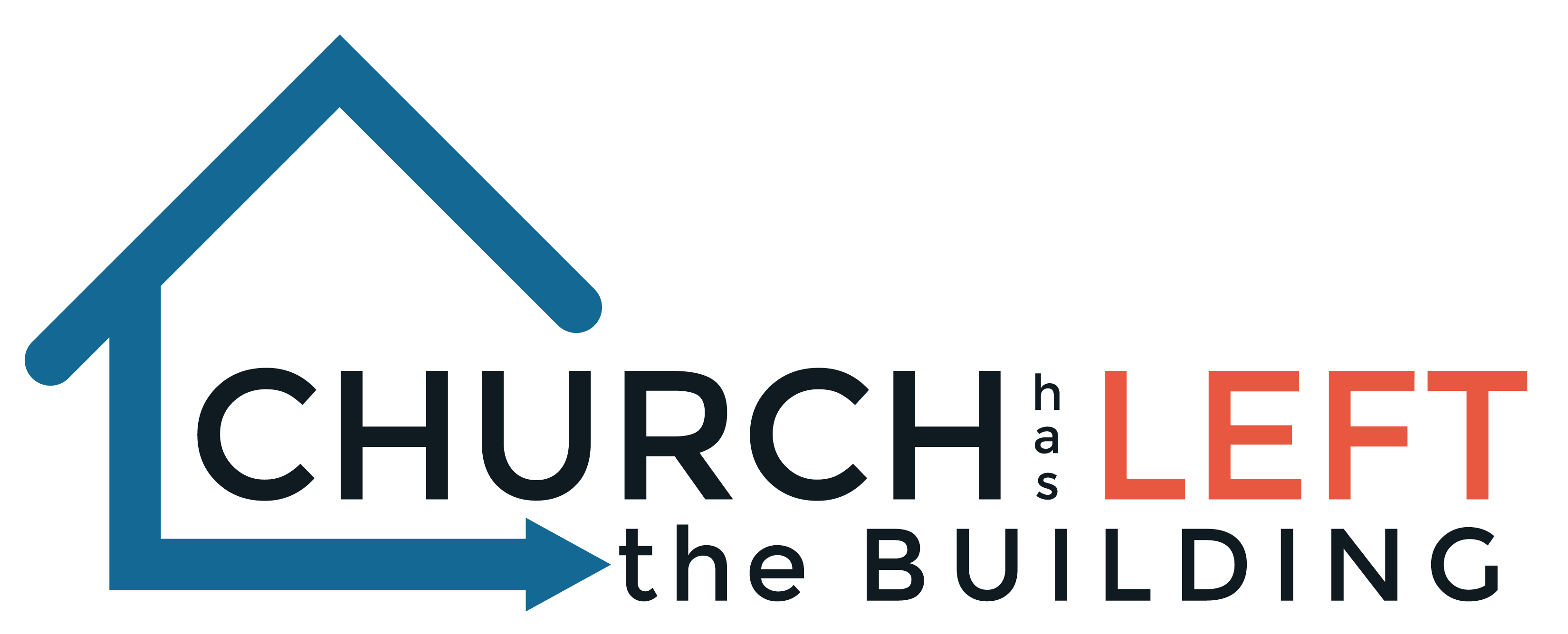 Know Him by serving where the Holy Spirit sends you!
God did amazing things at Church Has Left the Building!
Thank you for saying YES to serving where God led you this Sunday! You showed up for the Katy/West Houston communities.
Here are just a few highlights of everything that God did through His Church at Church Has Left the Building:
Over 1800 Grace Fellowship volunteers served as the hands and feet of Jesus, in so many different ways, glorifying God through service, prayer, and relational discipleship, and bringing Jesus' love to our neighbors in need, our local community, and well beyond!

25 small groups initiated or adopted community projects touching widows, the elderly, single parents, or other special needs families.

Over 1200 attended the Community Fall Festival.

The Garden of Grace harvested 600 pounds of sweet potatoes through loving hands and Grace Fellowship volunteers!

Katy churches and the community came together for one goal... to pack 150,000 meals.

Over 100 Grace Fellowship volunteers blessed one of our favorite local missions partners, Katy Christian Ministries, last Sunday at their Kingsland, First Street, and Porter Road locations-- they built shelving, painted, sorted, and organized Many donations, cleaned floors, made blessing bags, sealed outdoor picnic tables, and chairs, and so much more!
---
Resources for CHLB Leaders and Groups
Please use the CHLB Resources for more information like our Small Group Leaders Guide, Project Idea List, FAQs, Tax Exemption form, Reimbursement form, Worksite Sign-In sheet, and other helpful documents.