Welcome to Christmas Eve at Grace Fellowship!
For many, Christmas Eve is a time filled with warm memories of family and great meals and opening presents. For others, Christmas Eve can be a difficult time with difficult memories. Whichever it is for you, we want to make the Christmas Eve journey with you.
We propose that there is great value in taking our eyes off of ourselves and putting our eyes on the original meaning of Christmas. We want to slow down and focus on the birth of God's Son into the world.
So, if you are not already active in a local church, come and join your friends and neighbors for a memorable Christmas Eve Celebration at Grace Fellowship filled with music, message, and candlelight!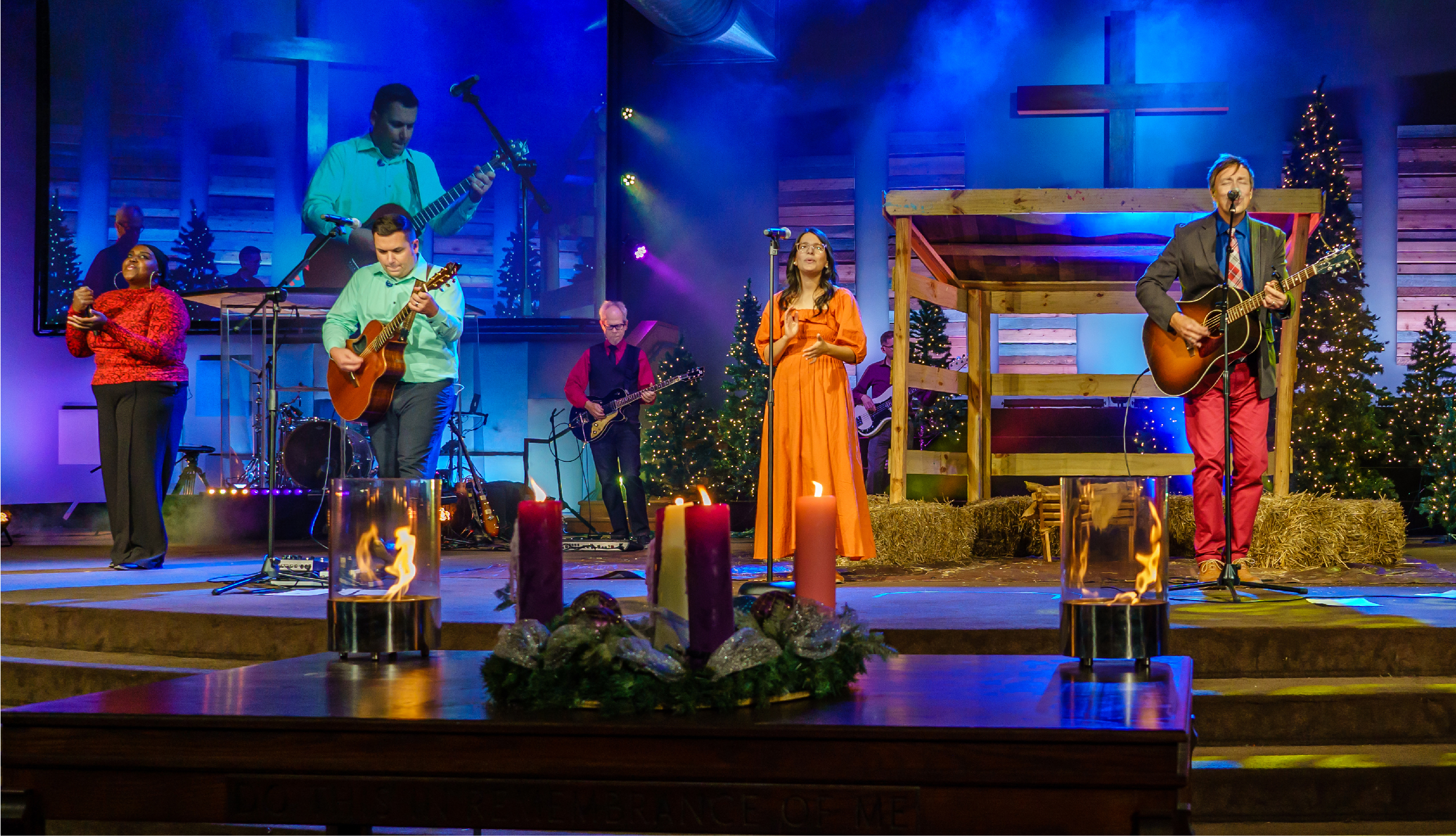 CINCO RANCH CAMPUS
SATURDAY, DECEMBER 24:
• 11:00AM—Family Christmas Eve Service: This is a special, family-friendly Christmas Eve service in the Worship Center. Experience fun kids worship and the Christmas Story!
• 2:00, 4:00 or 6:00PM—Candlelight Christmas Eve Service: Three identical candlelight services in our Worship Center with a Christmas message. No childcare is provided for these services.
• SUNDAY, DECEMBER 25: One family-friendly service at 10:45AM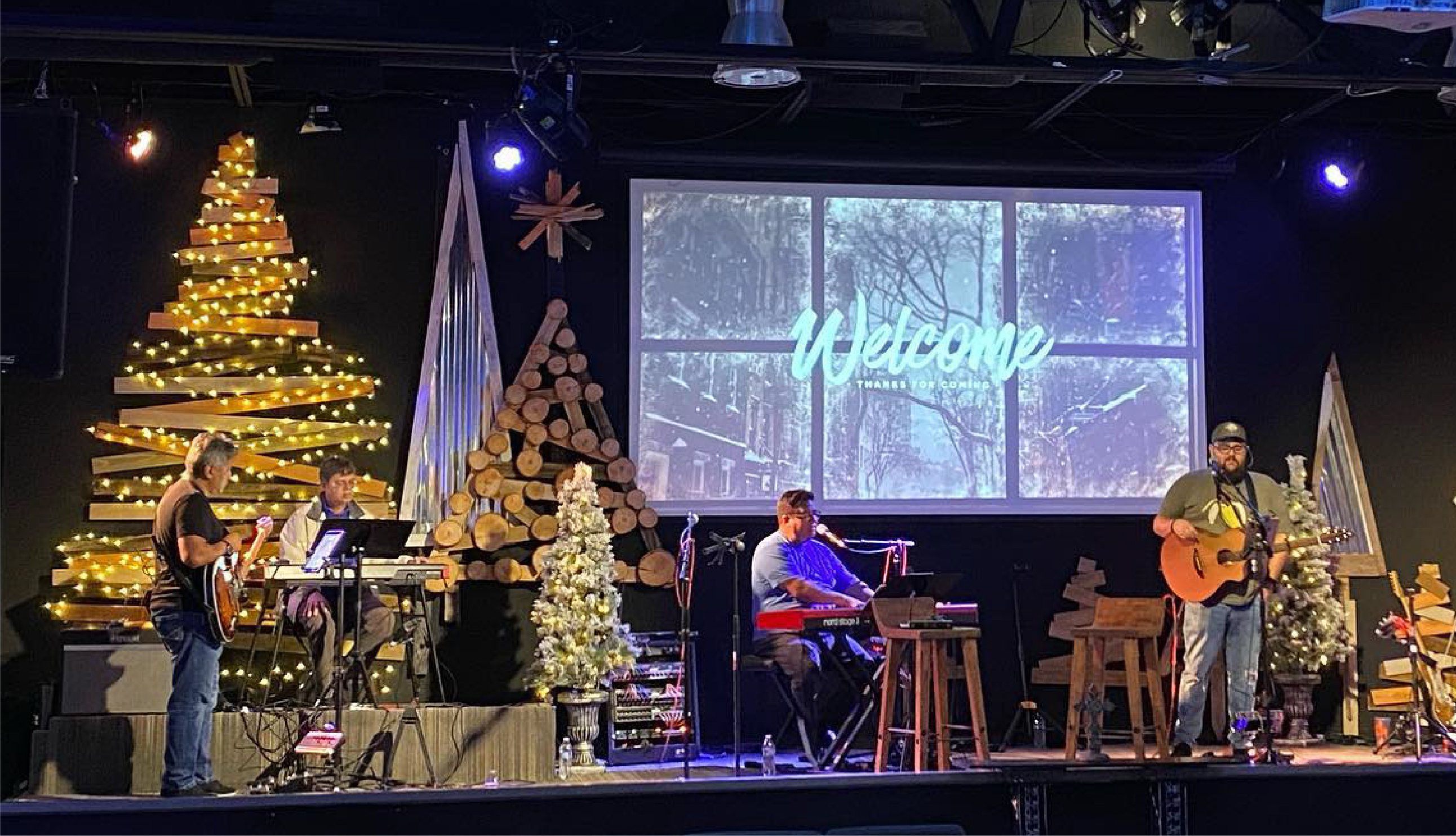 NORTH KATY CAMPUS
SATURDAY, DECEMBER 24:
• NO CHRISTMAS EVE SERVICE. Please join our services at Cinco Ranch Campus
SÁBADO 24 DE DICIEMBRE:
• NO HABRÁ SERVICIO DE NOCHE BUENA. Por favor asista a uno de los servicios en el Campus de Cinco Ranch
SUNDAY, DECEMBER 25: One bilingual family service at 10:45AM. Solo habrá un servicio familiar bilingüe, a las 10:45AM